Where is Nairobi CBD Located?
The Nairobi CBD (Central Business District) is located inside Nairobi City.
It is flanked by several notable streets, such as Loita Street towards the Westlands/University Way side.
The end of the Nairobi CBD as one walks towards Railways is Luthuli Lane.
The CBD is also bordered by Kimathi Lane and Charles Rubia Road towards Khoja and GPO areas respectively.
In which ward, constituency, and county is Nairobi CBD?
The Nairobi CBD is in the Nairobi Central County Assembly Ward, within Starehe Constituency. They are part of Nairobi County.
How big is Nairobi CBD and what is the population?
The Nairobi Central County Assembly Ward covers 1.70 square kilometers, and has an approximate population of about 13, 325 people.
What is the Postal Code for Nairobi CBD?
The postal code for Nairobi CBD is 00100.
What climate does the Nairobi CBD region experience?
The Nairobi CBD region experiences a warm and temperate climate.
Summers tend to be short, warm and overcast, while winters are cool, dry, and sometimes cloudy.
The months of April and November receive the highest amount of rainfall, while July and August remain the driest months.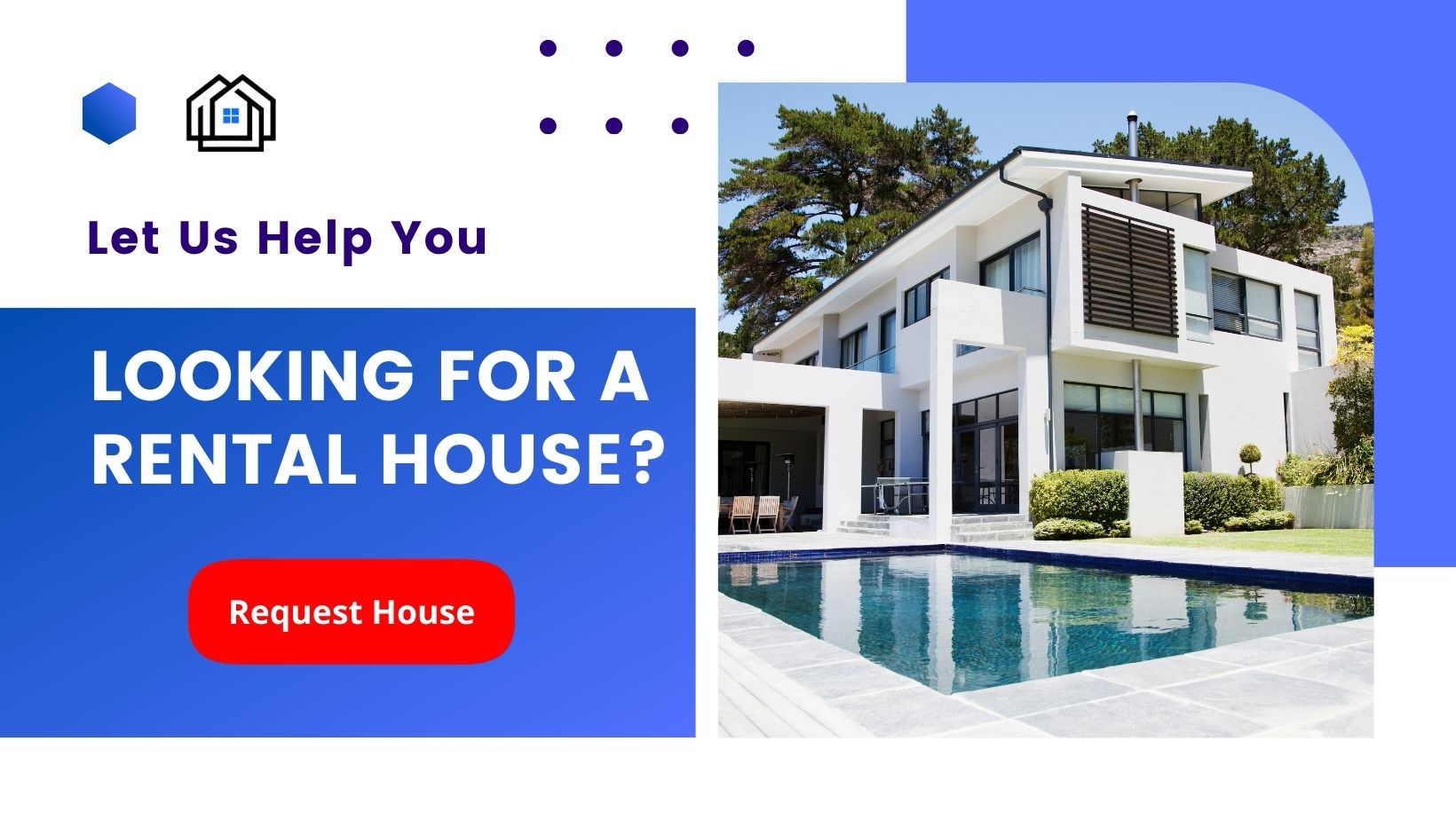 What types of houses can be found in Nairobi CBD?
The Nairobi CBD has a lot of commercial property in the form of office space and business shops.
Are houses available for sale or rent?
Commercial buildings and spaces in the Nairobi CBD are available for sale as well as for rent.
For rental spaces, one can also look for options that allow tenants to occupy the space and begin paying rent after a few months, once business picks up.
What Sizes are the Houses in Nairobi CBD?
Commercial spaces in the Nairobi CBD are relatively small due to high demand.
Buyers and tenants can also find larger spaces in the less occupied streets of the CBD, but the rent or price for sale will be much higher.
How is the security situation in Nairobi CBD?
The Nairobi CBD is a relatively safe area, but only during the day.
Even then, crimes such as pickpocketing are very common.
The Nairobi CBD is unsafe to walk in at night, and one faces the risk of being robbed or mugged, especially in poorly lit areas.
Where do Nairobi CBD residents get water?
Nairobi CBD residents get their water from the Nairobi City Water and Sewerage Company, which has sources like Ndakaini Dam, Sasumua Dam, Ruiru One Dam and Kikuyu Springs.
How is the consistency of water supply in Nairobi CBD?
Water supply is relatively consistent within the Nairobi CBD.
What water companies are in Nairobi CBD?
Water supply services within the Nairobi CBD are covered by the Nairobi City Water and Sewerage Company (NCWSC).
Who is Nairobi CBD's main supplier of electricity?
Nairobi CBD's main supplier of electricity is the Kenya Power company.
How consistent are blackouts in Nairobi CBD?
Blackouts within the Nairobi Central Business District are rare, and only experienced when technical faults affect nearby power lines.
An example would be the most recent blackout in January resulting from a fault in the Embakasi power line.
Kenya Power may also announce a scheduled power interruption during their maintenance activities.
What types of schools are closely accessible to residents in Nairobi CBD?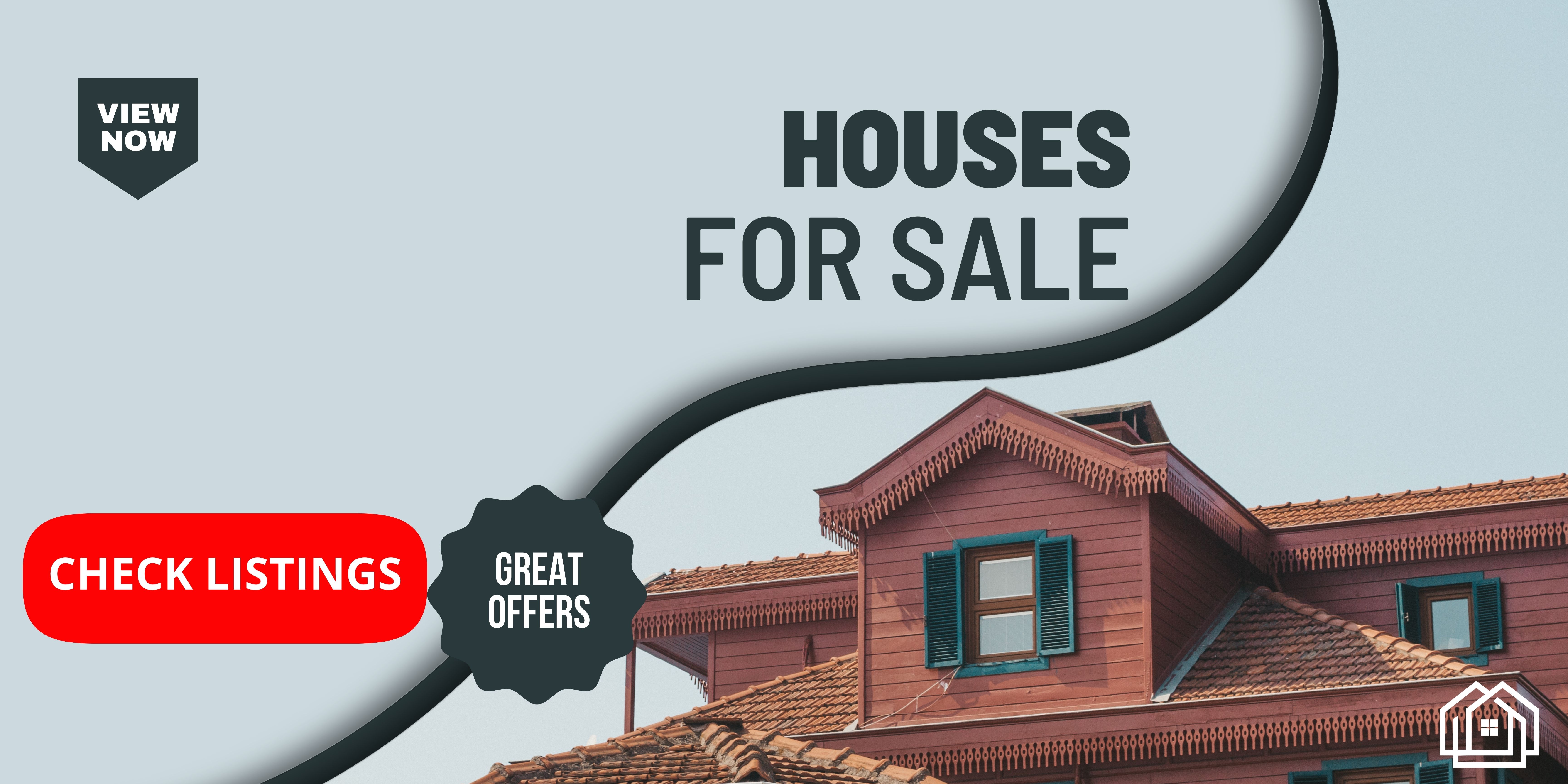 Kindergarten Schools in Nairobi CBD
Central Day Nursery
Goshen Kindergarten
All Saints Cathedral Kindergarten
Easthood Education Center
The Aga Khan Academy, Nairobi – Nursery School
PCEA St. Andrews Church Kindergarten
Kiota School Kindergarten
Lady Northey Nursery School
Primary Schools in Nairobi CBD
Moi Avenue Primary School
Nairobi Primary School
City Primary School
State House Primary School
Moi Forces Academy Primary School-Nairobi
Olympic Primary School
Muranga Road Primary School
Which hospitals are Located in the Nairobi CBD?
Private hospitals in Nairobi CBD
Care Hospital Nairobi
Avenue Hospital Nairobi
Makkah Hospital
Kaph (Kenya Association Of Private Hospitals)
Avenue Hospital – Nairobi, City Centre
City Health Hospital
The Mater Hospital Clinic – Tom Mboya Street
Savannah Healthcare Services
Public Hospitals In Nairobi CBD
Ngara Health Centre
Kenyatta Hospital
Special Treatment Clinic
Kenya Defense Forces Memorial Hospital
Mbagathi District Hospital
Mathari National Teaching and Referral Hospital
KNH Pediatric Emergency Unit
Ngaira Health Centre
Missionary Hospitals in Nairobi CBD
St. Scholastica Uzima Hospital
Ruaraka Uhai Neema Hospital
Neema Hospital
Coptic Hospital-Main Hospital
AIC Kijabe Hospital Nairobi Medical Centre
Eldevale Trust Jamaa Mission Hospital
St. James Hospital
Marura Nursing Home
Which Gyms are available in Nairobi CBD?
Great Body Gym Limited
Premier Fitness Centre
Laurasam Fitness Centre
Gym Solutions
SGD Fitness
Fitness & Gym Kenya
The Saints Health Club
Fit Fam Gym & Fitness Center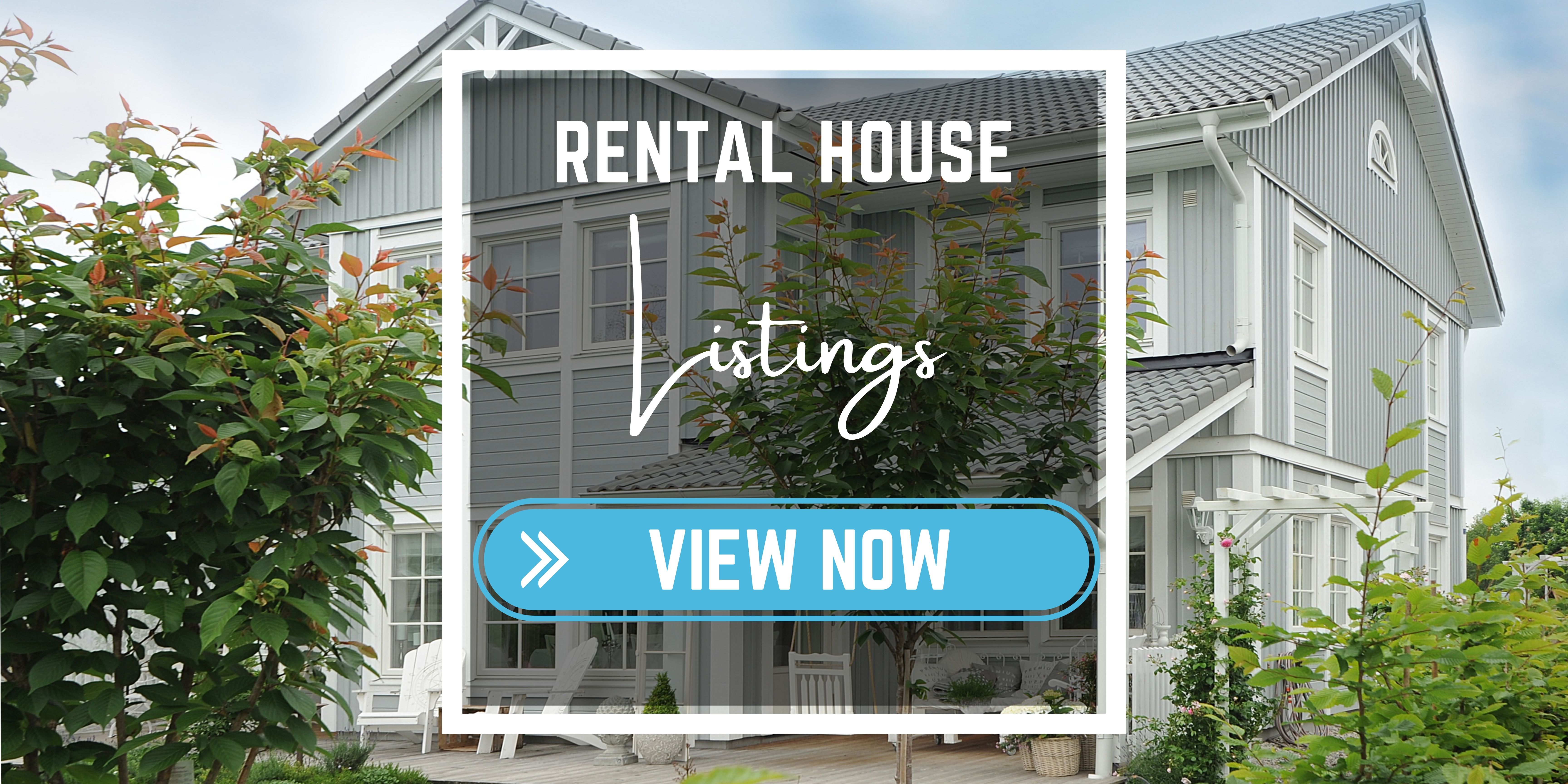 Which Spas are available in Nairobi CBD?
Kempinski The Spa – Nairobi
Ibis Spa
The City Spa
Crystal Beauty Parlour
Jazzy Beauty Spa
Westlands Massage Spa
Blossom Spa Nairobi
Primp & Coddle Beauty Bar
What Chemists and Pharmacies are Located in Nairobi CBD?
Goodlife Pharmacy Kenyatta Avenue
Malibu Pharmacy
Rose Gate Chemists
Late Night Chemist
Trafalger Pharmacy
Kam Pharmacy
New Lemuma Pharmacy
Northern Pharmacy
What Garages operate in the Nairobi CBD?
KBC Garage
Central Motor

Flex Wheeler – TRANSFORM DIN KROPP – Motivasjon for kroppsbygging megamentin 375 durch intas in deutschland augmentin det beste kostholdet for kroppsbygging?

Service Limited
Maxwell Garage
Garage Jua Kali
Honda and Mazda Enthusiasts Kenya Garage
Kunde Auto Garage
Kenhar Motor Services Limited Garage- Volkswagen & Audi
Formula One Garage Limited
Which Car wash joints operate in the Nairobi CBD?
Capital Car Wash
Auto Glow Car Wash
Kariokor Car Wash
Truth Worth Mall Car Wash
Shell Car Wash
Petro Car Wash
Engen Car Wash
Milimani Car Wash
Where can you shop for food items in Nairobi CBD?
Naivas Development House
Naivas Moi Avenue
Eastmatt Supermarket Tom Mboya Street
Naivas Supermarket Muindi Mbingu (CBD)
Quick Mart Pioneer
City Market
Naivas Supermarket -Lifestyle
Quick Mart Tom Mboya
Household Items Shopping Centers in Nairobi CBD
Imenti House
Trendy Households Kenya
Ebrahim Shopping Mall
Kalsi House Luthuli Avenue
Nyamakima House Complex Centre
Sasa Mall
Star Shopping Mall Kamukunji
House of Leather and Gifts
Villa Households Kenya
Which Communication Network providers are accessible in Nairobi CBD?
Safaricom
Airtel
Telkom
Faiba JTL
Equitel
MTN Kenya
Vodacom Group
Liquid Telecommunications
Which Internet and office network providers are available in Nairobi CBD?
Sahannet Limited (Head Office)
Safaricom Internet for Business
Skynet Broadband – Mobile One To One Limited
Chase Communications & Internet Services
Geotel Internet Services
Easy Touch The Internet Place
Acevilla Development Company Limited
Browse Internet Access Limited