Where is Westlands found in Nairobi?
Westlands is located 3.2 kilometers by road northwest of Nairobi Central Business District.
It is accessible via Waiyaki Way.
How is Westlands divided into political units?
Westlands is a constituency located in Nairobi County.
The constituency is made up of the following county assembly wards: Kitisuru, Parklands/Highridge, Kangemi, Karura, and Mountain View.
What is the size of Westlands and what population lives in the area?
The entire Westlands Constituency has a population of 308,854 as of 2019 and is spread over 72.4km².
What is the Post Office Code for Westlands?
Westlands' post office code is 00800
What climate is experienced in the Westlands region?
Westlands enjoys favourable weather all year long, although it can get pretty cold during the months of July and June.
The area is warm in the daytime and cool at night.
What houses are situated in Westlands?
Westlands is home to many luxurious high-rise apartments with views of Nairobi City and its surroundings.
The apartment types include condominium and duplexes.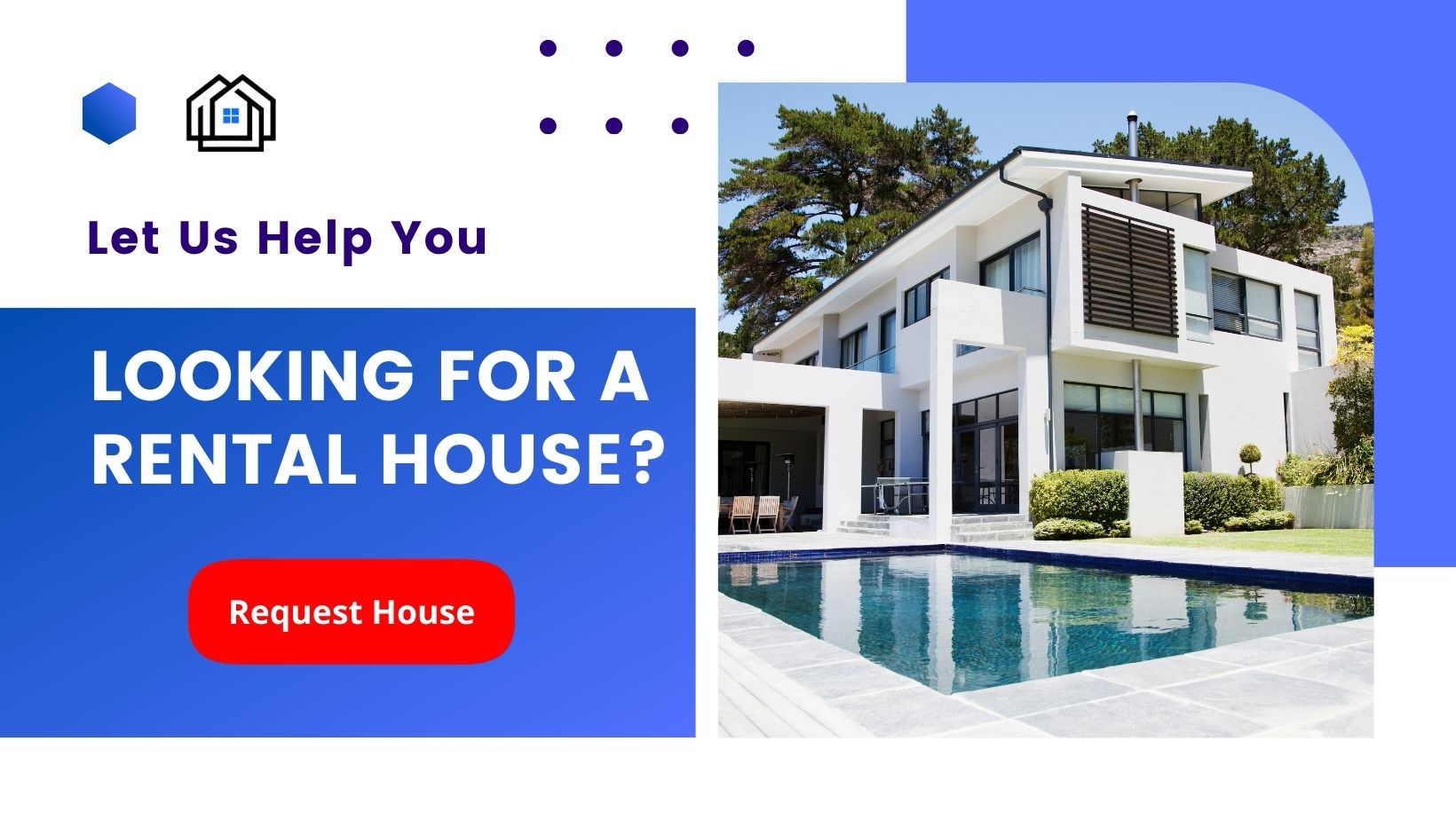 Are the homes in Westlands up for sale or for rent?
In Westlands, you can find multiple homes and apartments for sale.
Similar houses are also available for long-term renting, or short-term vacation stays.
How large are the Homes in Westlands?
In the residential estates surrounding Westlands, one is quite likely to find large homes built on even larger pieces of land.
Such areas include Kitisuru and Springvalley.
Other homes available in Westlands tend to be spacious and inclusive of staff quarters or amenities like swimming pools.
How is security in Westlands?
Westlands is a safe neighbourhood to live and work in. Thanks to the presence of many security firms, houses in Westlands area enjoy safety from robberies and theft.
The robust nightlife of the area allows residents to walk around even late at night without fearing for their safety.
Where residents living in Westlands obtain water?
When it comes to piped water supply within Westlands, residents receive their water from the Nairobi City Water and Sewerage Company, also abbreviated at NCWSC.
The water is sourced from different regions surrounding Nairobi and stored within the city's storage tanks.
How dependable is the water supply in the area of Westlands?
Westlands suffers from water shortages a lot less frequently than other parts of Nairobi, thanks to a controlled population density as well as a robust supply system.
Home owners and apartment buildings with boreholes can enjoy unlimited supply thanks to these amenities.
What companies are mandated to oversee water management in Westlands?
Being a part of the Nairobi Metropolitan Area, water supply in Westlands is managed by NCWSC.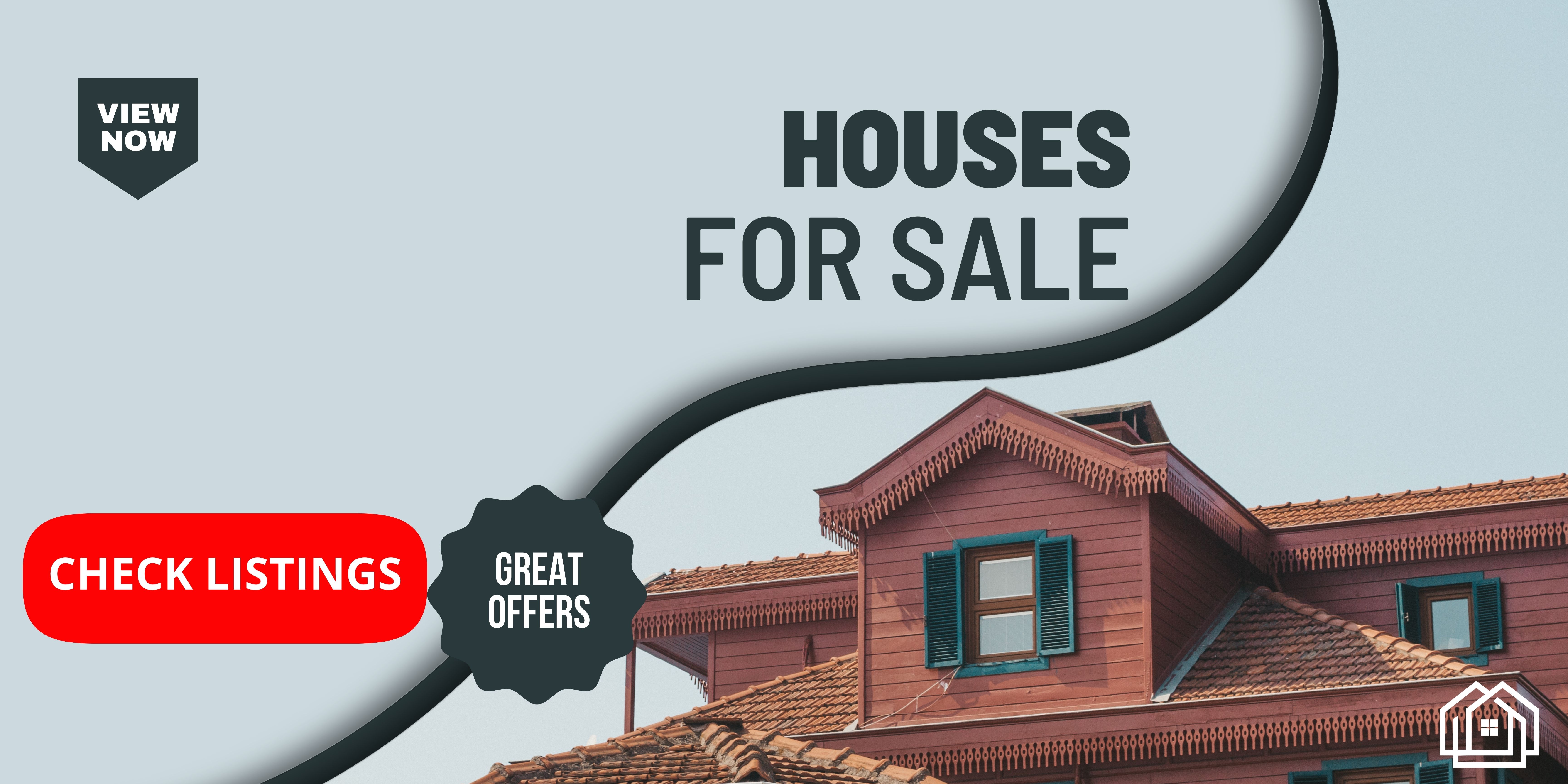 Who provides electricity to the people of Westlands?
In Westlands, the primary supplier of power as well as entity in charge of the grid and substations is Kenya Power.
How often are blackouts encountered in Westlands?
Technical faults in the electrical grid system or even felled power lines especially during rainy seasons may result in temporary power outages in Westlands.
Any such emergency events are communicated to residents by Kenya Power, in addition to scheduled maintenance work that may result in interruptions.
What schools can residents access in Westlands?
Kindergarten/Elementary/Nursery Schools in Westlands
Parklands Day Nursery School
Waridi School
White Cottage Nursery School
Greengates Kindergarten
Little Steps Childcare Center
The Aga Khan Academy, Nairobi – Nursery School
Junior/Primary Schools in Westlands
Hospital Hill Primary School
Bohra Primary School
Wang'otong Primary School
Consolata School
Parklands Primary School
Which healthcare facilities are Located in Westlands?
Privately run hospitals in Westlands
The Mater Hospital (Westlands)
Chiromo Lane Medical Centre (Westlands Branch)
Bliss Medical Centre Westlands
Meridian Medical Centre-Westlands
Westlands Physiotherapy Clinic
AAR Clinic Sarit Centre (Westlands)
Mediheal Hospitals (Parklands), Nairobi
Avenue Hospital Nairobi
Agha Khan Hospital Westlands
County Council/National Government Hospitals In Westlands
Westlands Health Centre
Kangemi Health Centre
Ngara Health Centre (City Council Of Nairobi)
Church-affiliated Hospitals in Westlands
Kijabe Hospital Westlands
St Joseph W Dispensary (Westlands)
St Mary's Mission Hospital
Eldevale Trust Jamaa Mission Hospital
St. Ann Medical Centre
Coptic Hospital-Main Hospital
Which Workout Areas are found in Westlands?
Muscle 'N' Motion
Fitness Mania Gym Parklands
Smart Gyms Diamond Plaza 2
Life Fitness Centre
Progressive Gym
Revitalize Wellness Center at Ibis Styles Hotel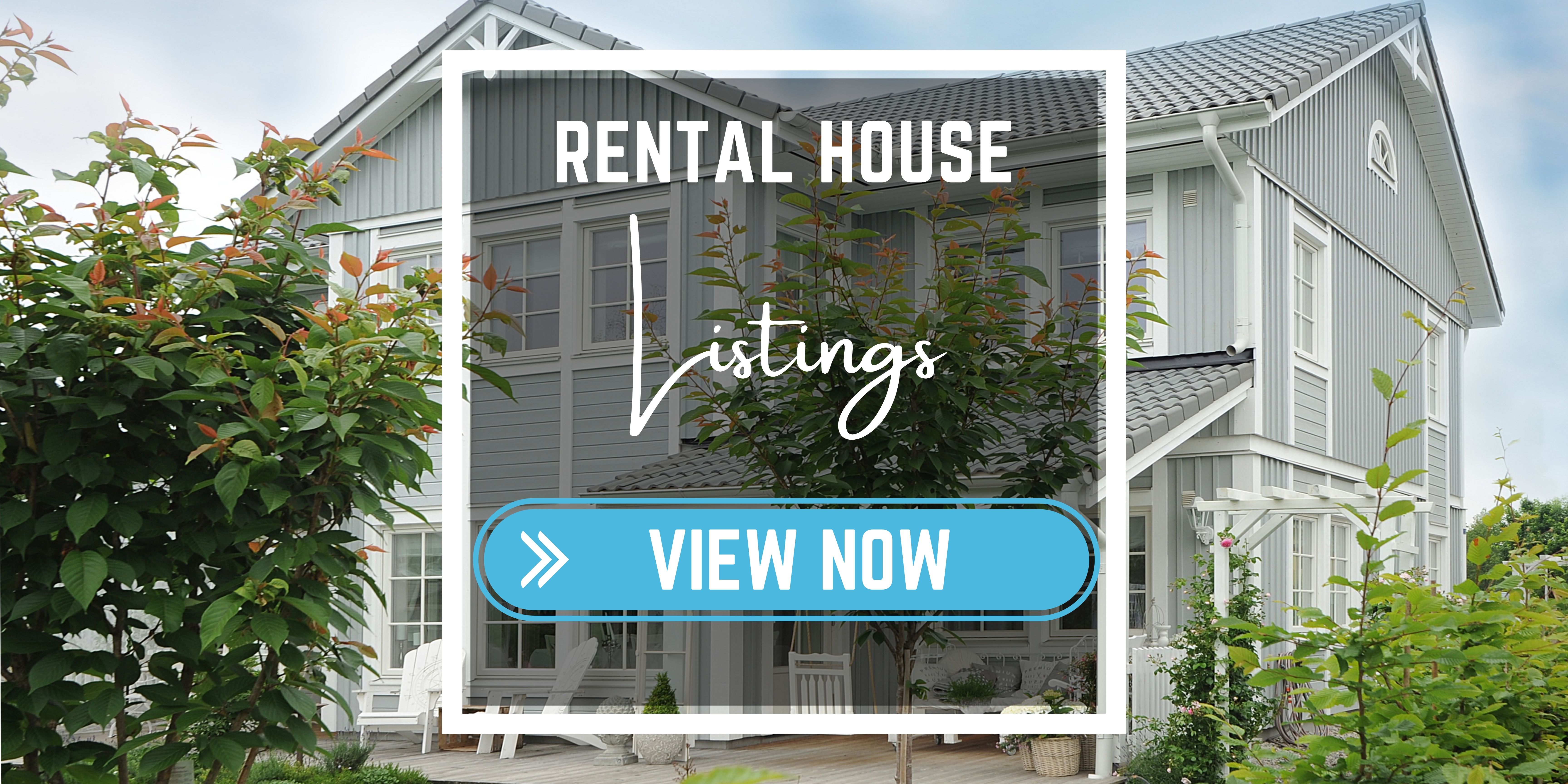 Which Resort/Hotel Spas are located in Westlands?
Villa Rosa Kempinski
Hotel Fairmont The Norfolk
La Maison Royale Hotel
Mövenpick Residences Nairobi
Radisson Blu Hotel & Residence, Nairobi Arboretum
PrideInn Azure Hotel Nairobi
What Medical Stores are accessible in Westlands?
Pharmaplus Pharmacy Ojijo Road
Goodlife Pharmacy Westlands Square
Dovey Pharma Westlands
Elton's Pharmacy Limited
Health Aid Chemist
Mediplus Pharma Limited
What Car Repair Garages are open in Westlands?
QuickFix Garage Westlands
Juma Auto Garage
Champion Garage Kenya
Umiya Auto Garage Limited
Tan-guz Auto Garage Limited
Parklands Motor Garage
Which Car washes are found in Westlands?
TopBoy Executive Car Wash
Auto Sparkle Car Wash
AAK Carwash
Wambugu Car Wash Centre
Westlands Super Shine Detailing Center
Lastbirn Supershine Car Wash and Carpet Cleaning
Where can you buy groceries in Westlands?
Naivas
Quickmart – Westlands
Carrefour Sarit Center
Pantry & Provisions
Chandarana Foodplus Supermarkets
Jumia Food
Household Items Shopping areas in Westlands
Sarit Centre
Westgate Shopping Mall
The Mall Westlands
House Of Leather & Gifts Kenrail Towers Westlands
Crystal Wave Enterprises
Westlands Square
Which Telecommunications Networks operate in Westlands?
EdwinsterKenya Telecom
Elige Communications Limited
Latest Communications
Neptune Telecoms (K) Limited
Onmobile Kenya Telecom Limited
Teleport Africa Limited
Which Internet or cable network providers operate in Westlands?
Unireach Technology Limited
Zote Telkom (Now Myisp Limited)
Unwired Communications Limited
Sky Band Africa Communications Limited
Bandwidth And Cloud Services
Sovaya Communications Limited