Where is Kilimani Located?
Kilimani is a neighbourhood in the west of the Nairobi City centre. It lies just south of Lavington, and north of Woodley. Kilimani is 4 kilometers from the city.
In which ward, constituency, and county is Kilimani?
Kilimani is in the Kilimani County Assembly Ward, which falls under Dagoretti North Constituency, and the County of Nairobi.
How big is Kilimani and what is the population?
Kilimani covers 16.1 square kilometers, and has a population of 43, 122 people as per the 2009 Kenyan population census.
What is the Postal Code for Kilimani?
The postal code for Kilimani is 00100, which is the regional code for Nairobi.
What climate does the Kilimani region experience?
Kilimani experiences annual high temperatures of 27 degrees in the daytime and 13 degrees low at night.
June and July are the coldest months, with as low as 23 degrees during the day.
In terms of rainfall, April, May and November tend to be the rainier months, with as much as 29 days of rainfall every month.
What is air pollution like in Kilimani?
Air pollution in Kileleshwa is normally minimal, but has increased over the years due to vehicular emissions and construction projects in the area.
The air quality is still good enough to allow for outdoor activities, thanks to the hilly landscape that has substantial green cover.
Where is Kilimani located in Nairobi?
Kilimani is located between Kileleshwa and Lavington.
It is characterised and famously known for the Nairobi Arboretum that sits close to State House Road.
To the west, Kilimani is bordered by the Upperhill Area.
What matatu route should you take to Kilimani from Nairobi and what is the cost?
From Nairobi CBD to Kilimani, one boards a matatu on route number 46 at Kencom Stage, which stops at Yaya Centre.
The matatu ride costs between Kshs 50 and Kshs 80.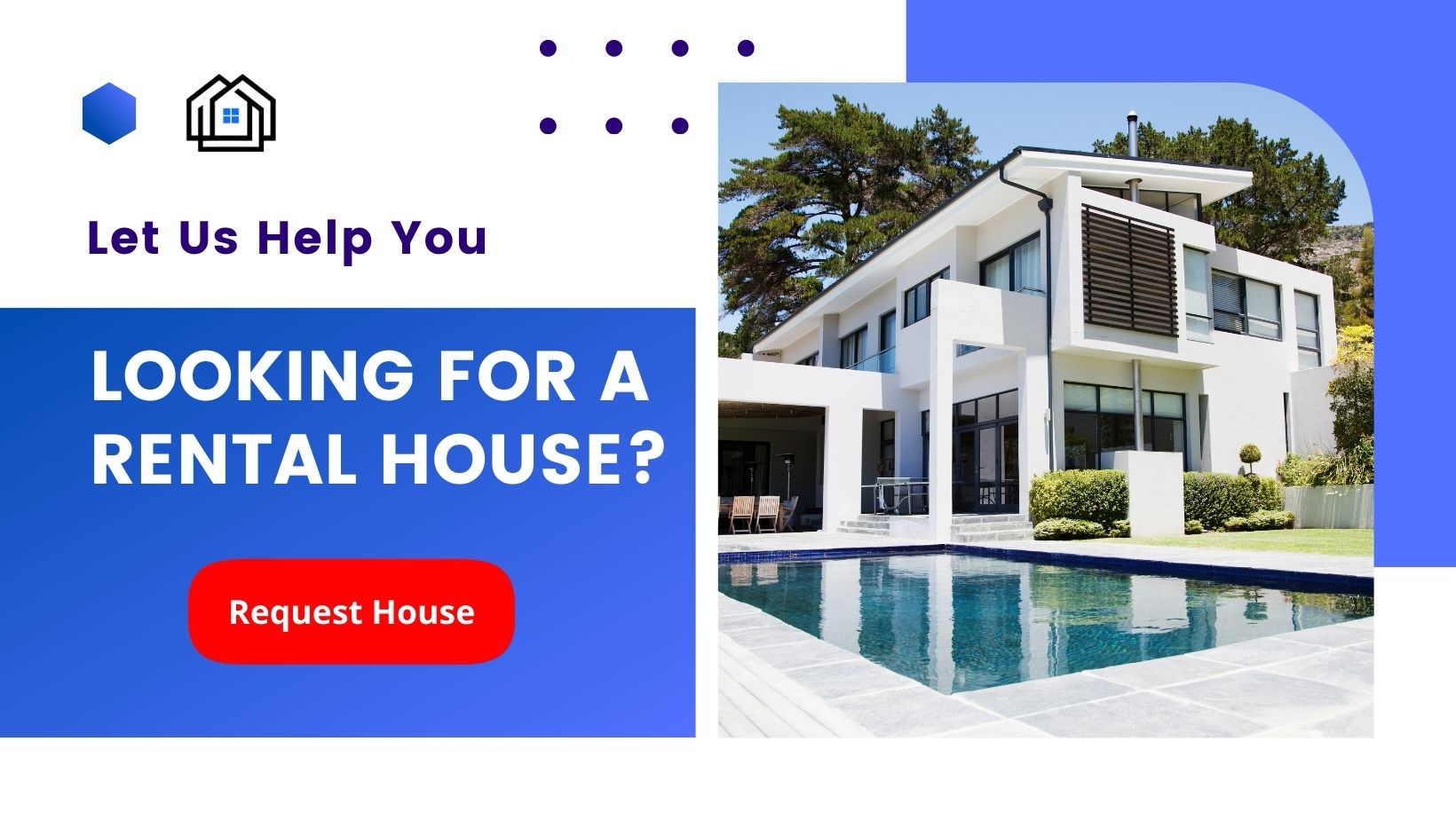 What types of houses can be found in Kilimani?
Kilimani is made up of duplexes, townhouses, bungalows, and mansions.
The mansions are semi-detached, detached, and terrace mansions.
Kilimani also has apartments, both furnished and unfurnished.
Are houses available for sale or rent?
Houses in Kilimani are available for sale, mainly for those with a middle-class income.
They are also available for long-term rental arrangements, and have increasingly grown popular with short-term and vacation tenants looking to stay close to the city.
View houses for Sale in Kilimani
View houses for Rent in Kilimani
What Sizes are the Houses in Kilimani?
Houses in Kilimani are large, with spacious rooms that can accommodate a lot of furniture, as well as large backyards with space for staff quarters.
How is the security situation in Kilimani?
Kilimani is a safe neighbourhood to live in, with multiple security guards assigned to work within apartment complexes.
Standalone homes also have security systems and professionals set up by their security firm of choice.
Where do Kilimani residents get water?
Kilimani residents obtain their water from the Tana River Basin north of Nairobi via reservoirs like the Ndakaini Dam and Sasumua Dam.
How is the consistency of water supply in Kilimani?
Water supply consistency in Kilimani is affected by the general shortage of supply currently experienced by Nairobi residents.
Residents can supplement the city's supply using water from tanker vendors in the area.
What water companies are in Kilimani?
The Kilimani area is covered by the Nairobi Water and Sewerage Company, in charge of piping, treatment, storage and supply.
Who is Kilimani's main supplier of electricity?
Kilimani's main supplier of electricity is the Kenya Power company.
How consistent are blackouts in Kilimani?
Kilimani residents experience blackouts as per any announcements by Kenya Power about scheduled power interruptions.
Emergencies such as destruction of power lines may also prompt temporary disconnection until the situation is resolved.
What types of schools are closely accessible to residents in Kilimani?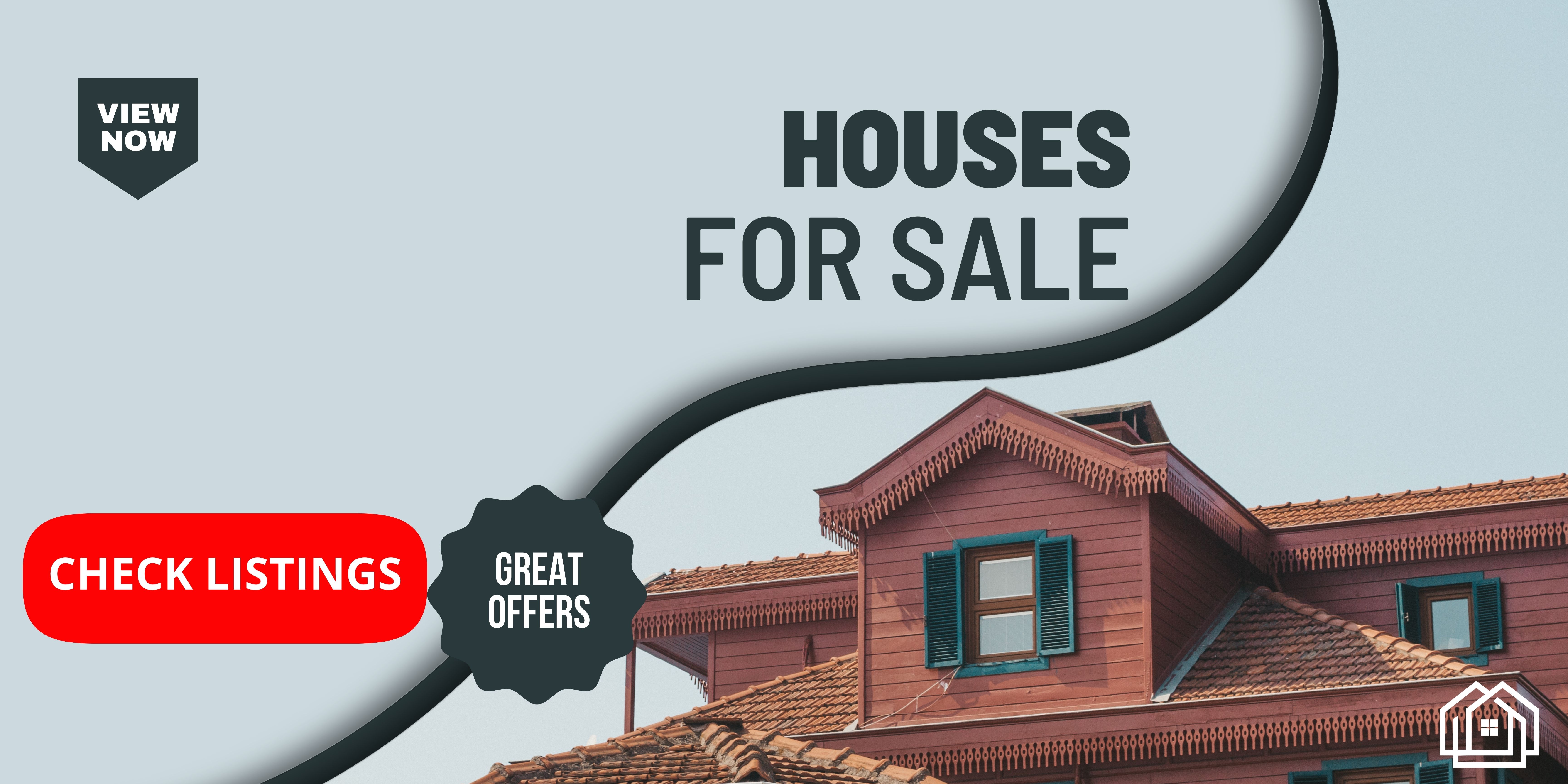 Kindergarten Schools in Kilimani
Kiota School Kindergarten
St. Nicholas Kindergarten
Hopes and Dreams Montessori
Vineyard Primary and Kindergarten
Kensington Kindergarten
Light International School Kindergarten
Chania Kindergarten
Appleton Schools
Primary Schools in Kilimani
St. George's Primary School
Compuera Academy
Maxwell Primary School
Emmanson Academy
Kilimani Primary School
Vineyard School
Statehouse Primary School
Calidonia Primary School
Which hospitals are Located in Kilimani?
Private hospitals in Kilimani
761 International Hospital
Better Living Hospital
Zazi Hospitals
Garden Specialists Hospital
The Nairobi Women's Hospital
Sunshine Medical Center
Public Hospitals In Kilimani
Statehouse Dispensary
Mbagathi County Hospital
National Spinal Injury Referral Hospital
KNH Pedriatic Emergency Unit
Kenyatta Hospital
Texas Cancer Centre – Argwings Kodhek Grove
Missionary Hospitals in Kilimani
Coptic Hospital – Main Hospital
St. Mary's Mission Hospital
Angelic Missions Hospital
Menelik Medical Center
Mustard Medical Center
Maria Immaculata Hospital
Which Gyms are available in Kilimani?
Hyat Fitness, Kilimani
Ultra Fitness Gym
Savannah Fitness Exchange
Wentworth Gym
The Colosseum Fitness Centre – Adam's Arcade
Alpha Fit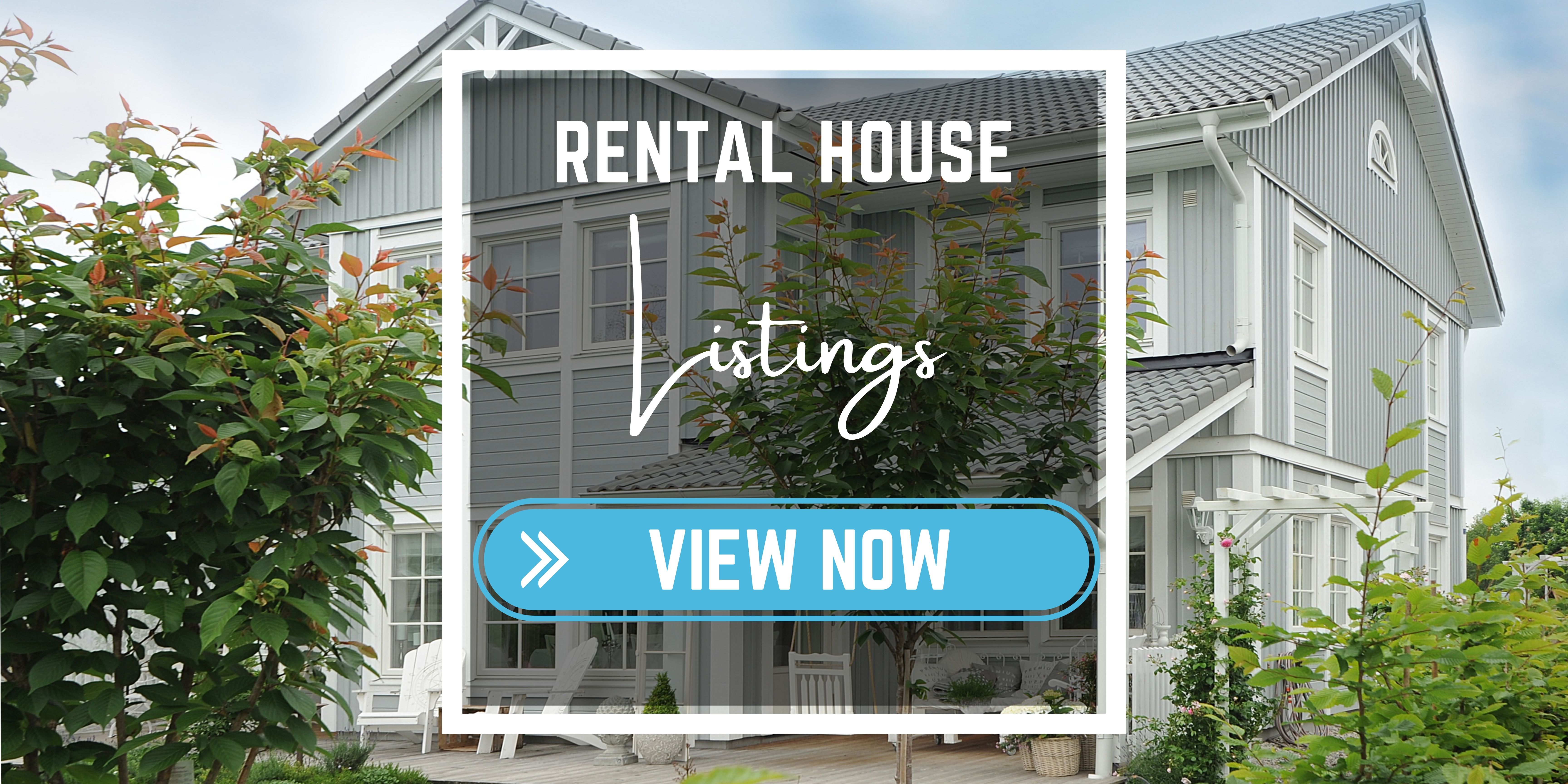 Which Spas are available in Kilimani?
Olakira Spa
Spa Cleopatra
Miss White Hair Studio and Spa
Atmosphere Nails and Spa
Posh Palace Hair Studio and Spa
Radiance Spa and Salon
What Chemists and Pharmacies are Located in Kilimani?
Dovey Pharma Kilimani
Neem Pharmacy Kilimani
Pharmaplus Pharmacy Kilimani
Goodlife Pharmacy Kilimani
Lifemed Pharmacy Kilimani
Easton Pharmacy, Adlife Plaza
What Garages

A Beginner's Guide to Getting Started in Bodybuilding buy parabolin trenbolone hexahydrobenzylcarbonate with uk shipping the new encyclopedia of modern bodybuilding

operate in Kilimani?
Anhui Garage
Ross Auto Garage
Autocorrect The Garage
Eagles Motor World and Garage
Seamus Auto Garage
Autocrank – The Garage
Which Car wash joints operate in Kilimani?
Milimani Car Wash
360 Executive Car Wash
Lenana Supershine
Ndovu Car Wash
Katikati Car Wash
CB Auto Wash
Where can you shop for household items in Kilimani?
Yaya Centre
Adlife Plaza
Elysee Plaza
Miniso Kenya
Kilimani Mall
House of Leather and Gifts, Adam's Arcade
Food Shopping Centers in Kilimani
Naivas Supermarket Kilimani
Quickmart Kilimani
Nairobi China Town
Chandarana Foodplus Supermarket, Adlife Plaza
Kienyeji's
Riverside Groceries
Which Communication Network providers are accessible in Kilimani?
Safaricom
Airtel
Telkom
Faiba JTL
Equitel
Which Internet and office network providers are available in Kilimani?
Databus Networks Limited
KSL Networks
Networks 4 Office Solutions
Smoothtel and Data Solutions Limited
Redstar Africa Networks Limited
Optimum Data Limited