Where is Parklands Located?
Parklands is a neighbourhood in Nairobi, found East of Westlands, and West of Limuru Road.
It is located north-northwest of the Nairobi City Centre
Parklands derives its name from being in close proximity to City Park, Nairobi.
In which ward, constituency, and county is Parklands?
Parklands falls under the Parklands/Highridge County Assembly Ward, which is in Westlands Constituency, and part of the larger Nairobi County.
How big is Parklands and what is the population?
The Parklands location occupies about 8 KM2, and had a population of 38, 344 people, as per the 2009 Kenya Population Census.
What is the Postal Code for Parklands?
The postal code for Parklands is 00100, which is the postal code for all of Nairobi.
What climate does the Parklands region experience?
Parklands experiences cool and relatively wet weather, with highs of 27° and lows of 13°.
The hottest temperatures are experienced between January and March, while the coldest months tend to be July and August.
Most rain falls in April and November.
What is air pollution like in Parklands?
Parklands has an air quality of 17, making the area ideal for outdoor activities like walking and cycling.
The minimal levels of air pollution are thanks to the area largely being a residential site without industries.
Where is Parklands located in Nairobi?
In Nairobi, Parklands is just 5 kilometers outside the city centre, immediately after the famous Ngara Market.
It is divided into avenues named in numerical order, for instance First Parklands Avenue and so forth.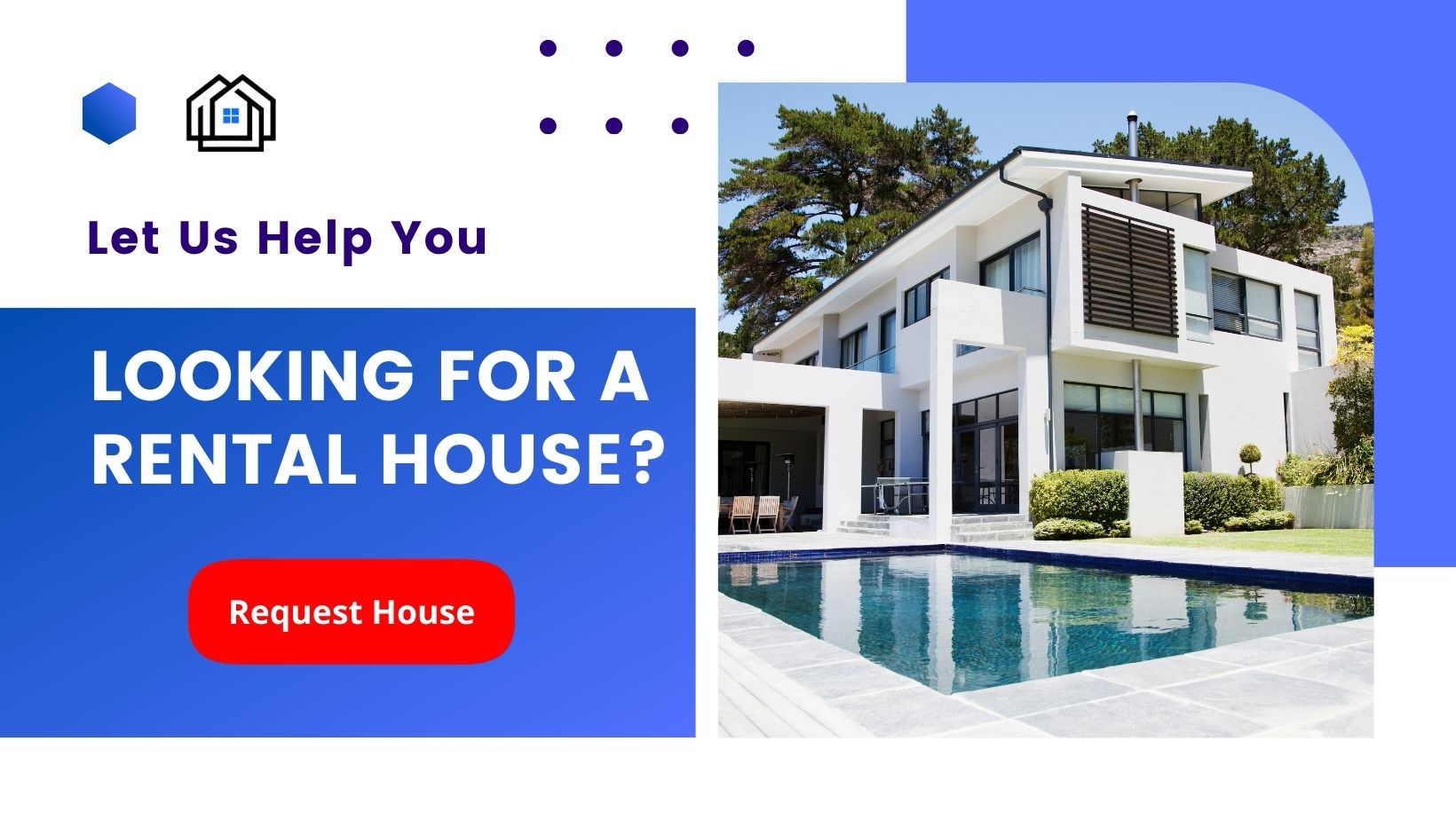 What matatu route should you take to Parklands from Nairobi and what is the cost?
From Nairobi, you can take the 118 matatu route that passes through Parklands, Sarit Centre, and Westlands.
Alternatively, you can use Limuru Road and take matatu route 106 that goes up to Ruaka.
The matatu rides cost Kshs 30 and the stage is Khoja Roundabout or Ngara Bus Stop.
What types of houses can be found in Parklands?
Parklands area has houses of different types, including duplexes, bungalows, mansions, maisonettes, townhouses, apartments, and flats.
Are houses available for sale or rent?
Houses in Parklands are available for sale, as well as both long-term and short-term renting (as in the case of Air BnBs and vacation stays)
What Sizes are the Houses in Parklands?
Houses in Parklands are spacious, although not as large as homes in other estates like Karen and Runda.
They are built on functional pieces of land with enough space for staff quarters and a kitchen garden.
How is the security situation in Parklands?
The Parklands area is safe to live in, thanks to very low crime rates and the absence of gangs in the area.
Therefore, house robberies and pedestrian attacks are rare, especially in the busy sections and close to major roads.
Many homes also employ security guards, while apartment buildings are secured by professional firms.
Where do Parklands residents get water?
Parklands residents get their water from the Nairobi Water and Sewerage Company, which receives its supply from three key sources: Ndakaini Dam, Sasumua Dam, and Ruiru One Dam.
How is the consistency of water supply in Parklands?
Water supply is fairly consistent, with recent interruptions being experienced due to the construction of the Nairobi Expressway which interferes with nearby water pipes.
What water companies are in Parklands?
Parklands area is served by the Nairobi Water and Sewerage Company, which is in charge of sourcing the water, treating it, storage within the city, and distribution to various estates.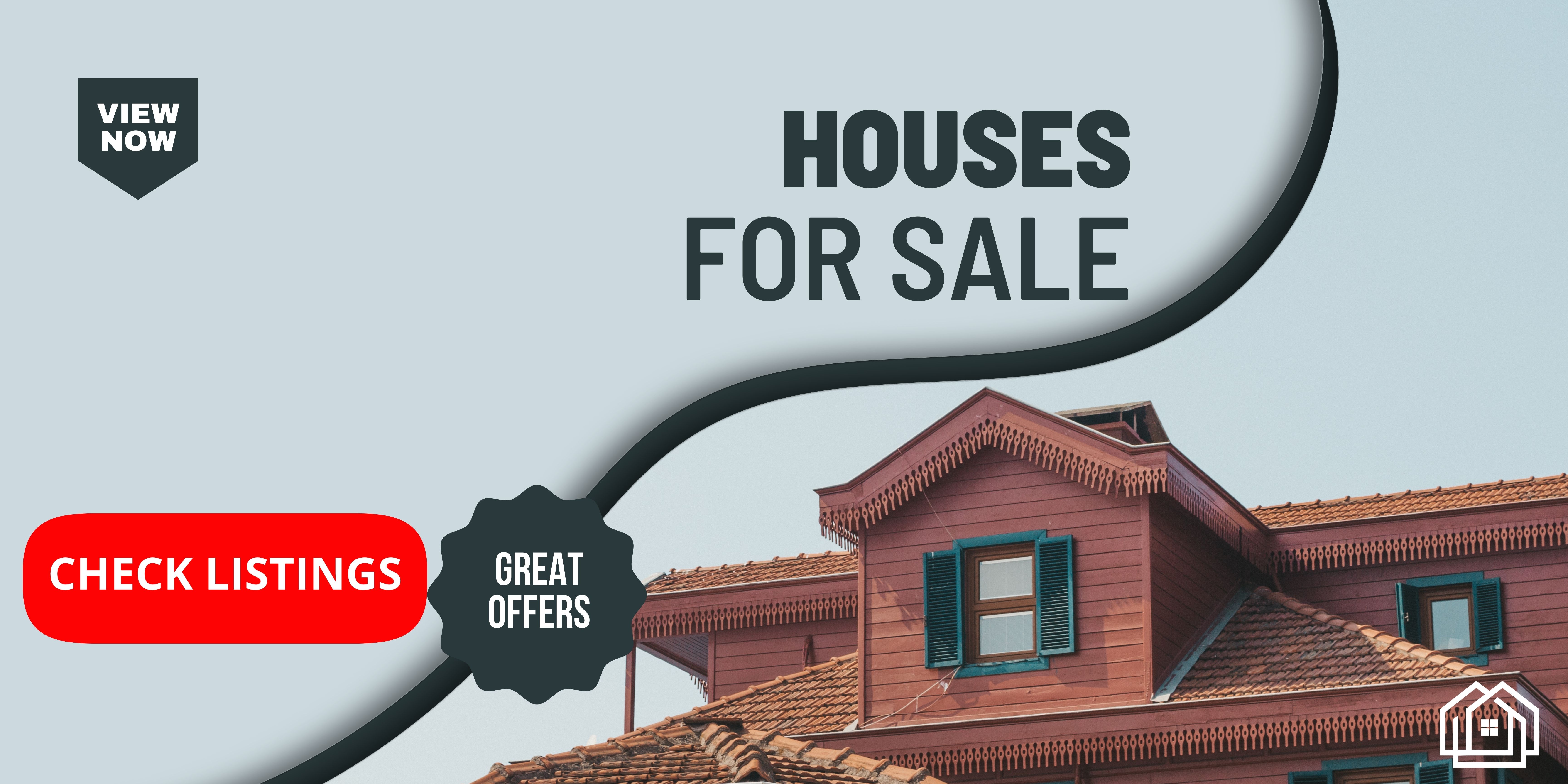 Who is Parklands' main supplier of electricity?
Parklands' main supplier of electricity is the Kenya Power company.
How consistent are blackouts in Parklands?
Parklands does not experience too many blackouts.
However, residents may have to contend with interruptions due to scheduled maintenance work by Kenya Power.
The interruptions are typically communicated in advance to the residents.
What types of schools are closely accessible to residents in Parklands?
Kindergarten Schools in Parklands
Oshwal Academy – Nairobi Nursery
Briarcliff Montessori Kindergarten
Arya Nursery School
First Steps Play School Limited
Waridi Day Nursery
Aga Khan Nursery School
Little Dinosaurs Kindergarten
Primary Schools in Parklands
Springsdale Junior School
Oshwal Academy Nairobi
Highridge Primary School
St. Ann's Junior School
Hospital Hill Primary School
Westlands Primary School
Which hospitals are Located in Parklands?
Private hospitals in Parklands
Aga Khan University Hospital
Avenue Hospital Parklands
MP Shah Hospital
Comprehensive Diabetes Centre
Mater Hospital – Westlands
BSR Hospital Nairobi
Doctors Park
Gertrude's Children's Hospital, Muthaiga Clinic
Public Hospitals in Parklands
Westlands Health Centre
3rd Park Hospital
City Health Hospital
Cancer Care Kenya
Ngaira Health Centre
Missionary Hospitals in Parklands
AIC CURE International Hospital – Nairobi Clinic
Guru Nanak Ramgarhia Sikh Hospital
Which Gyms are available in Parklands?
Fitness Mania Gym Parklands
Smart Gyms – Diamond Plaza
Fit 4 Life Gym and Fitness Center
Arena Limited
Reform Cycling and Strength Studio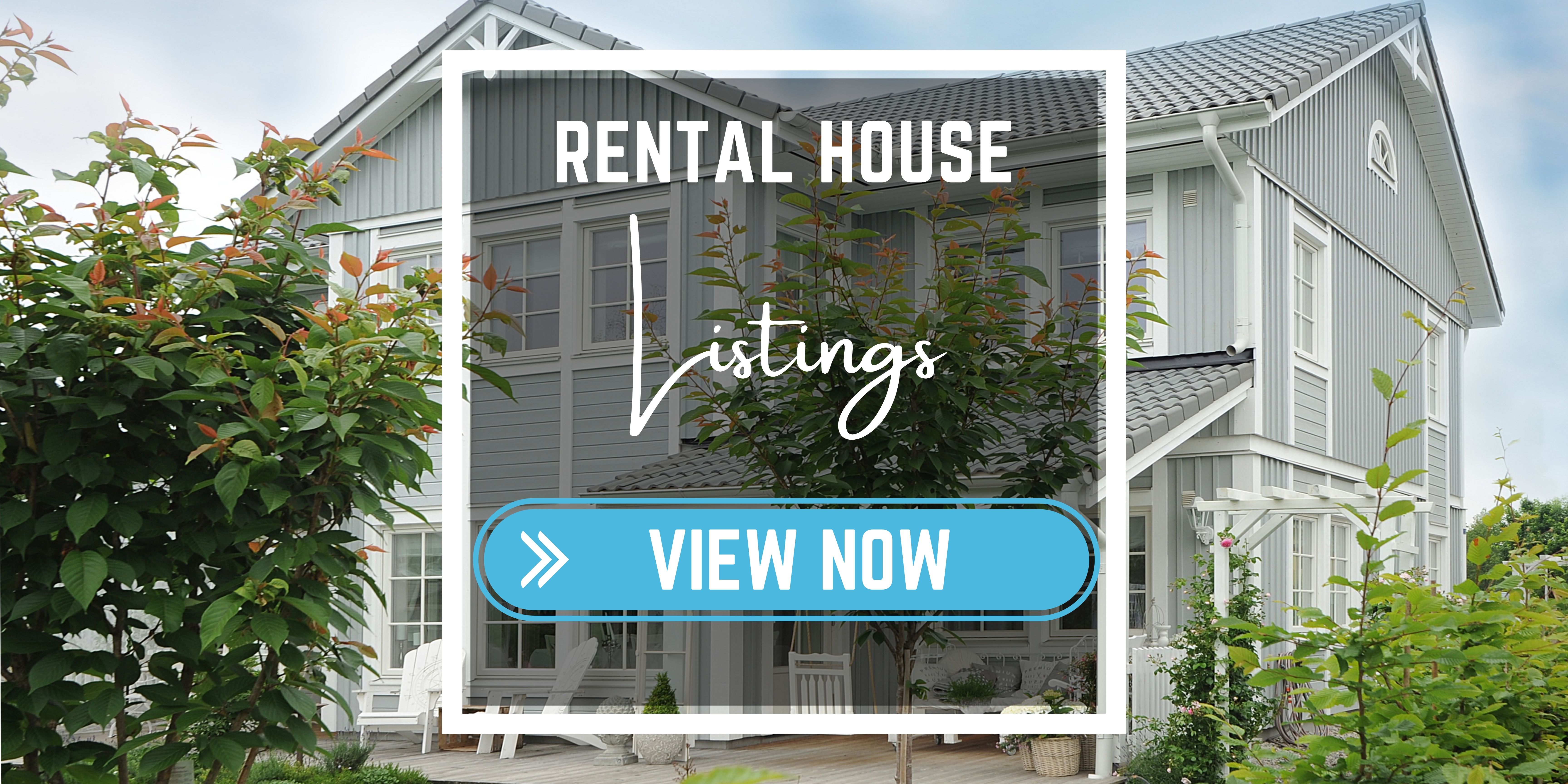 Which Spas are available in Parklands?
Leo Salon Barber Spa Westlands
Beauty Aromatic Spa and Unisex Salon
Flawless by Lydia Spa
Laward
Beauty Quest Spa
What Chemists and Pharmacies are Located in Parklands?
Corner Pharmacy Limited
Pharmaplus Pharmacy Ojijo Road
Malibu Pharmacy
Suncity Chemists Limited
Infinite Care Pharmacy
Highridge Pharmacy Limited
Quintons Pharmacy Limited – PJ Centre
TF Pharmacy
What Garages operate in Parklands?
Umiya Auto Garage Limited
Dunhill Automobiles Limited
AutoXpress
Tunit Performance Limited
Tinap Service Center
Which Car wash joints operate in Parklands?
Wambugu Car Wash Centre
Oilibya Car Wash
Jays Wash and Shine
Spotless Car Wash
Splash and Sparkle Car Centre Limited
Westlands Super Shine Detailing Centre
Executive Swipes
Auto Sparkle Car Wash
Engen Car Wash
Shell Car Wash
Where can you shop for food and household items in Parklands?
On The Way Supermarket, Parklands
Chandarana Foodplus, Highridge
Royal Snacks
The Food Bazaar
The City Market
The Corner Shop Limited
Beyond Fruits, Parklands
Household Items Shopping Centers in Parklands
Diamond Plaza
Crystal Wave Entreprises
Sarit, Your City
Westgate Shopping Mall
House of Leather and Gifts, Kenrail Towers
Happy Kitchen Appliances Limited
Parklands Hardware and General Store
Which Communication Network providers are accessible in Parklands?
Which Internet and office network providers are available in Parklands?
Eartlink Enterprises Limited
MyISP Limited
Broadband Communications Network
Tropical International Limited