Where is Runda Located?
Runda is located in the northern part of Nairobi County, near the border with Kiambu County.
In which ward, constituency, and county is Runda?
Runda is situated inside the Karura County Assembly Ward, which is within Westlands Constituency and part of the larger Nairobi County
How big is Runda and what is the population?
Runda Estate covers 14 square kilometers.
What is the Postal Code for Runda?
The postal code for Runda is 00100 since it falls under the Nairobi postal area.
What climate does the Runda region experience?
The Runda neighbourhood experiences a relatively cooler climate than the rest of Nairobi County, owing to its proximity to the cold and wet Kiambu County.
It experiences highs of about 27° and lows of 11° annually. The hottest temperatures are registered in the months of December and January, while the coldest ones are in June and July.
In terms of the amount of days of rainfall experienced each month, the wettest months tend to be April and November, while the driest ones are in July and August.
What is air pollution like in Runda?
Runda experiences minimal pollution, unlike most of Nairobi County. That is thanks to the extensive grass and tree cover that characterises the entire neighborhood.
Runda estate also has rules such as a ban on all public service vehicles, as well as a limit on the hours within which building construction is allowed.
These rules result in curbing pollution and providing clean air for residents.
Where is Runda located in Nairobi?
In Nairobi, Runda is located 12 kilometers from the Central Business District, and separated from the city centre by the large Karura Forest.
The estate is found on the East of Limuru Road, and on the West side of Kiambu Road.
It is flanked by Ruaka on the North, and on the South, it is bordered by a collection of coffee farms.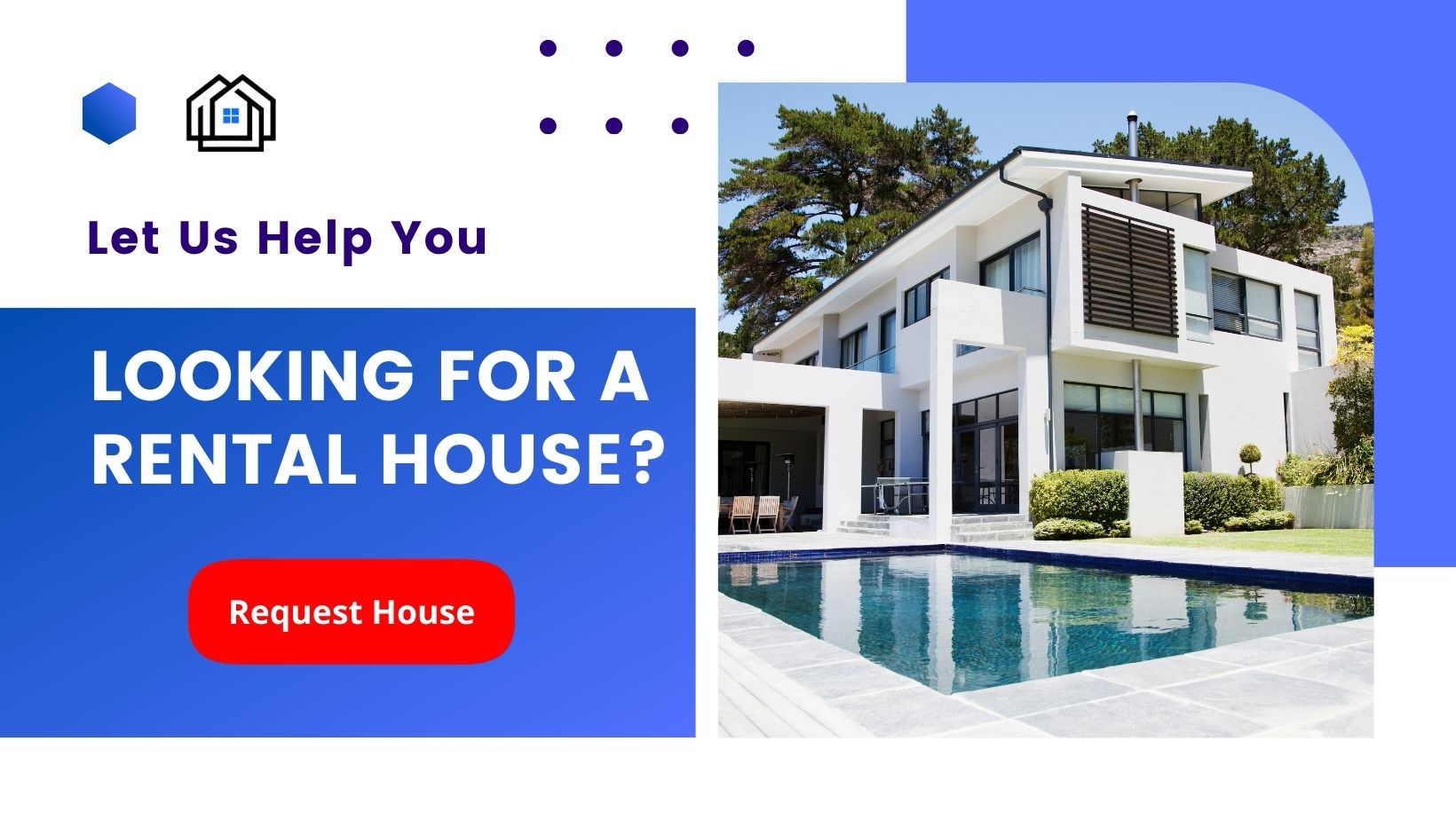 What matatu route should you take to Runda from Nairobi and what is the cost?
From the Nairobi Central Business District, you can take matatus to Runda. You may use matatu route 106, route 107, or route 11B.
The matatus will use either Limuru Road or Kiambu Road depending on the route number.
The matatu stage inside the CBD is Odeon terminus, located at the junction of Latema Road and Tom Mboya Street.
The trip to Runda estate costs Kshs 80 during peak hours and Kshs 50 during off-peak hours when there is less car traffic on the roads.
What types of houses can be found in Runda?
Runda is home to multiple estates, within which you will find bungalows, townhouses, villas, maisonettes, and standalone cottages.
Are houses available for sale or rent?
The houses in Runda are available for sale, for both cash buyers and those looking for mortgages to finance their purchases. The houses are also available for long-term and short-term renting.
What Sizes are the Houses in Runda?
Houses in Runda are large, with many homes occupying an average of one or two acres of land. They have spacious rooms, with large staff quarters and driveways, as well as amenities like swimming pools.
How is the security situation in Runda?
The security in Runda Estate is tight, with residents enjoying safety at all hours of the day.
This situation is thanks to safety measures such as security barricades at the entrances of the estate with thorough security checks, and the presence of several security firms providing patrol cars and security guards to monitor the neighborhood.
Where do Runda residents get water?
The residents of Runda source their water from Ruaka River, which is filtered, cleaned, and treated at the Runda Water treatment plant.
How is the consistency of water supply in Runda?
Water supply in Runda is very consistent, with interruptions in supply only being experienced by those who have not paid their water bills.
Water connection is typically restored as soon as one's water bill is cleared.
What water companies are in Runda?
Runda is served by the Runda Water Company, which covers areas such as Old Runda and Runda Mimosa.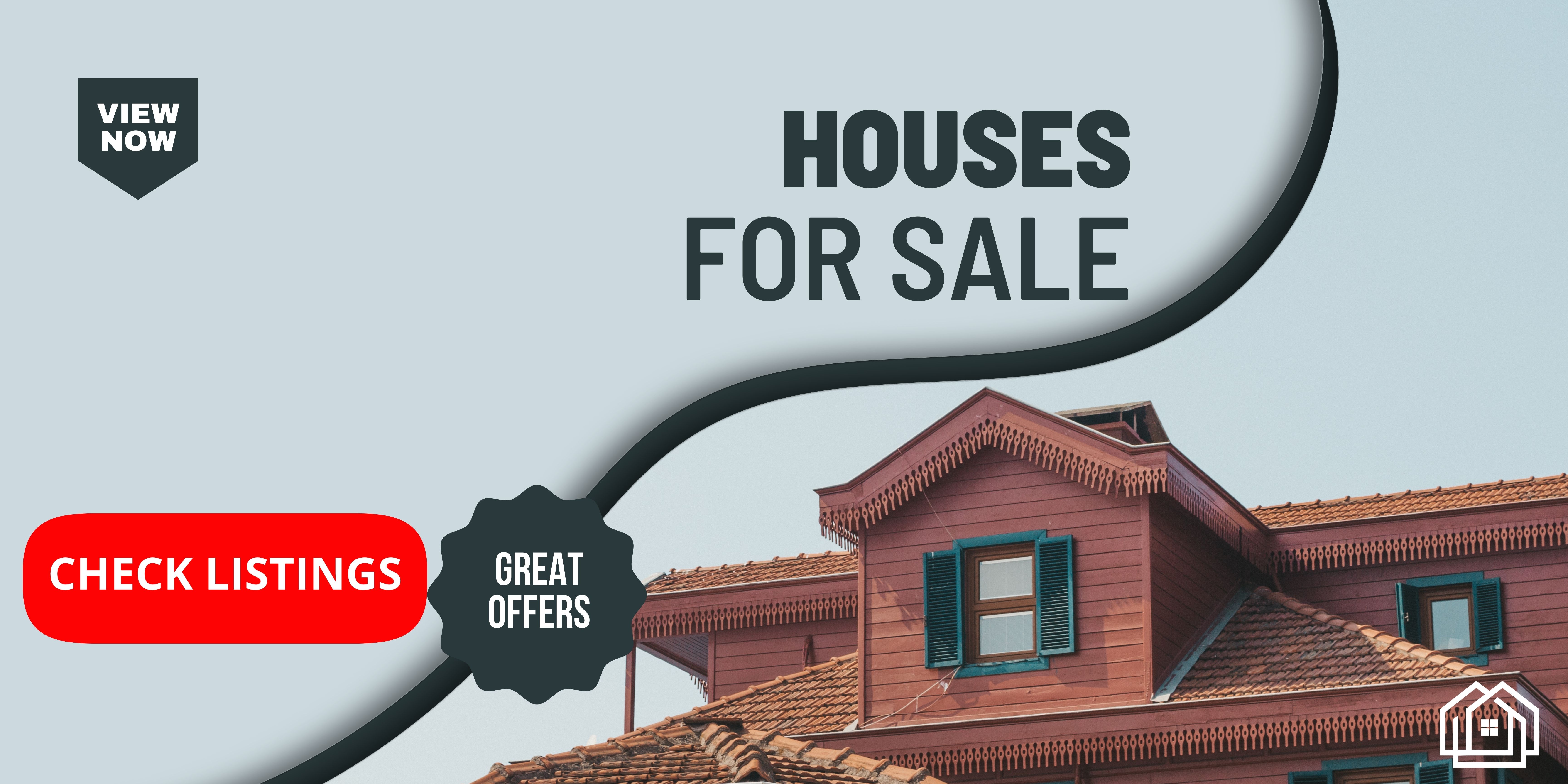 Who is Runda's main supplier of electricity?
Electricity in Runda is supplied by Kenya Power.
How consistent are blackouts in Runda?
Blackouts are not consistent in the area, and are only experienced when Kenya Power enforces power interruptions to conduct maintenance.
What types of schools are closely accessible to residents in Runda?
Kindergarten Schools in Runda
Potterhouse School and Kindergarten
Standy Montessori Academy
Tawi Kindergarten
Green Acorn Daycare and Kindergarten
Eban Rock Kindergarten
Bloomsfield Kindergarten and School
SABIS International School – Runda, Kenya
Primary Schools in Runda
Regis School Runda
Cheleta Primary School
Rosslyn Academy
Kijani Ridge School
Brookhouse School Runda
Which hospitals are Located in Runda?
Private hospitals in Runda
Ruaka Healthcare Hospital
Crane Hospital
M. P Shah Hospital
AAR Hospital Nairobi
Agha Khan Hospital, Ridgeways
Public Hospitals in Runda
Kihara Level 4 Hospital
Kiambu Subcounty Level 4 Hospital
Missionary Hospitals in Runda
St. Peter and Ann Hospital Centre
St. Teresa Hospital Kiambu
Which Gyms are available in Runda?
CrossFit Kwetu
UN Recreational Centre
Physiq and Tone Gym
Feel Fitness Centre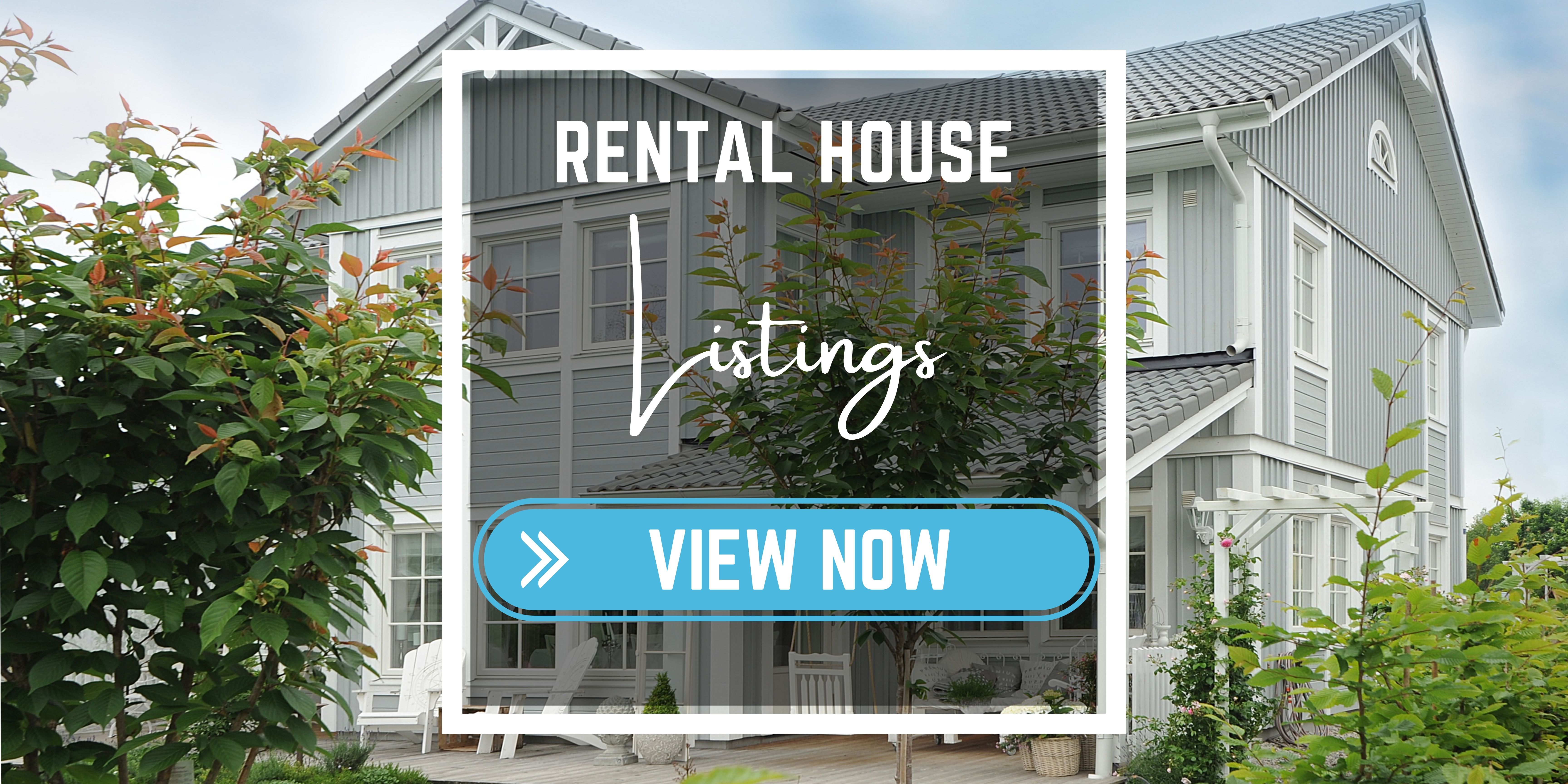 Which Spas are available in Runda?
Ameerah Ladies Spa and Salon
Serenity Spa Gigiri
Uglow Medi Spa
Kaya Spa
Bustani Day Spa
What Chemists and Pharmacies are Located in Runda?
Centurion Pharmacy
Goodlife Pharmacy Village Market
Neem Pharmacy Gigiri
Belladonna Pharmacy
Hello Pharmacy
What Garages operate in Runda?
My Car Care Limited
S.S Motor Garage
Super Garage
Rosslyn Gates Centre – Auto Garage
Runda Autocare
Which Car wash joints operate in Runda?
Ciata City Car Wash
Classic Car Wash
Ocean Stretch Car Wash
SpaClean Motorspa
Where can you shop for food and household items in Runda?
Carrefour Supermarket – Two Rivers Mall
Naivas Supermarket – Ciata Mall
Chandarana Foodplus – Rosslyn Riviera Mall
Beyond Fruits – Gigiri
Quickmart – Kiambu Road
Household Items Shopping Centers in Runda
Rosslyn Riviera Mall
Two Rivers Mall
Ridgeways Mall
Ciata Mall
Which Communication Network providers are accessible in Runda?
Which Internet and office network providers are available in Runda?
Mymanga Networks
Faiba Telecommunications
Safaricom Fiber Network
Zuku
Rapid Speed Networks
Kasnet Internet Services
CheetahNet Solutions Limited
Mabawa Networks
MyISP Limited