Introduction to Kileleshwa
Kileleshwa is one of the most highly ranked neighborhoods to live in, within Nairobi. Due to recent rapid real estate development, the area has witnessed an increased demand for housing as well as commercial property. Before moving to the area, you should get to find out more about available amenities, living conditions, geographical information, as well as socio-economic factors that could affect your life in the area. Here are more details on this residential site.
The History of Kileleshwa
Kileleshwa is part of Nairobi's upscale neighborhoods that were designated low-density areas around the time Kenya got its independence. As such, it was characterized by spacious homes on large pieces of land with lots of space in between them. In 2004, new zoning laws were introduced that saw Kileleshwa open up to accommodate more occupants, hence the plots of land began to decrease in size. Additional changes in zoning have led to the growth of more apartment buildings in Kileleshwa, but it largely remains an upscale neighborhood in Nairobi.
Where is Kileleshwa Located?
Kileleshwa is located to the west of the Nairobi City Central Business District. It is separated from the city centre by the Nairobi Arboretum.
In which ward, constituency, and county is Kileleshwa?
Kileleshwa is in Nairobi County, Dagoretti North Constituency, and Kileleshwa County Assembly Ward
How big is Kileleshwa and what is the population?
The area of Kileleshwa is about 9 square kilometers.
Kileleshwa has a population of 27, 202 people, as at February 2022, as per the Dagoretti North Constituency website.
What is the Postal Code for Kileleshwa?
Kileleshwa falls within Nairobi whose postal code is 00100
What climate does the Kileleshwa region experience?
Kileleshwa experiences a warm, summer climate. The average annual temperature is 22 degrees celsius, with annual highs of 26° and lows of 15°.
The area also experiences a humidity of 77 percent, and 226 days of precipitation annually. Kileleshwa averages 135.15 millimeters of precipitation.
The hottest and coldest months are February and July respectively. On the other hand, residents experience their driest month in January and the wettest month in April.
What is air pollution like in Kileleshwa?
Kileleshwa is one of the most-green neighborhoods in Nairobi, with more tree coverage resulting in cleaner air.
However, the area is increasingly suffering from noise pollution as a result of the growing number of nightclubs and churches in the area.
Is Kileleshwa in Nairobi?
Kileleshwa is in Nairobi County, a short distance from the city centre.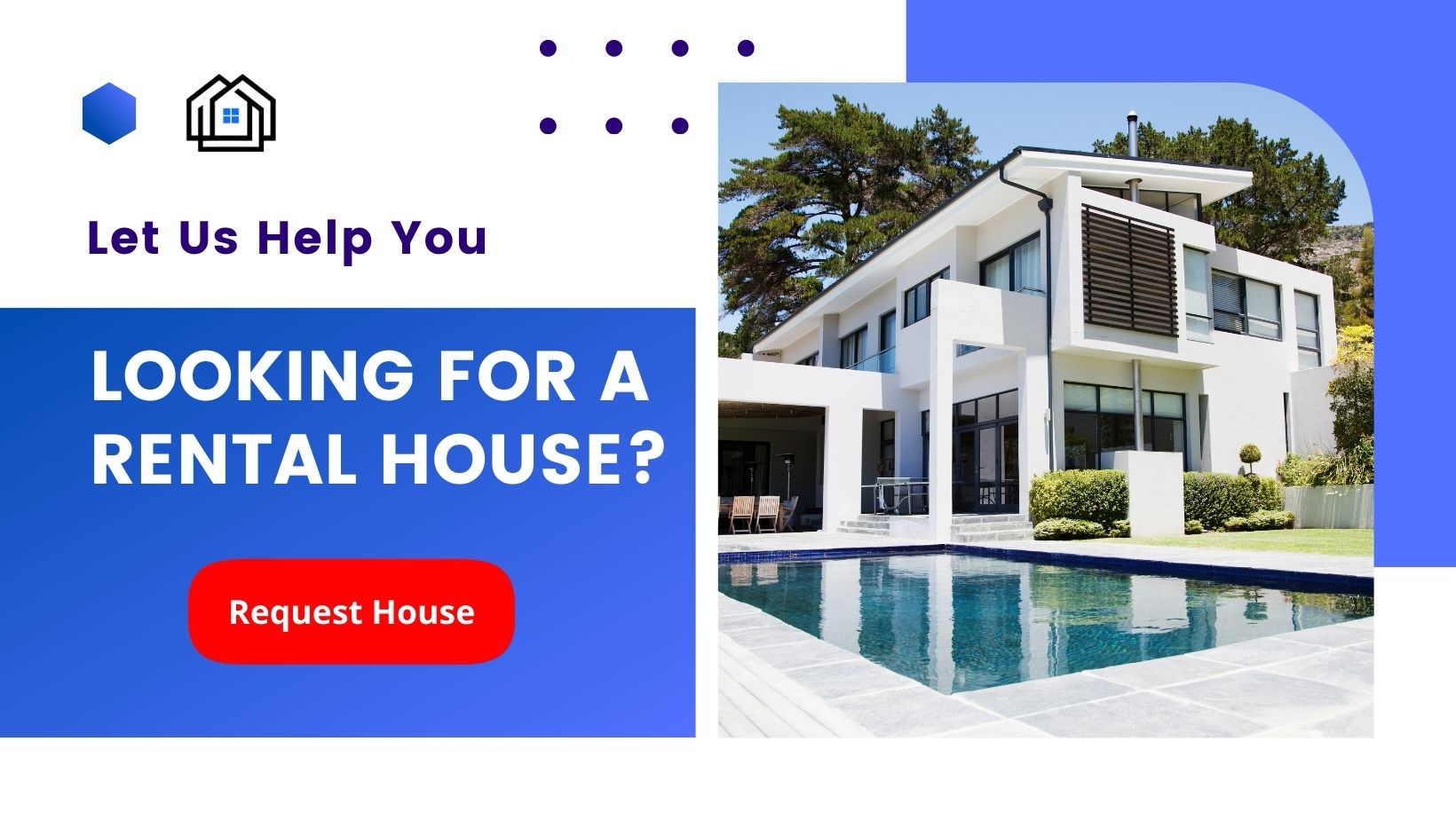 What is the distance between Nairobi CBD and Kileleshwa?
The distance between Nairobi CBD and Kileleshwa is 5.2 kilometers.
What is the Distance between Kileleshwa and Parklands?
The distance between Kileleshwa and Parklands is 6.5 kilometers.
What is the Distance between Kileleshwa and Westlands?
The distance between Kileleshwa and Westlands is 5.4 kilometers.
Where is the stage to board matatus to Kileleshwa from Nairobi CBD?
Matatus from Nairobi CBD to Kileleshwa board at Odeon, on Latema Road
How much does a matatu ride to Kileleshwa cost?
A matatu ride from the CBD to Kileleshwa costs Kshs 50 during off-peak hours. It can increase to Kshs 80 during busier hours.
What matatu route should you take to Kileleshwa?
The matatu route from Nairobi CBD to Kileleshwa is number 48.
How do you go to Westlands from Kileleshwa and vice versa?
To go to Westlands from Kileleshwa and vice versa, take Olenguruone Road, then Oloitoktok Road to Ring Road Kileleshwa. Thereafter, follow Ring Road Westlands Lane until you reach Rhapta Road, which will open up to the Westlands shopping centre. From the Westlands Stage, you can follow the same route back to Kileleshwa. Both matatu and cab options are available for the trip.
How do you go from Kileleshwa to Parklands and vice versa?
You can move from Kileleshwa to Parklands and specifically the Third Parklands Avenue stage by taking Olenguruone Road and Oloitoktok Road out of Kileleshwa and into Ring Road Kileleshwa. You will follow this route to Ring Road Westlands Lane and Rhapta Road, then join Ring Road Parklands from where you can access the rest of the Parklands area. Matatus will have their final stop at Third Parklands Avenue.
How do you go from Kilimani to Kileleshwa and vice versa?
To go from Kilimani to Kileleshwa and back, take Lenana Road via Dennis Pritt, then join Likoni Road which links to Olenguruone Avenue in Kileleshwa. From Kileleshwa, the same route will take you back into Kilimani.
How do you go from Kileleshwa to Hurlingham and vice versa?
To go from Kileleshwa to Hurlingham, use Olenguruone Avenue and join Likoni Road. From here, you will move to Ring Road Kilimani, and finally Argwings Kodhek Road which is inside Hurlingham.
What types of houses can be found in Kileleshwa?
In Kileleshwa, you can find luxury apartments, high-rise buildings with commercial and residential spaces, bungalows, townhouses and also flats.
Are houses available for sale or rent?
Houses in Kileleshwa are available for both rent and sale, including short-term rentals.
View houses for Sale in Kileleshwa
View houses for Rent in Kileleshwa
What Sizes are the Houses in Kileleshwa?
Houses in Kileleshwa are generously spaced, with large rooms and spacious compounds.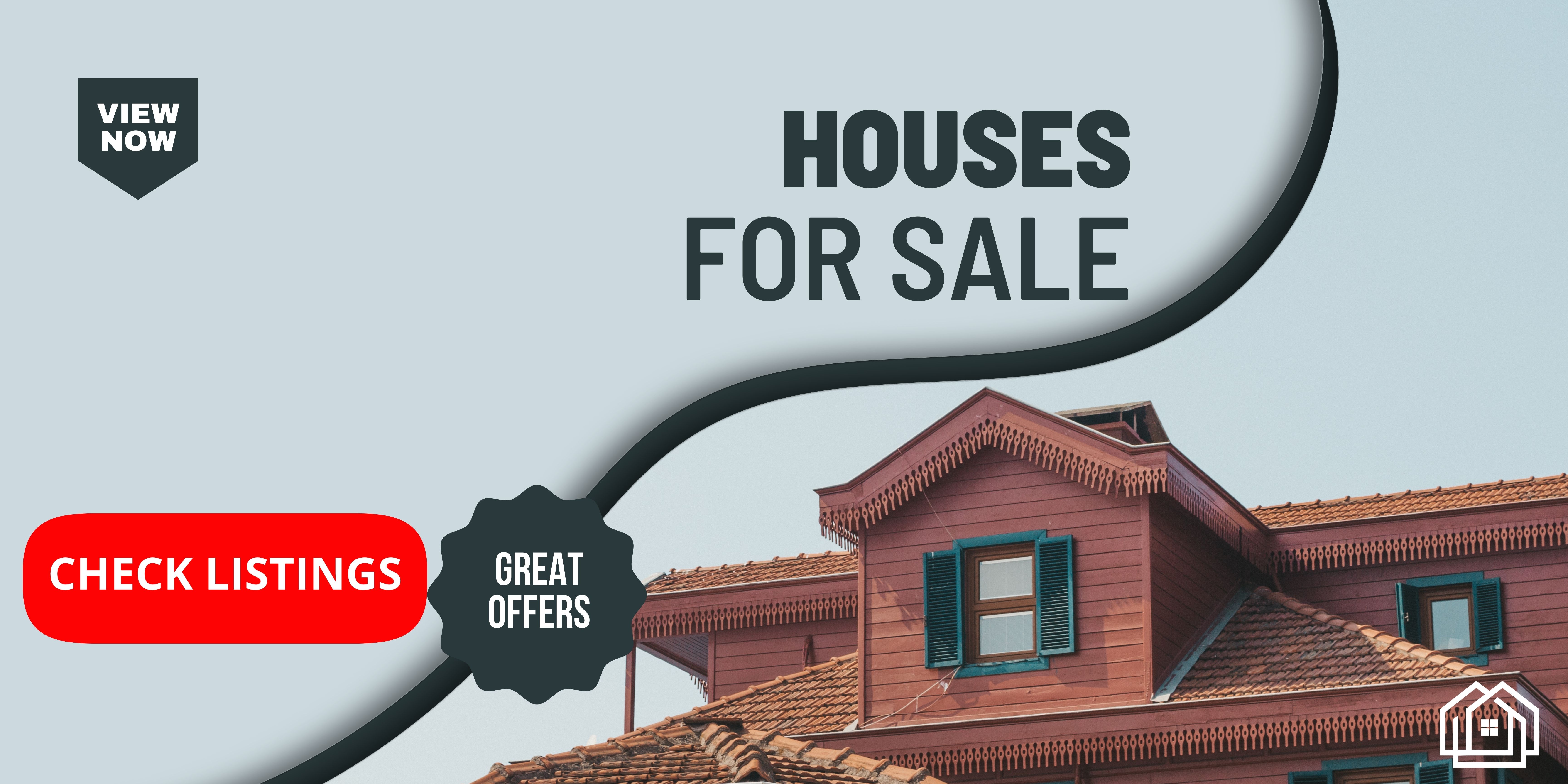 How is the security situation in Kileleshwa?
Kileleshwa is a well- secured and up-market neighborhood, with security guards at the entrance of each estate or apartment building, and very low rates of crime.
What are the security firms in Kileleshwa?
To provide residents with security, several security firms have set up shop in Kileleshwa, including Brinks Security Services, EIG Corporate Security for businesses, and Lavington Security Limited – Yaya branch.
What job types are common in Kileleshwa?
Kileleshwa is a largely residential area with a few commercial spaces where a couple of businesses have set up shops. Common job types therefore include working for a cleaning company or providing housekeeping services.
There are also several nanny jobs available due to the large number of families living in the area.
You may also work in construction thanks to the developing high-rise buildings, and get jobs such as casual construction work laborer, contractor, engineer, and urban planner.
Thanks to the many homes enlisting the services of security companies, you will also find jobs in the security sector as a trained guard.
Teaching jobs are available at the many private kindergarten and primary schools in the area of Kileleshwa.
Where do Kileleshwa residents get water?
Water in Kileleshwa and the general Nairobi County comes from three sources, namely the Ndakaini Dam, Sasumua Dam, and Ruiru Phase 1 Dam.
How is the consistency of water supply in Kileleshwa?
Water supply in Kileleshwa may experience interruptions during upgrade or maintenance by the water company. These interruptions are sometimes prolonged.
Additionally, thanks to a general shortage of the water available for use in Nairobi County, the area experiences regular rationing.
What water companies are in Kileleshwa?
Kileleshwa is served by the Nairobi City Water and Sewerage Company (NAWASCO).
Who is Kileleshwa's main supplier of electricity?
The main supplier of electricity in Kileleshwa is the Kenya Power company, which also supplies the rest of the country.
How consistent are blackouts in Kileleshwa?
Kileleshwa experiences planned power interruptions during Kenya Power's scheduled maintenance or repair services. Whenever this happens, announcements are made on the company's official social media pages.
What types of schools are closely accessible to residents in Kileleshwa?
Kindergarten Schools In Kileleshwa
Jabali Kindergarten
Shadel Montessori Centre Kileleshwa
Goodrich Kindergarten
Seedling Kindergarten
Kensington Kindergarten
Primary Schools in Kileleshwa
Kileleshwa Primary School
Bunks and Biddles Schools
Augustana Academy Primary School
Light International School Primary Nairobi
Manarat Primary School
What hospitals are Located in Kileleshwa?
Private hospitals in Kileleshwa
Kileleshwa Medical Plaza
761 International Hospital
Menorah Hospital
Davinci Medical Group
Lankia Nursing Home & Dialysis Unit
AAR Healthcare, Lavington Clinic
Mustard Medical Center
Caremark Hospital.
Getrude's Children's Hospital.
Public Hospitals In Kileleshwa
Chiromo Hospital Group
Mbagathi County Hospital
Westlands Health Centre
Missionary Hospitals in Kileleshwa
Maria Immaculata Hospital
AIC Kijabe Nairobi Medical Center
Melchizedek Hospital
What Gyms and Spas are Available in Kileleshwa?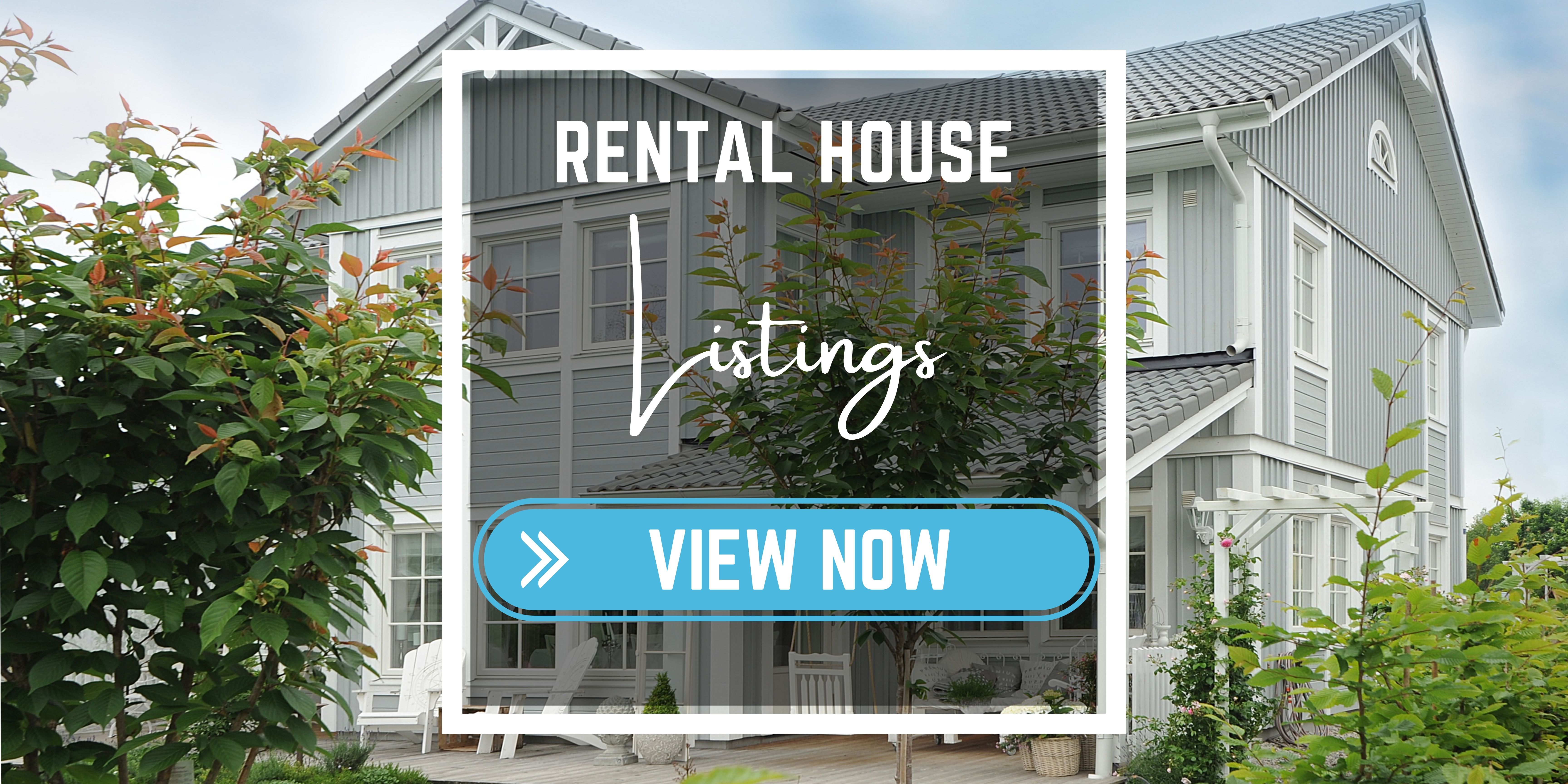 Gyms in Kileleshwa
Tuzidi Fitness
Muscle N' Motion
Hyat Fitness
Ultra Fitness Gym
The Home of Sweat Gym
Wentworth Gym on Tabere Crescent Road
King's Gym and Spa
Nadiano Wonder Fitness Centre
Spas in Kileleshwa
Driftwood Spa and Barbershop
Timeless Medical Spa
Spa Lew
Spa Cleopatra
Atmosphere Nails and Spa
What Chemists and Pharmacies are Located in Kileleshwa?
Virdi Pharmacy
Mustard Medical Center Pharmacy
Leleshwa Pharmacy
Lifemed Pharmacy
Neem Pharmacy
Medmarket Pharmacy located at Total Energies, Kileleshwa
Asmit Pharmacy
Dovey Pharmacy Kilimani
Elton's Pharmacy Limited
What Garages and Car Washes Operate in Kileleshwa?
Garages in Kileleshwa
Popo Autogarage
Williams Garage
Autocrank – The garage
Jacaranda Motors
Ross Auto Garage
Car Washes in Kileleshwa
Kileleshwa Super Shine
Busy Bee Car Wash
Auto Shine and Sparkle Car Wash
Ride and Shine
Mini Motors Car Wash
Blue Dolphins Car Wash
Usafi Car Wash
Drive N' Shine
Where can you shop for food and household items in Kileleshwa?
Food Shopping Areas in Kileleshwa
One Square Shopping Complex Riruta
The Food Market
Art Caffè Market, Kileleshwa
Kileleshwa Green Grocer
Shop and Save Supermarket, Riverside Drive.
The Harvester
Daimo Groceries
Villaggio Grocery
Field Fresh Vegetables Kileleshwa
WOW Beverages and Wine Shop
Household Items Shopping Centres In Kileleshwa
Trolleys and Baskets
Westfield Mall
Kasuku Centre
Chandarana Foodplus Supermarket- Lavington
What Communication and Internet Network Providers can be Found in Kileleshwa
Communication network providers;
Internet and office network providers
Versanet Kenya
Linksoft Integrated East Africa
KSL, Riverside Drive.
Whizznet Communications Systems Limited
Unireach Technology Limited
Internet Service Provider (KDN)
MyISP Limited
Skynet Broadband