Where is Kitisuru Located?
Kitisuru is a neighbourhood in Nairobi County, located 9.5 kilometers from the Nairobi City Central Business District.
It is found towards the northwest of the capital. It is a residential suburb with several neighbourhoods.
In which ward, constituency, and county is Kitisuru?
Kitisuru neighbourhood falls within Kitisuru Ward.
The ward is one of five electoral wards in Westlands Constituency which forms part of Nairobi County.
How big is Kitisuru and what is the population?
Kitisuru Ward covers 21.3 square kilometers.
It has an adult population of 64,207 residents as per the 2019 Kenyan population census.
What is the Postal Code for Kitisuru?
The Postal Code for Kitisuru is 00800
What climate does the Kitisuru region experience?
Kitisuru sits at an elevation 1760 metres, giving it a cool climate.
Rainfall is experienced heavily in April as well as November.
Where is Kitisuru located in Nairobi?
Kitisuru Ward comprises of Kyuna and Loresho.
These neighbourhoods are north of Westlands and can be accessed via Waiyaki Way or Lower Kabete Road from the city centre.
What matatu route should you take to Kitisuru from Nairobi and what is the cost?
To get to Kitisuru from the Nairobi City Centre, you can board matatus that ply the 119 route. One boards the matatu at the Khoja matatu stage and average costs for the ride range between Kshs 50 and Kshs 100.
The final stage in the route is Kimetrica in Kitisuru.
What types of houses can be found in Kitisuru?
Kitisuru has many mansions, double storey homes, as well as villas.
Most of these houses sit inside large compounds with green landscapes and trees.
There are few apartments in the area as well.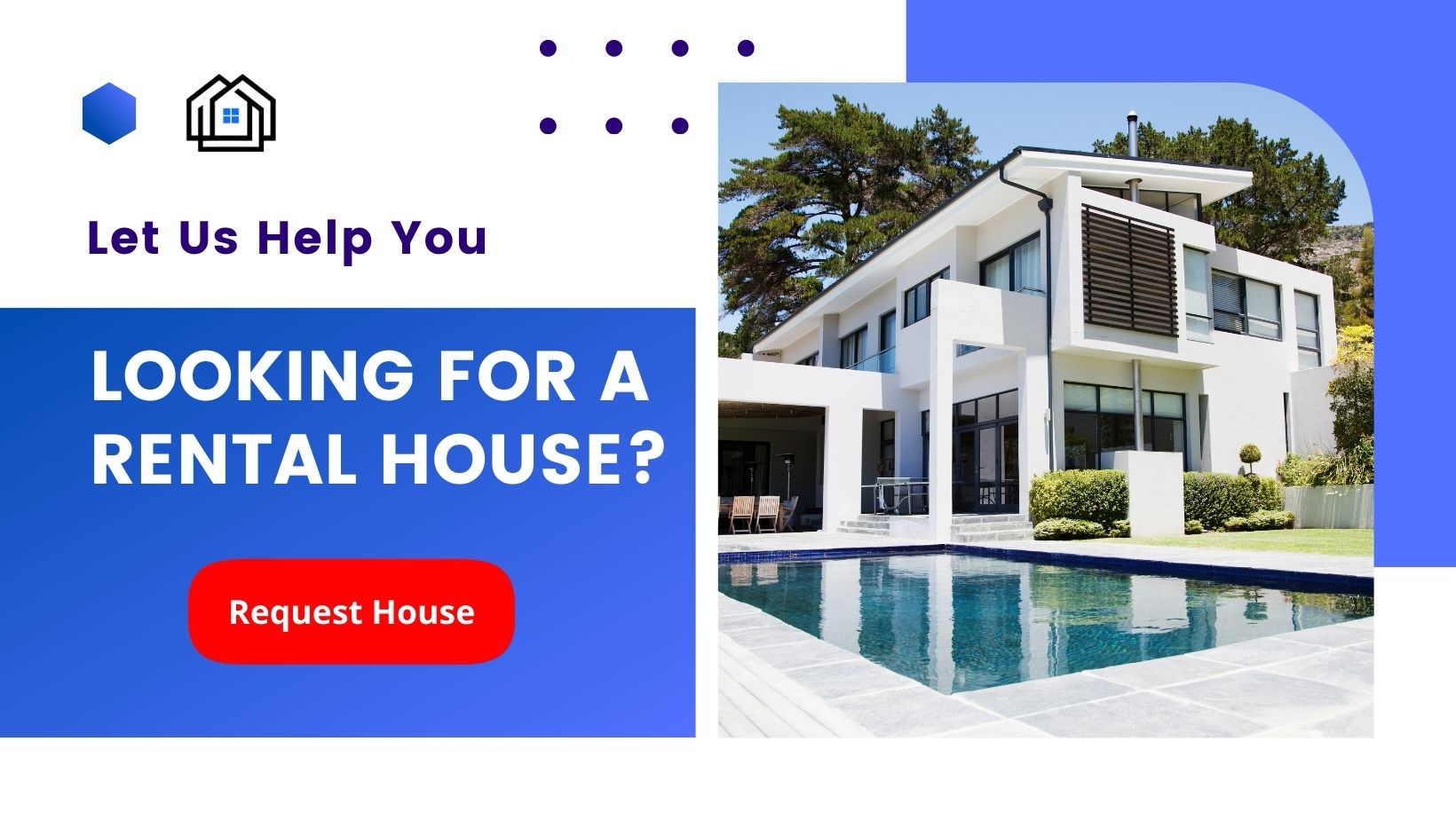 Are houses available for sale or rent?
In Kitisuru, the houses are available for rent, and and for sale.
Many of the rental homes fall under long-term leases for families or people looking to stay in the area for a considerable amount of time.
The same homes my also provide residents with an option to purchase. Kitisuru has many homes for sale as well.
What Sizes are the Houses in Kitisuru?
The houses in Kitisuru are large and sit on spacious compounds with extensive lawns and grass cover.
The homes tend to contain multiple bedrooms as well as a range of amenities hence why they are priced at a more expensive price than other homes in Nairobi.
How is the security situation in Kitisuru?
Kitisuru is one of the safest neighbourhoods on Nairobi.
Most homes are gated and fenced and can also have security staff on site.
The area is served by a couple of police stations, including Spring Valley Police Station and Kabete Police Station.
Where do Kitisuru residents get water?
Water in Kitisuru comes from Ruiru Dam, Kikuyu Springs, Sasumua Dam, and Ndakaini Dam.
How is the consistency of water supply in Kitisuru?
Interruption in the water supply should be expected in Kitisuru whenever there is a shortage in the city or damage to the piping systems.
What water companies are in Kitisuru?
The Nairobi City Water and Sewerage Company manages water services in Kitisuru.
Who is Kitisuru's main supplier of electricity?
Electricity in Kitisuru is supplied by Kenya Power, which oversees electricity distribution in the country.
How consistent are blackouts in Kitisuru?
Blackouts are not frequently experienced in Kitisuru, primarily thanks to controlled and organized development.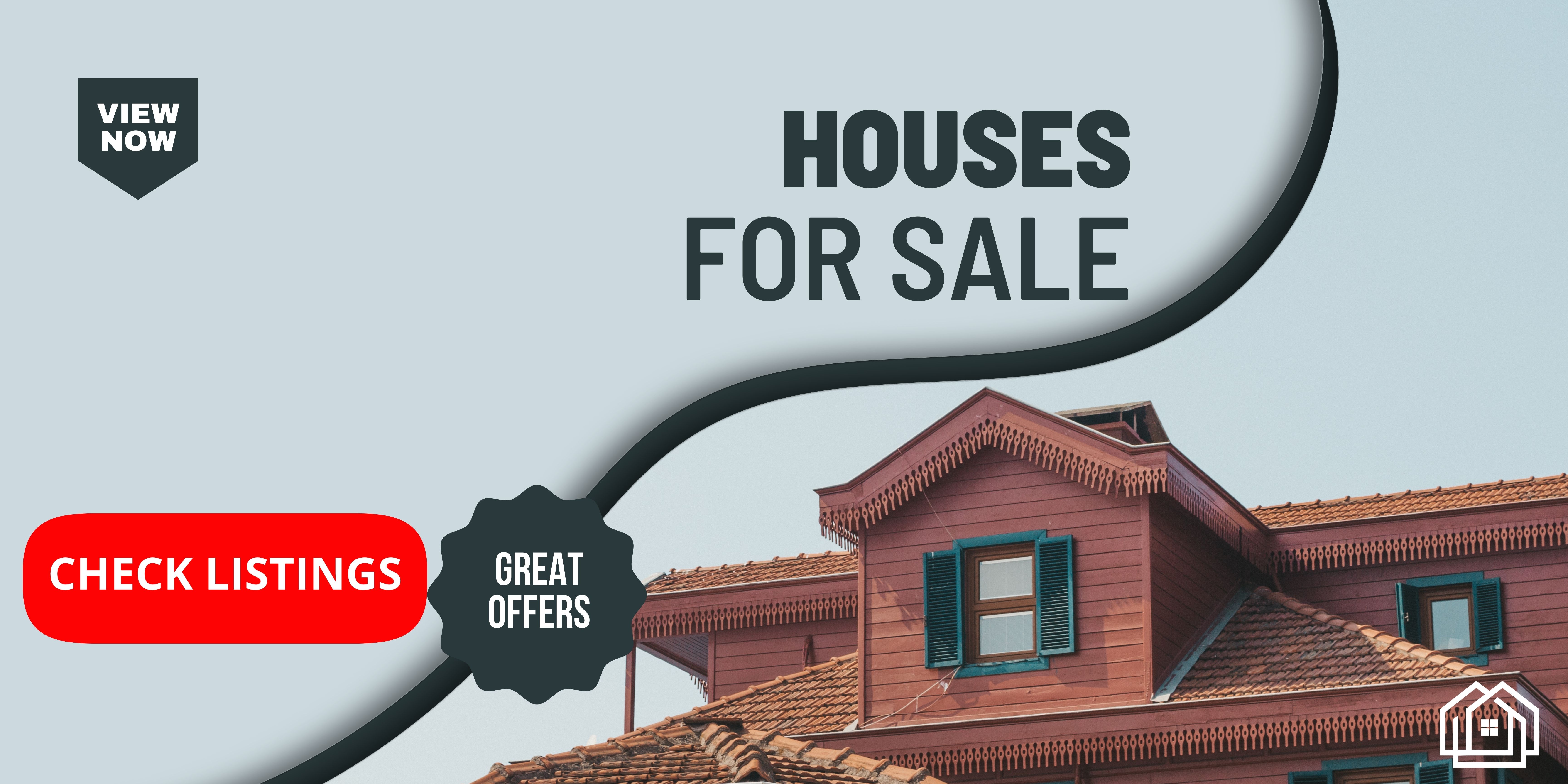 What types of schools are closely accessible to residents in Kitisuru?
Kindergarten Schools in Kitisuru
Potterhouse School and Kindergarten
International Christian Kindergarten
Tawi Kindergarten
Gigiri Montessori House
Cottingshire-International Daycare and Kindergarten
Creche International
Montessori Plus Center
Jalyn Kindergarten & Daycare
Durham International Nursery and Pre-prep School – Nairobi Kenya
Peponi House Kabete Kindergarten
Primary Schools in Kitisuru
Kirawa Road School
White Cottage Primary School
Cheleta Primary School
Potterhouse School & Kindergarten
Loresho Primary School
Farasi Lane Primary School
Lower Kabete Primary School
Lower Kihara Primary School
St. Martins Primary School
Peponi House Preparatory School
Which hospitals are Located in Kitisuru?
Private hospitals in Kitisuru
The Mater Hospital (Westlands)
White Oak Medical Centre Limited
AAR Hospital, Nairobi
Gertrude's Children's Hospital-Muthaiga
Nairobi Hospital Warwick (Gigiri)- Outpatient Center
M.P. Shah Hospital, Village Medical Centre
Avenue Healthcare
Lions SightFirst Eye Hospital
Public Hospitals In Kitisuru
Westlands Health Centre
Kihara Level 4 Hospital
Missionary Hospitals in Kitisuru
AIC Kijabe Hospital Nairobi Medical Centre
Consolata Shrine Dispensary (Deep Sea Nairobi)
Maria Immaculata Hospital
St Mary's Mission Hospital
International Organization For Migration (IOM) – Migration Health Assessment Centre (MHAC)
Which Gyms are available in Kitisuru?
CrossFit Kwetu
UN Recreational Centre
Burn Body
VMX Fitness
Physiq & Tone Gyms
Fit 4 Life Gym And Fitness Center
Wentworth Gym
MOM3NTUM Fitness
Hot Yoga Nairobi
Fitness Wheel Gym And Aerobics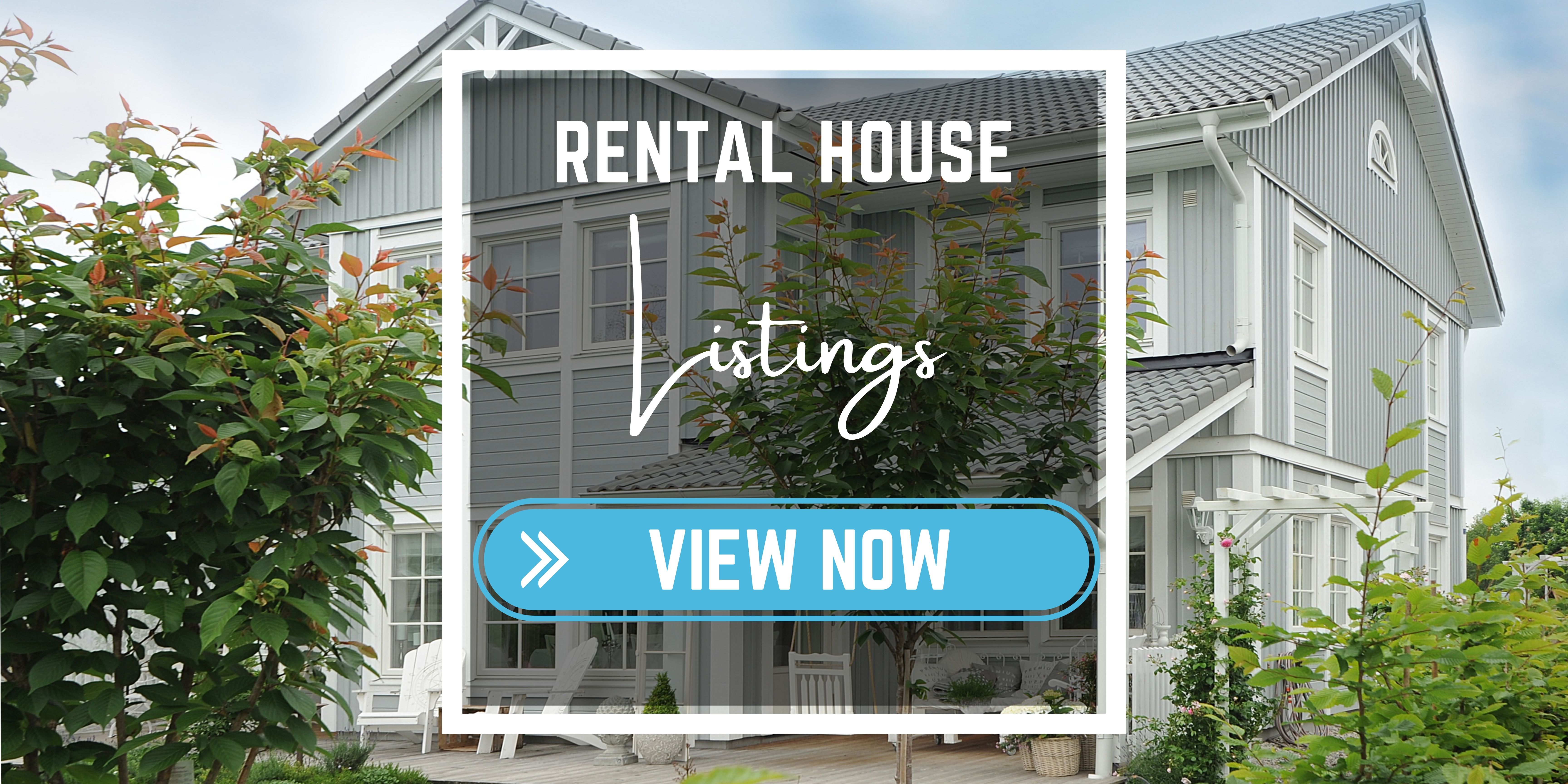 Which Spas are available in Kitisuru?
Sasyl Barber Spa and Salon
Serenity Spa Kitisuru
Serenity Spa Gigiri
Spa Royal
Kaya Spa
Bustani Day Spa
Leos Salon
Ameerah Ladies Spa and Salon
Avane Wellness Spa
The Gigiri Lounge Spa
What Chemists and Pharmacies are Located in Kitisuru?
Garnet Pharmacy
Goodlife Pharmacy Rosslyn
Nilson Pharmacy Warwick Center Gigiri
Chemist Caterwell Pharmacy
Pharmaplus Pharmacy Shell Limuru Road Opposite Village Market
Pharmaplus Pharmacy Ciata Mall Ridgeways
Portal Pharmacy, Two Rivers
Highridge Pharmacy Limited- Amani Plaza
Neem Pharmacy Gigiri
Goodlife Pharmacy Westgate
Goodlife Pharmacy Ridgeways
Goodlife Pharmacy Village Market
What Garages operate in Kitisuru?
James' Garage
S.S Motor Garage
Ridgeways Auto Tech & Diagnosis Limited
Lit Service Station (JVSC Ltd.)
Align My Car (Car Repair Services, Auto Garage & Auto Body in Nairobi)
Rosslyn Gates Centre – Auto Garage
Four Wheeler Auto Center
Astro Garage
A1 Auto Service Limited – Express Service Center
Sam Otto Garage
Which Car wash joints operate in Kitisuru?
Kuela Car Wash and Detailing Center Nairobi
4N CarWash
Extreme Clean – Two Rivers
Yardie Car Wash
The Auto Clinic – Runda Car Care Centre Limited
Ciata City Car Wash
Vaporklin AutoSpa
Ocean Stretch Car Wash
Premium Car Wash
SpaClean Motorspa
Where can you shop for food items in Kitisuru?
Brown's Food Co
Chandarana Foodplus Supermarket (Rosslyn Branch)
Metromart Supermarket
Buon Italia Limited
On The Way Supermarket UN Avenue
Zucchini GreenGrocers – Village Market
Carrefour Village Market
Village Supermarket
Kitisuru View Retailers
Sweet Street Confectionery Shop
Household Items Shopping Centers in Kitisuru
Spinners Web Kenya Limited
The Village Market
Two Rivers
Rosslyn Riviera Mall
City Mall
Ciata City Mall
Westgate Shopping Mall
Gigiri Box Park
Kitisuru Place
Gigiri Square Mall
Which Communication Network providers are accessible in Kitisuru?
Broadband Communication Networks
Essar Telecom Kenya Limited
Glocal Communications Limited
Voacom Network Limited
Elige Communications Limited
Jumbo Telecommunications Limited
Linknet Business Systems Limited
Tele Yetu Agent-Kitisuru
Aster Global Services Kenya Limited
Telebus Communications Limited
Which Internet and office network providers are available in Kitisuru?
Unwired Communications Limited
Indigo Telecom Limited
MyISP Limited
Hirani Telecommunication
Mabawa Networks
Mymanga Networks
Seacom Kenya Limited
Unireach Technology Limited
Internet Solutions Kenya Limited
Kasnet Internet Services Limited