Where is Donholm, Nairobi Found?
Donholm estate in Nairobi is a residential area in the Eastern Region with estates such as Harambee Sacco, Phase 5, Old Donholm, New Donholm and Phase 8.
How is Donholm, Nairobi divided in terms of wards, constituencies, and counties?
What was formerly known as Donholm Constituency is now Makadara Constituency, with the following wards; Maringo/Hamza, Makongeni and Viwandani Ward. They all fall under Nairobi County.
The Donholm Residential Estate is part of Embakasi East Constituency which is also in Nairobi County.
How large is Donholm, Nairobi and how many residents occupy the area?
Embakasi East Constituency covers approximately 64.8km² and has about 163,858 residents living in the area as of the 2009 Kenyan census.
What is the Postal Address Code for residents in Donholm, Nairobi?
Donholm residents can use either 00100 the Nairobi postal code, or 00501 which is the postal code for Embakasi.
What categories of houses are found in Donholm, Nairobi?
Donholm has recently experienced a growth in apartment buildings with varying numbers of bedrooms within the estate.
The rest of the area is mainly made of single family house units in modest compounds, many of which are terraced maisonettes.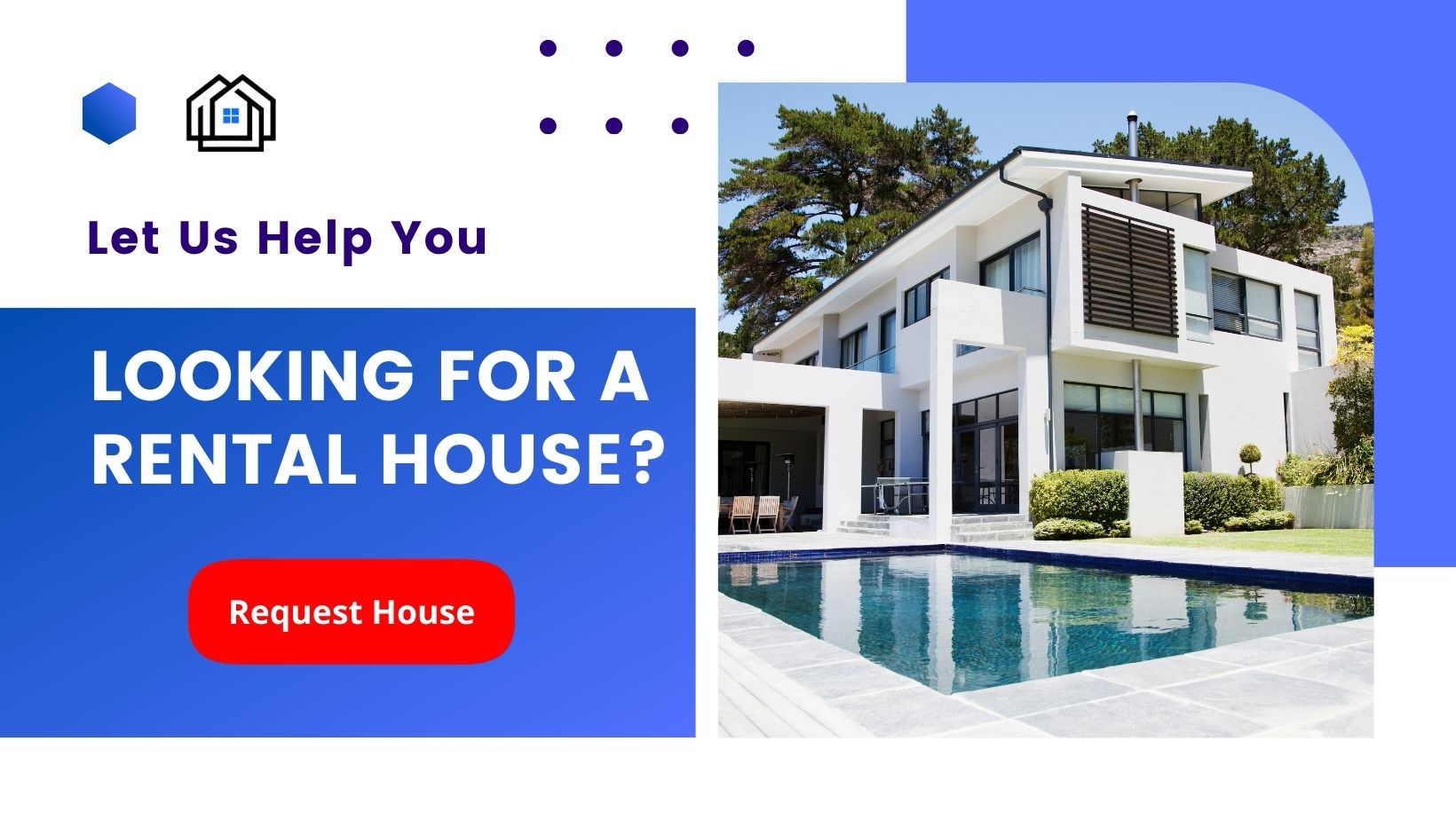 Can one find houses for sale or rent in Donholm, Nairobi?
One can find homes for sale as well as houses for rent in Donholm.
What is the average size of homes in Donholm, Nairobi?
Most homes in the estates within Donholm are three bedroom houses built on eighth acre plots.
Is it safe to live in Donholm, Nairobi?
Thanks to good estate planning, Donholm is well organised and therefore unlikely to attract criminal harm.
Where do Donholm, Nairobi residents get water?
Piped water in Donholm is obtained from the Nairobi Water company. Residents also have access to private boreholes and tankers from water vendors.
How consistent is the supply in Donholm, Nairobi?
Like all Nairobi neighbourhoods, water supply in Donholm may be affected by water rationing as well as shortages during dry months.
What water suppliers operate in Donholm, Nairobi?
Like the rest of the city and its environs, Donholm is served by NCWSC.
Who is Donholm, Nairobi's main supplier of electricity?
Electrical systems in Donholm are managed by Kenya Power which is also in charge of distribution to residents.
How often do blackouts occur in Donholm, Nairobi?
Accidental interruptions to the power supply may occur as a result of fallen transformers or similar events.
Aside from scheduled blackouts for grid maintenance, power supply in Donholm estate is reliable.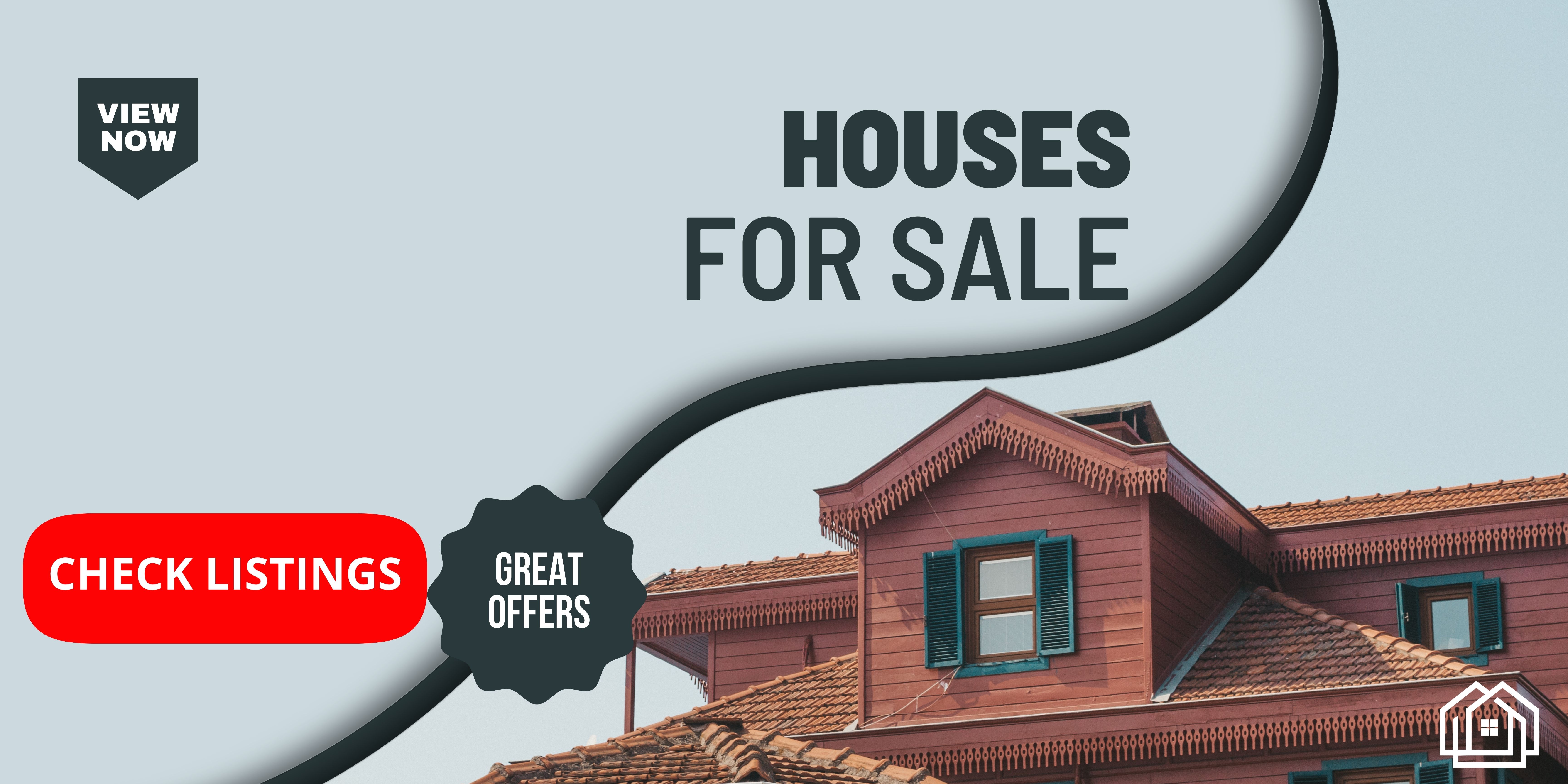 What schools are close to residents in Donholm, Nairobi?
Pre-schools in Donholm, Nairobi
Twiddlepips Junior School and Kindergarten
St. Maria Montessori School
Mickey's Kindergarten
Sunrise Childrens' Garden School
Belina Daycare & Preparatory School
Carlin School
Grade Schools in Donholm, Nairobi
Donholm Catholic Primary School
Donholm Primary School
Neema Primary School
St.Mary Academy
Rockfields Schools
St.Jude Catholic School
Which Healthcare Centres are near Donholm, Nairobi?
Private Healthcare Centres in Donholm, Nairobi
Aga Khan University Hospital Medical Centre
Meridian Medical Centre-Donholm
AAR Healthcare, Donholm Clinic
Nairobi ENT Clinic – Greenspan Mall Branch
The Phadam Hospital Umoja Inner Core
Umoja 3 Hospital
Public Health Centres in Donholm, Nairobi
Kayole II Sub County Hospital
Hono Clinic
Makadara Health Centre
Mathare North Health Centre
Ruaraka Health Centre
Bahati Health Centre
Missionary Health Centres in Donholm, Nairobi
Eastern Deanery Aids Relief Program
Missionaries of Charity Fathers
Mary Immaculate Hospital Bahati
St Patrick Healthcare
Makadara Mercy Sisters Dispensary
Divine Word Parish Clinic
What Workout Spaces are available in Donholm, Nairobi?
Get Fit Gym & Aerobics
Wazito Fitness Centre
Salute Gym
Henry's Fitness,Gym and Training Facility
Fedha Superfit Gym And Aerobics
Gold Rock Gym and Fitness Centre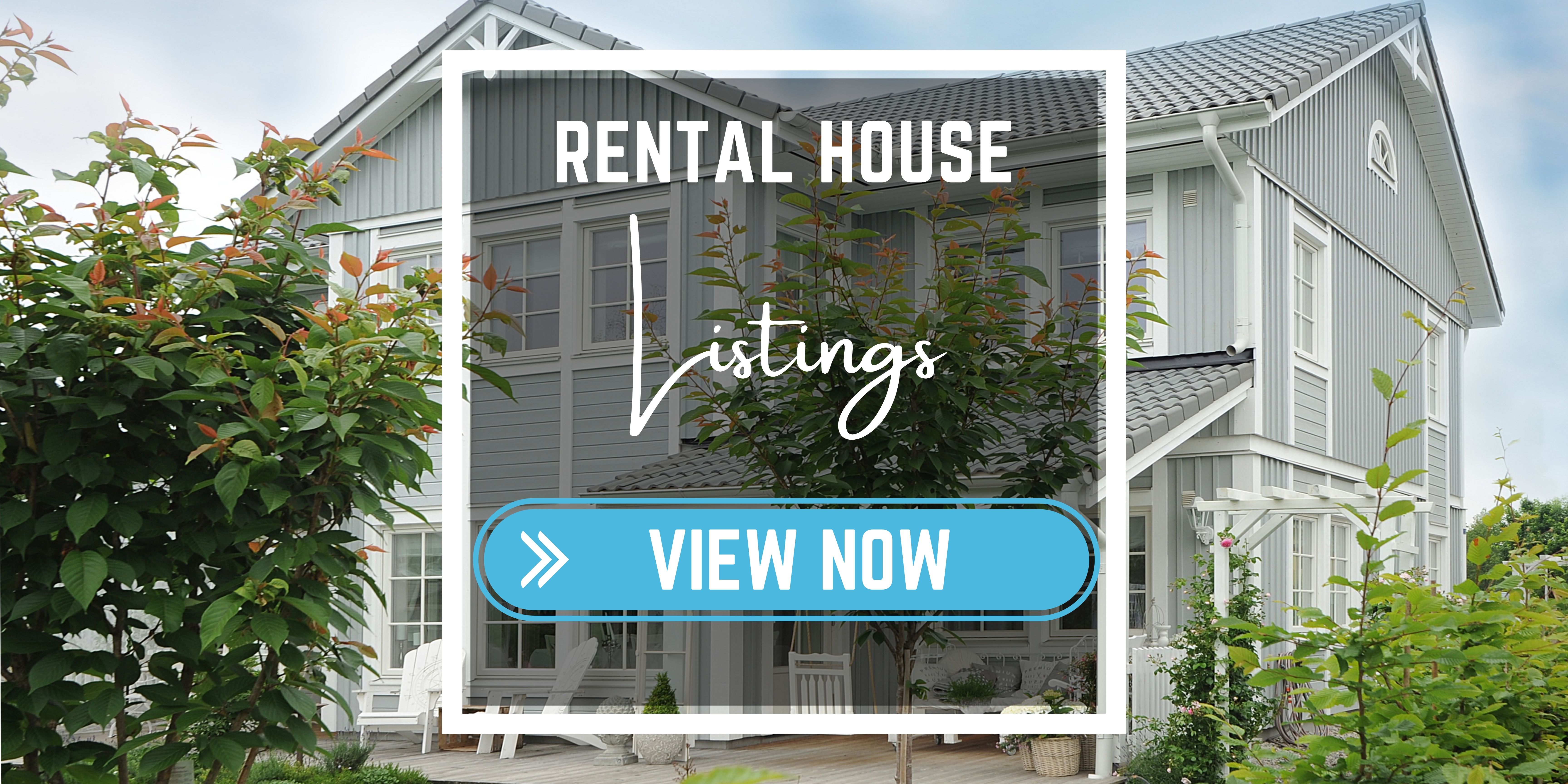 What Beauty Parlours and Spas are accessible in Donholm, Nairobi?
Classic Touch Salon Spa And Barber ShopSamad Executive Spa and Salon
Afroluxe Spa
The Beauty Hub Barbershop, Saloon and Spa
Purity Beauty Parlour & Salon
Vanshi Nail Bar
What Medical supply stores are found in Donholm, Nairobi?
Pharmore Pharmacy (MYDAWA Collection Point)
Save A Life Chemists Limited
Goodlife Pharmacy Greenspan Mall
Datche Pharmaceuticals Late Night Chemist & Cosmetics
Late Night Chemist Gud Pharmacy
M & M Westbrook Chemist
What Garages operate in Donholm, Nairobi?
Bespoke Auto Garage
Mercantile Enterprises Limited
Auto Center Garage Buruburu
Freddys Garage, Tena
Pony Motors Fabricators
Sincere Auto Garage
What Car washes are found in Donholm, Nairobi?
Greenspan Car Wash
Late Knight Car Wash
Kenya Yetu Car Wash
East Edge Executive Car Wash
Paloxtina Auto Tyre & Car Wash
Bizzy Bee Autospa & Carpet Solutions
What are some of the food items Shopping areas in Donholm, Nairobi?
Naivas Supermarket-Greenspan Mall
QuickMart Donholm
Jamii Fresh Foods Supermarket
Milele Supermarket
Kamindi Selfridges Supermarket
Mercy's Home-made Honey
Where can you purchase Household Goods in Donholm, Nairobi?
Greenspan Shopping Mall
Superhouse Shopping Mall
Moko Home
Dots Services Limited
Ronrys Furniture
Starmark Designers Nairobi
Telecommunications Companies around Donholm, Nairobi
Safaricom Customer Care Centre Donholm, Nairobi Work & Talk Communications Limited
Orange-Greenspan
Adwest Communications Limited
Bitsimba Telecommunications Limited
Spectrum Wireless Communications Limited
Camusat Kenya Limited
Which Wi-Fi providers operate in Donholm, Nairobi?
Datacom Fibre Networks
Net_Hood Intelligence
Bluezone Networks
Heaven Come Internet Solutions
Kasi Networks Technologies
Wainlex Telectronics Limited