Where is Karen Located?
Karen is located on the South-west of the Nairobi Central Business District, towards the boundary with Kajiado County.
In which ward, constituency, and county is Karen?
The Karen neighbourhood is within the Karen General Assembly Ward, in Langata Constituency, and Nairobi County.
How big is Karen and what is the population?
Karen covers 48 square kilometers and is occupied by 24, 507 people as per the most recent Kenyan population census. However, the population has risen since it became a favorite destination for government officials, diplomats, and expatriates.
What is the Postal Code for Karen?
Karen's postal code is 00502
What climate does the Karen region experience?
The Karen area enjoys cool and wet weather, with June, July, and August being the coldest months of the year.
The hottest temperatures are experienced between the months of December and February annually.
The highest annual temperature experienced in Karen reached about 27° celsius, and the lowest is 10° celsius, comparatively lower than most of Nairobi.
July and August are also the driest months of the year in Karen, with as little as 1 day of precipitation during these months.
The heaviest rain falls in the months of April and November, with as many as 13 days of rainfall.
What is air pollution like in Karen?
Karen experiences minimal air pollution, thanks to the absence of manufacturing industries in the primarily residential area.
Additionally, development is controlled and Karen has extensive tree coverage and grass compounds.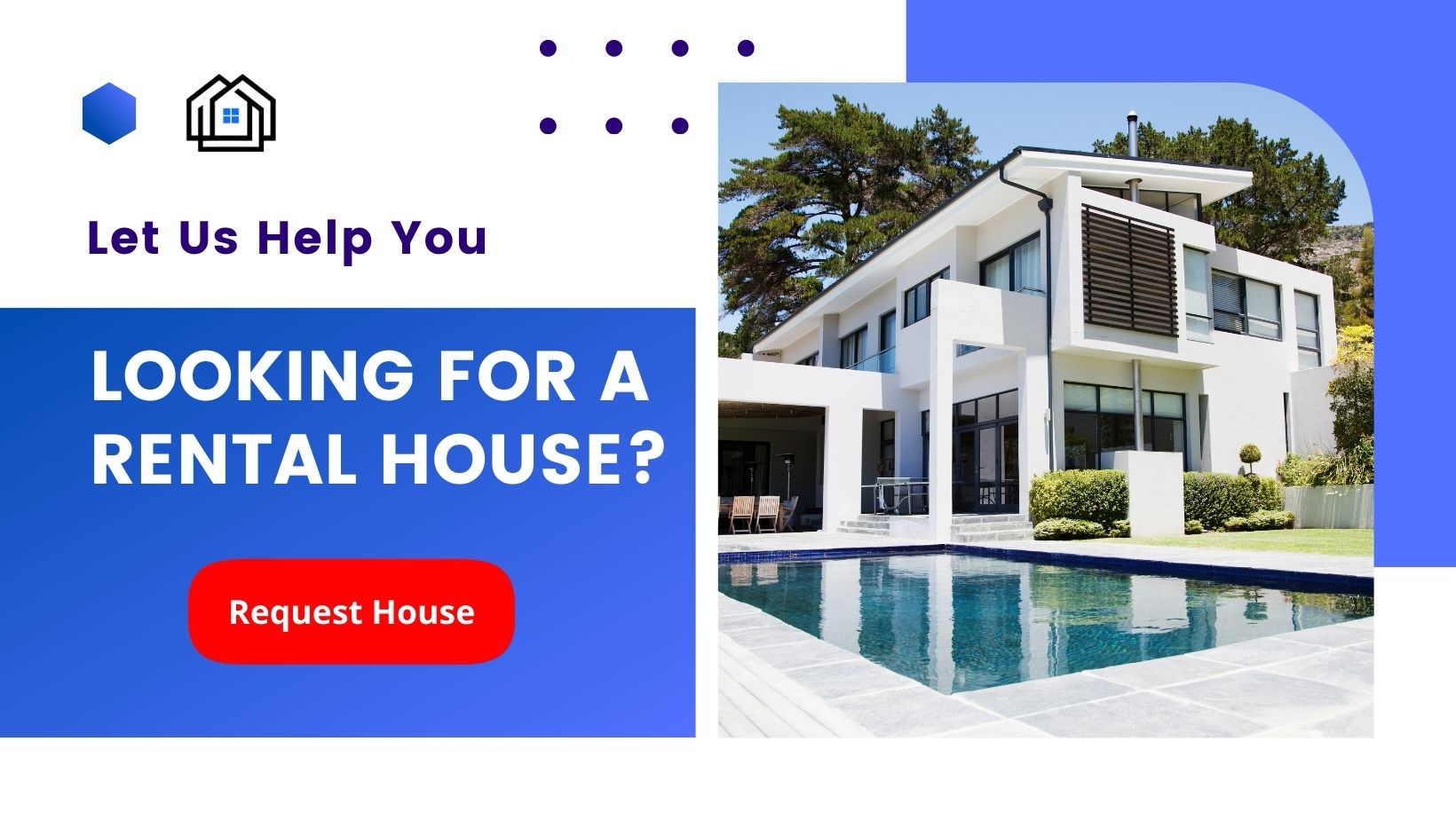 Where is Karen located in Nairobi?
Karen is a suburb neighborhood of Nairobi sitting on the south-western part of the CBD towards the Nairobi – Kajiado border. Karen is accessible via the Southern Bypass from areas like Kikuyu, Langata, and Mombasa Road.
How can one travel to Karen from Nairobi?
There are three ways to get to Karen from Nairobi:
By bus – routes 24 & 25 are the most reliable buses that go to Karen from Nairobi. The bus stops at the Kencom or ambassador terminus. There is also an alternative bus stop at the Kenya polytechnic, Railways. It costs between ksh. 80 and ksh. 100 to get to Karen.
Taxi
Private drive
Ngong road is the shortest route to Karen from Nairobi, although it is prone to traffic jams. Karen is also accessible via the southern bypass from Mombasa road, Lang'ata, or Kikuyu.
What types of houses can be found in Karen?
Karen has several types of houses, including:
Bungalows
Townhouses
Luxury villas
Mansions (detached, semi detached, and terrace maisonette)
Apartments
Duplexes
Most houses are found in gated communities which is the most preferred for high-security measures. They feature swimming pools, kids' play areas, and parking lots. Stand-alone houses are also available, featuring a private swimming pool, gym, yard, etc.
Are houses available for sale or rent?
Houses in Karen are available for both sale and rent.
The average sale price of a 5 bedrooms house in Karen is Ksh. 140 million with the cheapest going for Ksh. 70 million and the most expensive going for Ksh. 210 million.
There is also an option to rent an equivalent house for a monthly rent of Ksh. 250k to 500k. Renting is both for short-term stays such as vacations or work trips, as well as long-term leases for settled families.
However, the prices of the houses differ depending on the additional features and location.
What Sizes are the Houses in Karen?
Houses in Karen are large, thanks to previous zoning laws that had a minimum land size requirement for all buyers in the area.
Smaller houses like bedsitters and one-bedroom houses are found in apartments for rent. They share common utilities like a swimming pool, parking areas, and kids' play areas.
How is the security situation in Karen?
Karen is among the safest neighborhoods in Nairobi, with two police stations, the Karen and the Hardy police stations. There are also patrol services that offer quick responses in case of an emergency or security breach.
Additionally, Karen has plenty of street lights, CCTV surveillance cameras, and fully trained security guards at every gate. Most houses are also installed with security alarms that send an alert message to homeowners and the security firm involved in case of a breach.
Where do Karen residents get water?
Karen residents get their water from the three primary dams that supply Nairobi City; Ndakaini Dam, Sasumua Dam, and Ruiru One Dam.
The water is piped and distributed by the Nairobi Water and Sewerage Company (NAWASCO).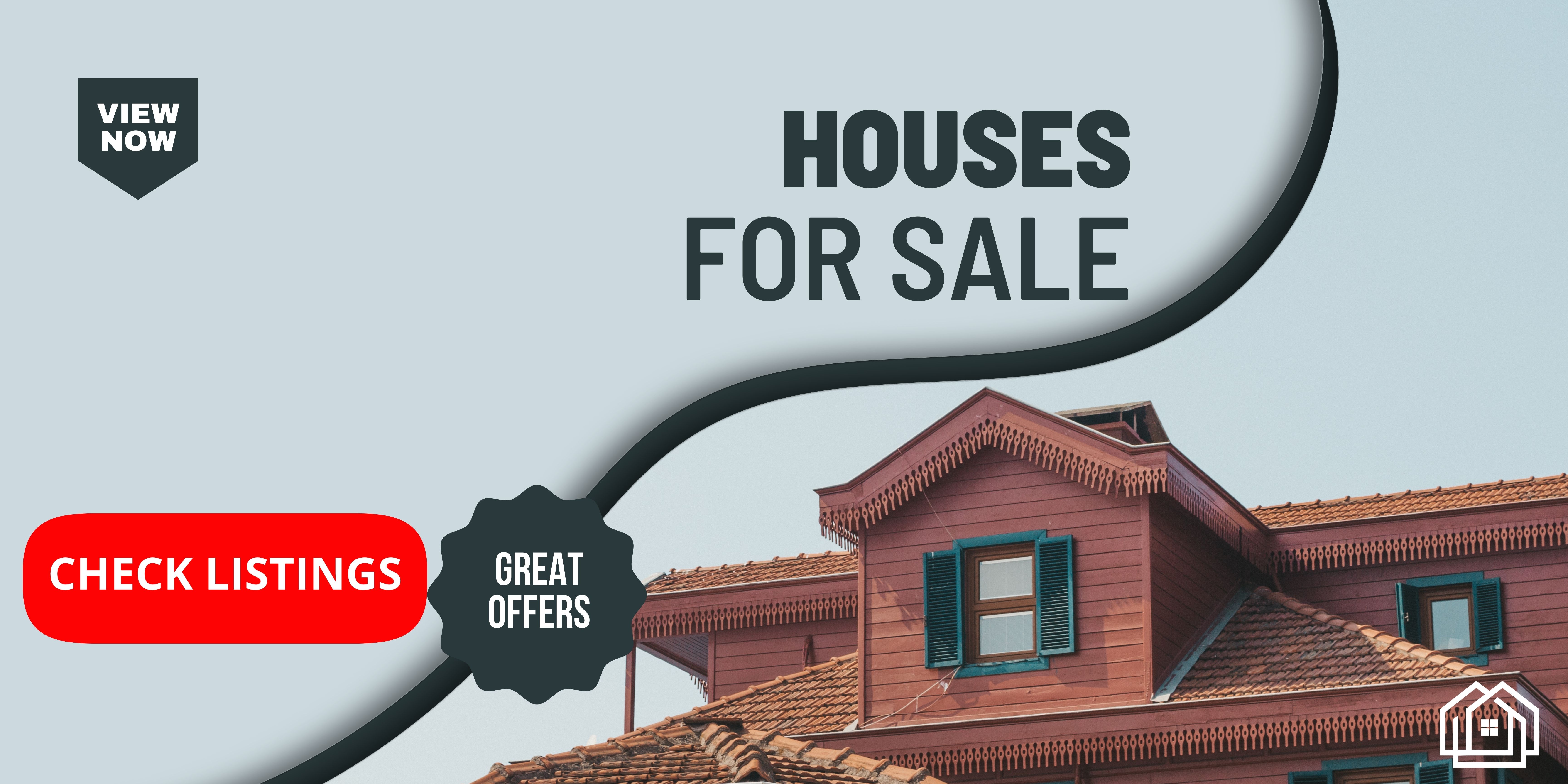 How is the consistency of water supply in Karen?
Water supply in Karen is intermittent, with some residents experiencing shortages because of the Equitable Distribution Program set in place to ration the limited water supply in Nairobi.
However, most homeowners are forced to drill boreholes to maintain a constant water supply. Others source it from water supply companies. However, a water tank is the best alternative for water storage.
What water companies are in Karen?
Karen has many water companies that supplement the Nairobi Water and Sewerage Company. Some use trucks to supply water to the residents, while others are bottled water companies that supply drinking water. They include:
Karen water supplies
Kisima mineral company limited
Clean water services
Liztan enterprise limited
Spark freshwater company
Earth water limited
Valley springs enterprise
Grange park mineral water company
Olepolos mineral water company
Nkaimurunnya water supply
Davis and Shirtliff
Who is Karen's main supplier of electricity?
Karen's main supplier of electricity is the Kenya Power company.
How consistent are blackouts in Karen?
Karen does not suffer from blackouts often, but they are experienced whenever Kenya Power announces a scheduled or emergency power interruption.
What types of schools are closely accessible to residents in Karen?
Karen has three types of schools, including:
Government schools
Private schools
International schools
Kindergarten Schools in Karen
Waldorf Woodlands Kindergarten
Stepping Stones Kindergarten
Msingi Bora Kindergarten
Serian Kindergarten
Serare School
Leapfrog Kindergarten
Our Lady of Peace Nursery School
Nairobi Montessori School
Springwood Kindergarten
Primary Schools in Karen
St. Hannah's Primary School, Karen
Mutuini Primary School
ACK Good Samaritan Primary School
Gitiba Primary School
River View Academy
Hekima Primary School
Ngong Forest Primary School
Secondary schools in Karen
St. Elizabeth boys high school
Maasai school
St. Elizabeth academy secondary school
St. Christopher secondary school
Domus Mariae school
Edmund rice catholic education
Hillcrest secondary school
St. Hanna's boys' secondary school
Mutu-ini high school
Kings pavilion secondary school
Which hospitals are Located in Karen?
Private hospitals in Karen
The Karen Hospital
Amber Medical Clinics
Enkitok Joy Nursing Home
Aga Khan University Hospital – Prestige Plaza
Davinci Medical Group
Karen Day Surgery Centre
Mater Hospital – Karen
Lankia Nursing Home and Dialysis Unit
Bellevue Hospital
Public Hospitals in Karen
Karen health center
Gataka public hospital
Karen end medical clinic
The Karen hospital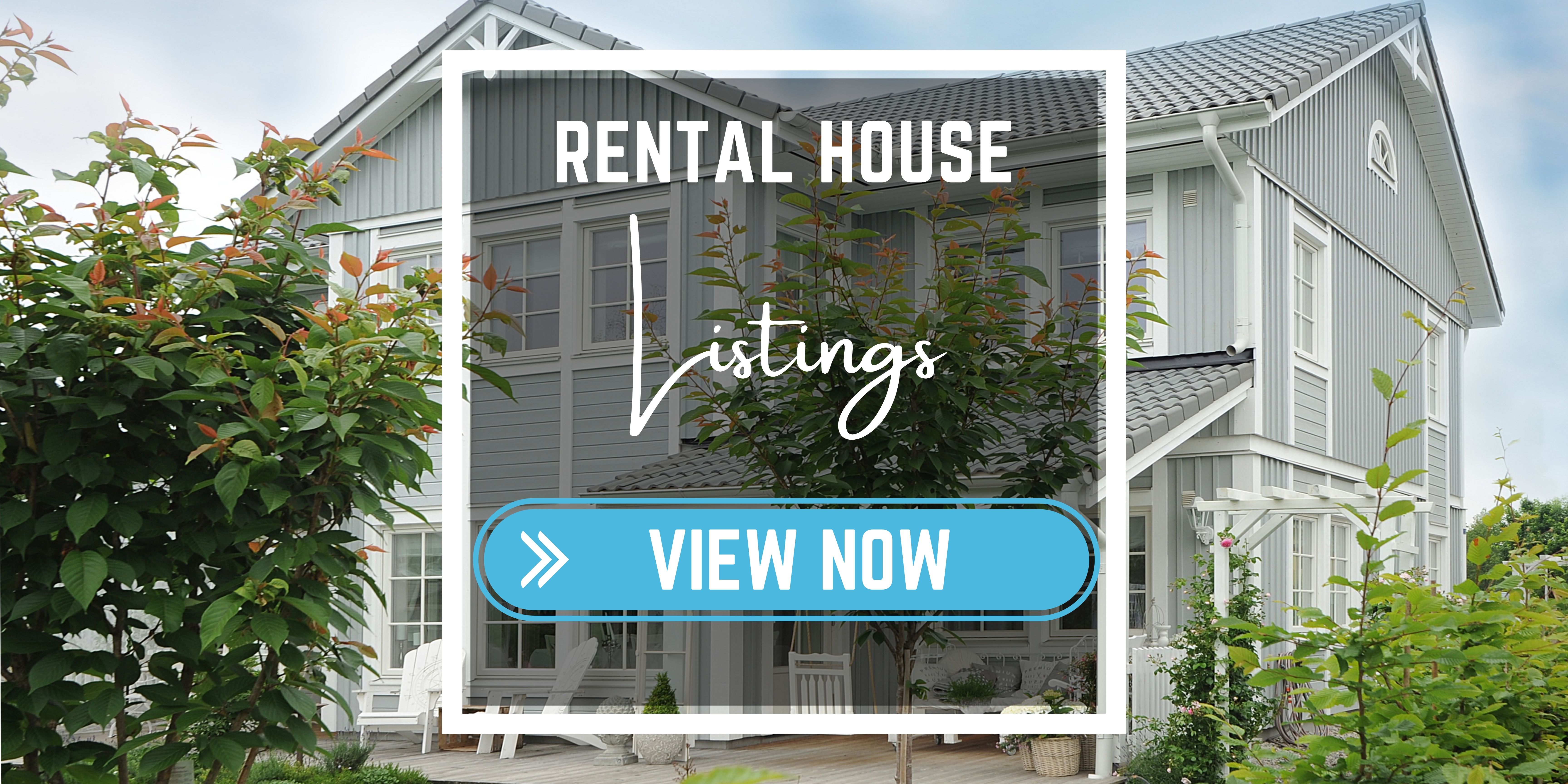 Missionary Hospitals in Karen
King David Hospital
St. Mary's Mission Hospital
KAG Karen Medical Center
CUEA Infirmary
Mercy mission health center
St. Odilias dispensary
CMIA grace children center dispensary
Fatima mission hospital
Embulbul catholic dispensary
St. Ann's mission medical center
ACK Emmanuel mission hospital
Which Gyms are available in Karen?
Smart Gyms The Hub Karen
Dojo Wellness Club
Salma Fitness Centre
Trojan Health and Fitness Center
Fitness Revolution
Laban's Gym
Karen gym and personal training center
Royale club Karen
Uppercut fitness boxing
Which Spas are available in Karen?
Nothing Like It Spa – Karen
Entim Sidai Wellness Sanctuary
Extreme Styling Studio
Health Land Spa and Massage Kenya
Aromatics Spa
Dojo wellness club
Serenity spa Karen
What Chemists and Pharmacies are Located in Karen?
Goodlife Pharmacy Karen Crossroads
Goodlife Pharmacy Shell Karen
Karen Chemists Limited
Ava Pharmacy
KAC Pharmacy
Ava pharmacy
Dovey pharma Karen
Pharmaplus pharmacy Karen
Siniaga chemist
Jacaranda chemist Karen
Applegene chemist
Leevalchem pharmacy
Nyagano pharmacy Karen
Minaria pharmacy
Mikky healthcare solutions
What Garages operate in Karen?
Karen Automotive Garage
Motor Scope Auto Garage
Sangmu Auto Garage
Sheikh Motors Limited
Stuttgart Auto –  Karen, Nairobi Kenya
Georges auto garage
Motorsmart garage Karen
Suba motors garage
Automotive doctor auto garage
AutoXpress Karen
Nyasuna cyno auto garage
South ring autos
Automechanika workshop limited
Insignia service center
Top auto garage
Which Car wash joints operate in Karen?
Extreme Clean Car Wash – The Hub
Karen Super Shine Detailing Centre
Kleansway Automated Car Wash
The Elegance Carwash
Happy Wash Auto Detailing
Car wash services
Shell car wash
Upper Karen motors
Kilimanjaro car wash
Generation car wash
Auto shine car wash
Havila integrated car care
Kangz carwash
Bogani car wash
Where can you shop for food and household items in Karen?
Good Neighbours Supermarket
Carrefour – The Hub
Zucchini, The Hub Mall
The Souk, Karen
Chandarana Foodplus Supermarket, Karen
Karen provision store
Okoamart supermarket
Choices supermarket
Sweet world supermarket limited
Foodies supermarket
Tikiti groceries
Karen choppers supermarket
Karen triangle mall
Karen end shopping center
Crossroads
Umoja center
Rotterdam upper Karen shopping center
The well Karen
Darosa plaza
Heri plaza
North Karen court
Karen plains Arcade
Karen park
Karen end playground
Bandu complex
Kuwinda shopping center
Mutuini shopping center
Which Communication Network providers are accessible in Karen?
Which Internet and office network providers are available in Karen?
Smart cloud Africa limited
Bintos internet
Internet service provider (KDN)
Embarq limited
Limitless technologies limited
Chase communication and internet services
Nexus Kenya data
Unireach technology limited
Vyrosoft it consultants
MyISP limited
Kingsnet internet solutions
Sunnyday communications
Among the top-ranked prestigious neighborhoods in Nairobi, Karen has plenty of interests like the giraffe center, Karen Blixen Museum, and birds paradise, among others. It also hosts major hotels and restaurants like the Giraffe Manor hotel, the House of Waine hotel, Talisman restaurant, and the Carnivore restaurant.