Where is Embakasi found in Nairobi?
Embakasi is located east of the Nairobi Central Business District, in the area generally known as Eastlands.
In which county and constituency is Embakasi?
Embakasi was formerly a division under the old constitution.
When the new boundaries were formed and devolved government units created, Embakasi was divided into five constituencies, namely: Embakasi North, Embakasi South, Embakasi Central, Embakasi East, and Embakasi West.
These constituencies are all part of Nairobi County.
What area does Embakasi cover and how many residents live here?
Embakasi is the most populated area in Nairobi, with the Embakasi sub-county having a population of 988,808 people according to the 2019 population census in Kenya.
What is the Postal Office Code for Embakasi?
Residents living within Embakasi and all neighborhoods nearby use 00501 as their post office code number.
What weather or climate do the Embakasi residents experience?
The climate in Embakasi can be described as moderate, with wet summers and dry winters.
What categories of houses are found in Embakasi?
Houses in Embakasi vary from place to place, with corrugated iron sheet houses in slums like Mukuru Kwa Njenga, and single family homes in areas such as Savanna.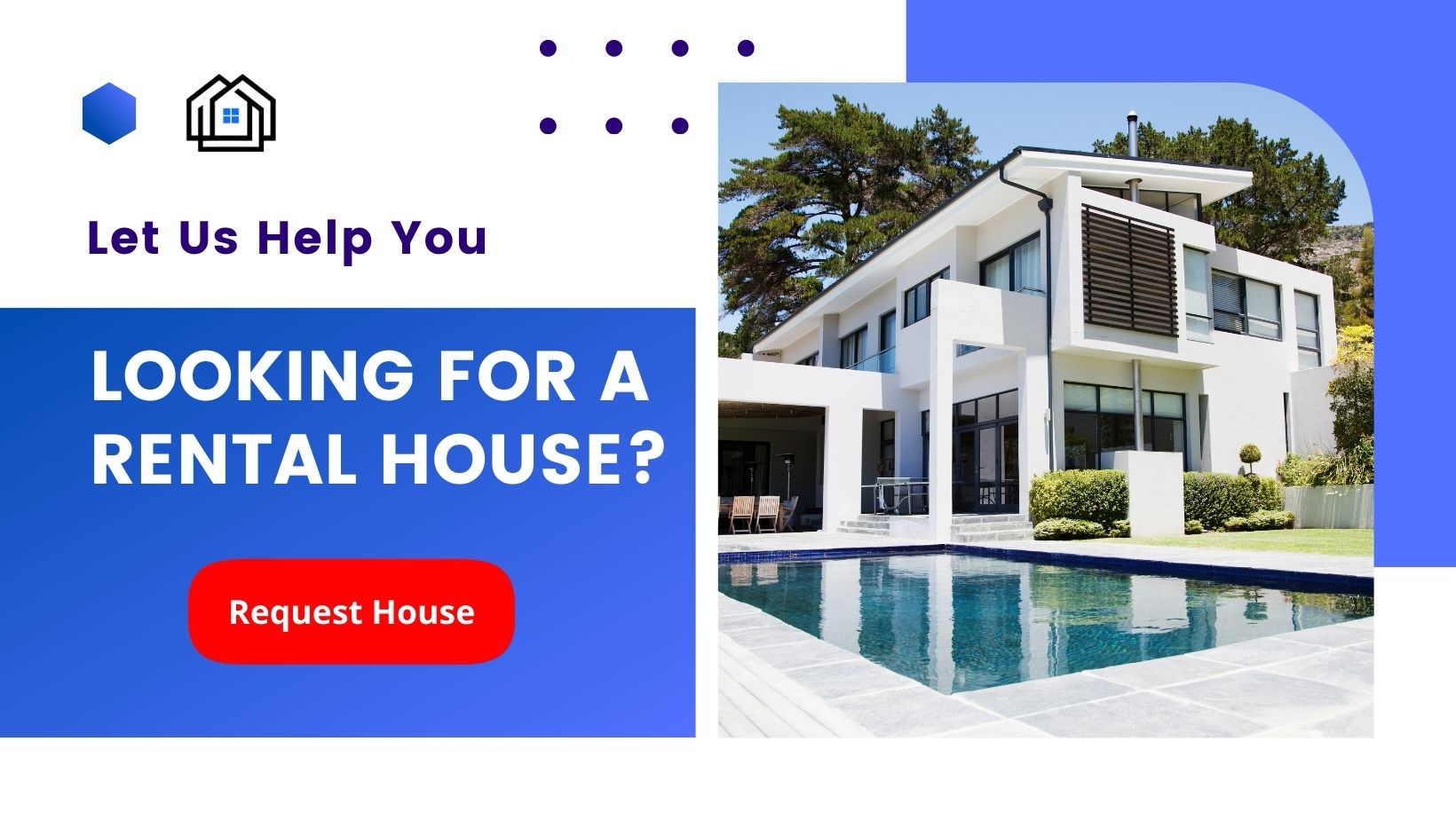 Are homes in Embakasi available for sale or rent?
It is possible to find both rental houses as well as homes for sale in Embakasi.
How safe is the area of Embakasi?
Embakasi is home to many security firm offices, providing residents with a variety of options for their security needs.
The neighborhood also has a busy economy where businesses run till late at night, making it possible to travel safely even at such hours.
Where does water come from in Embakasi?
Embakasi Residents get their water from Nairobi Water (NCWSC) whose sources include dams outside Nairobi County such as Sasumua and Ndakaini.
How dependable is the water supply in Embakasi?
Embakasi and Nairobi overall has been faced with inevitable water shortages due to excess demand on the current water capacity of the county.
This translates to water rationing and subsequent supply interruptions for residents.
What water companies supply Embakasi?
Embakasi is categorized under the Eastern Region of Nairobi Water, and specifically Zone 3.
This allocation determines matters like water supply and bill payment or even customer service.
Who supplies electricity to Embakasi residents?
Embakasi has multiple power lines as well as electricity poles and transformers that are all built and maintained by Kenya Power.
When are blackouts experienced in Embakasi? 
Due to the presence of a high voltage power line in the neighborhood, power interruptions may be experienced more often in Embakasi whenever systemic damage occurs.
Scheduled interruptions are also frequent in the area but residents can prepare for these in advance.
What school categories are close to residents in Embakasi?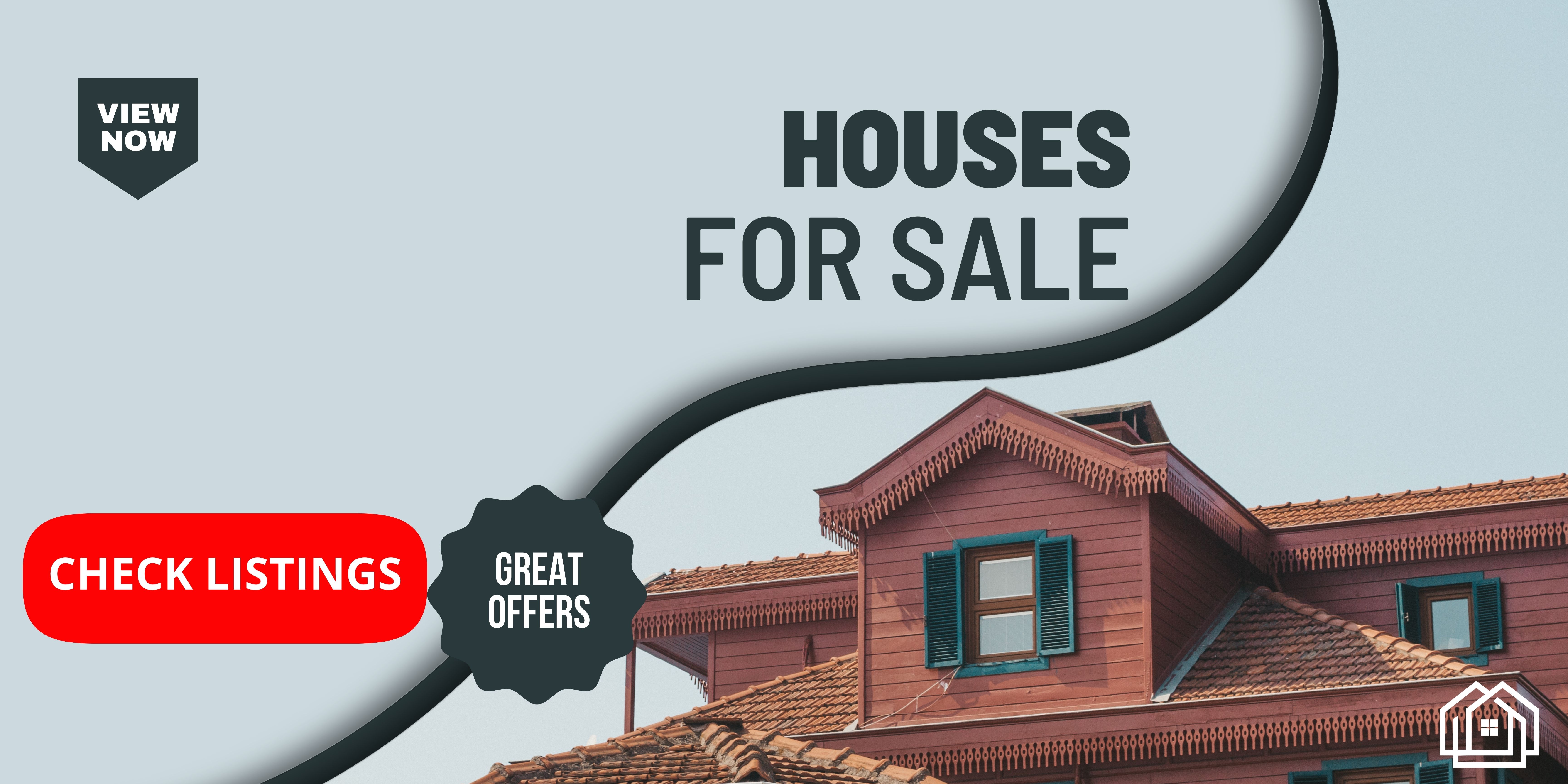 Kindergarten/Elementary Schools for children in Embakasi
Earlydays Kindergarten & Preparatory IGCSE School
Daycare and Kindergarten|Prism Kindergarten School
The PlayHouse Kindergarten
Good Testimony Kindergarten
St. Nicolas ECDE Collage & Kindergarten
Tumaini Preparatory And Kindergarten Education Centre
Primary learning institutions in Embakasi
Embakasi Garrison Primary School
Good Testimony Junior School
New Junior Campus Academy
Kwa Njenga Primary School
Emmaus Junior Academy Primary School
Which hospitals are accessible to Embakasi Residents?
Privately operated health facilities in Embakasi
Winston Medical Centre
Gertrude's Children's Hospital – Embakasi Clinic
Lina Medical Services
Bristol Park Hospital, Tassia
Afrismart Group of Hospitals LTD
Pikasa Hospital Embakasi
Public Health Facilities in Embakasi
Embakasi Health Centre
Mama Lucy Kibaki Hospital
Mukuru Health Centre
Lunga Lunga Health Centre
Mary Immaculate Clinic Mukuru
Kayole II Sub County Hospital
Missionary Health facilities in Embakasi
Baldo Ippolita Catholic Health Center
Angelic Missions Hospital
Reinha Rosary Mission Hospital
Alice Nursing Home
Maria Hospital and Maternity Home
Assisi Nursing Home
Which Gyms can one visit in Embakasi?
Smart Gyms Southfield
Fedha Superfit Gym And Aerobics
Digital Fitness Centre Gym
Turtle Dove Fitness Center
Total Fitness Connection
Muscle Health & Fitness (K) Limited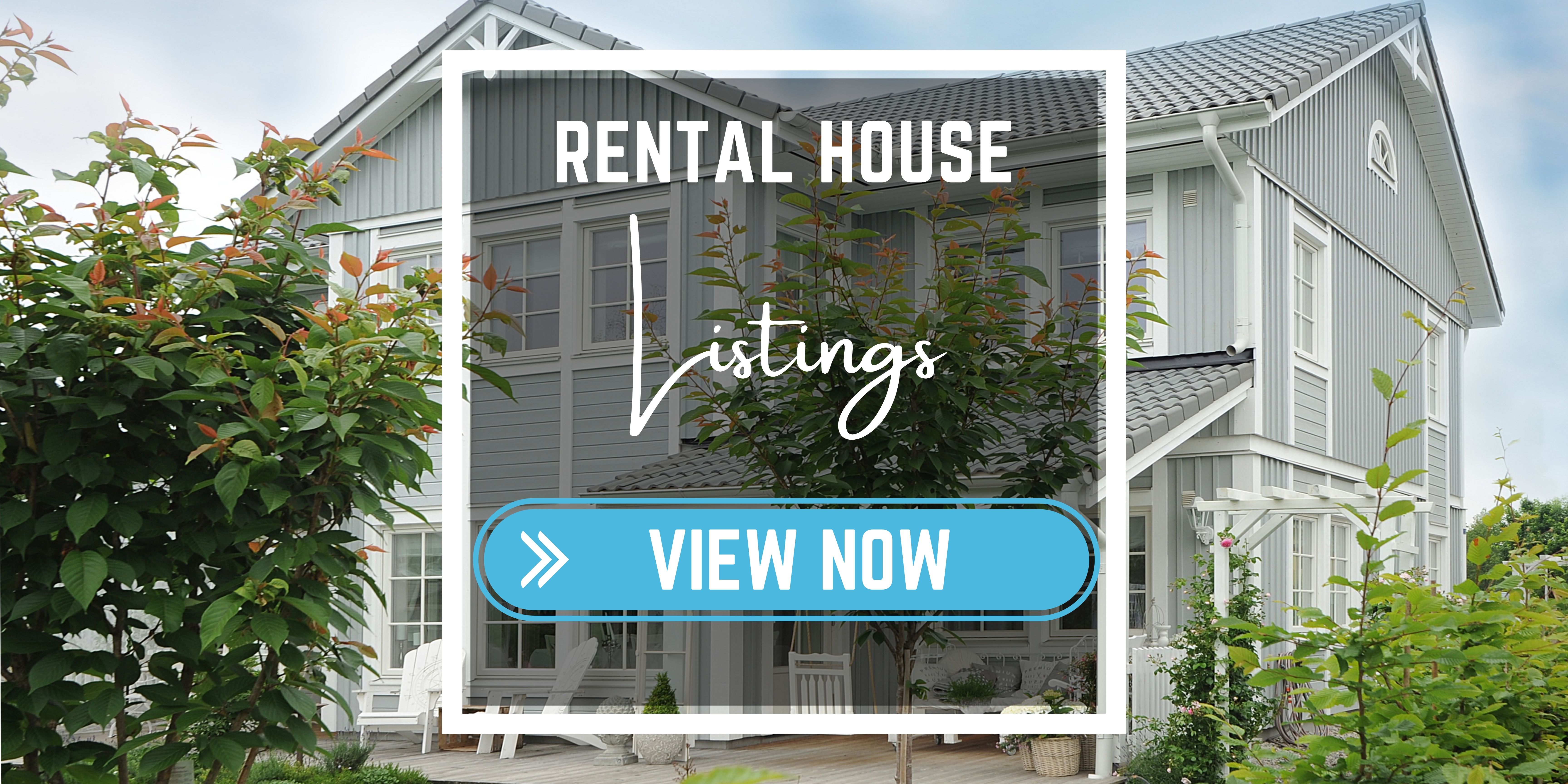 Which Spas are based in Embakasi?
Dreamers Spa and Salons
Revive Nail Spa 254
Kasandi Nails and Spa
Olga's Spa and wellness
Silk SPA Kenya
Legends Barber And Spa Shop
What Pharmacies operate in Embakasi?
Ecodrugs Pharmacy Chemist
Goodlife Pharmacy,Tuskys Embakasi
Ultracare Pharmaceuticals Ltd Chemists Wholesale & Retail
Hammersmith Pharmacy Limited
East End Chemists Limited
Chapmeds Pharmaceuticals
What Garages are available in Embakasi?
Autotronics Performance Garage Limited
G Craft Auto Garage
Issa Auto Spares and Garage
Mouch Services Auto Garage
Marcallexon Volkswagen Garage
Quattro-Sports Autos & Transmissions- EA
Which Car wash areas can be found in Embakasi?
Top Touch Car Wash
New Expert Car Wash
Platinum Car Wash
Kwa DC Car Wash
Casino Pressure Car Wash
Diamond Business Center Car Wash
Where can you purchase food items in Embakasi?
Shajah Mini – Supermarket
Naivas Supermarket -Nyayo Embakasi
Naivas Supermarket – Imaara Mall
Choppies Enterprises Kenya Limited
Shams Grocery Store
Naivas Supermarket Kobil Embakasi
Household goods Shopping areas in Embakasi
Southfield Mall
Bila Shaka Shop and Suppliers
Gateway Mall
Shoppers Zone Embakasi Ltd
Miniso Southfield Mall
Ramis Center
Which Telecom Networks are accessible in Embakasi?
Liquid Intelligent Technologies Kenya
Onfon Media Limited
Safaricom Customer Care Centre Embakasi Price-rite Communications Ltd
Simbanet Kenya Limited
Geonet Technologies Limited
Satellite Mobile Sales
Which Wi-Fi providers are available in Embakasi?
EcoLink Broadband
Africk Cyber Cafe
Heaven Come Internet Solutions
Big Data Link Networks
Kasi Networks Technologies
Wananchi Group Limited- Head Office