Where is Umoja Located in Nairobi?
Umoja is a residential area in the Eastlands part of Nairobi.
Umoja is accessible from Nairobi via both the Eatern Bypass as well as Jogoo Road.
In which political units does Umoja belong?
The area of Umoja is split into two county assembly wards, Umoja I and Umoja II. They are both inside Embakasi West Which is a constituency in Nairobi County.
How large is Umoja and what number of residents occupy the area?
Umoja covers 3.05km² and had about 101,478 residents at the time of the 2019 population census.
What is the Post office/ ZipCode for Umoja?
Umoja residents use 00500 as their post office code.
What weather do residents in the Umoja region experience?
The weather in Umoja is warm, similar to other Nairobi areas. July and August are cold months, but the area warms up in September, with temperatures peaking in the month of February.
What houses are found in Umoja?
Before the influx of residents that moved to the area in recent years, houses in Umoja were mostly main houses as well as two storey flats with rental apartments.
Now, the area has many high-rise apartment buildings which has also led to overcrowding.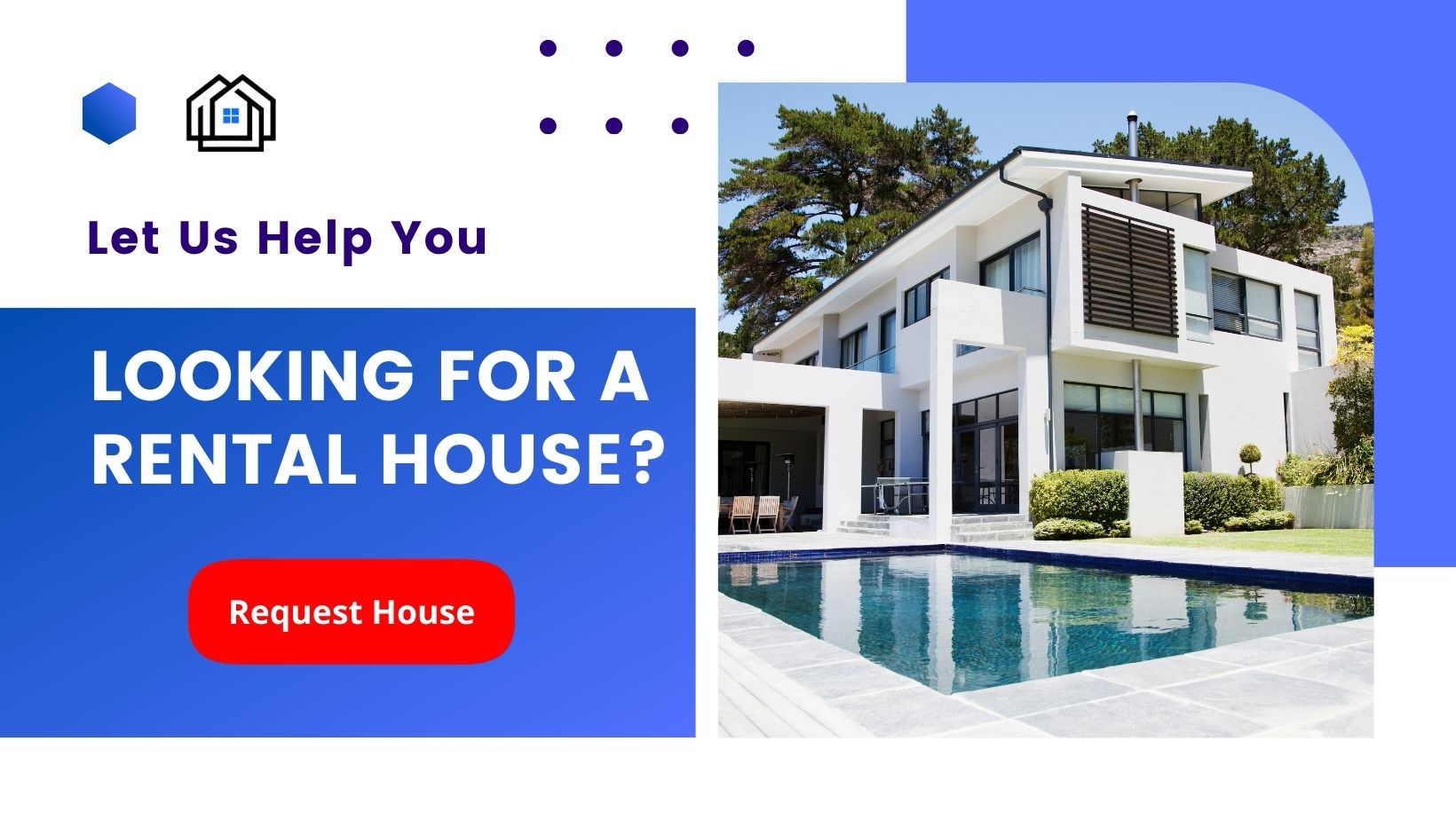 Are houses in Umoja for sale or for rent?
The flats in Umoja are mainly rental homes, but the family houses are up for sale as previous owners move to better neighbourhoods.
What House sizes are found in Umoja?
The family houses in Umoja have their own compounds with parking space while most apartments range from bedsitters to three-bedroom houses.
Is Umoja safe to live in?
The Umoja area experiences more crimes like mugging and theft nowadays, due to an increase of pubs as well as dense population in the area.
Where do Umoja residents buy water?
Umoja residents get their water from local vendors as well as the Nairobi Water company.
How dependable is the water supply in Umoja?
Umoja now experiences long water shortages that last weeks, due to the high population which has increased demand.
These shortages are despite the attempts by Nairobi Water to ration piped water supply.
What companies manage water in Umoja?
Umoja is supplied by different water vendors who use kiosks, tankers, and even jerry cans on carts.
However, the primary water management company in the area is NCWSC.
Who is Umoja's power supplier?
Kenya Power is mandated to provide electricity and other related services to residents in the Umoja area.
How often are blackouts witnessed in Umoja?
Several estates in Eastlands have recently experienced frequent power interruptions and Umoja is one of them.
Residents can lodge complaints to Kenya Power via their customer care channels and also on social media pages.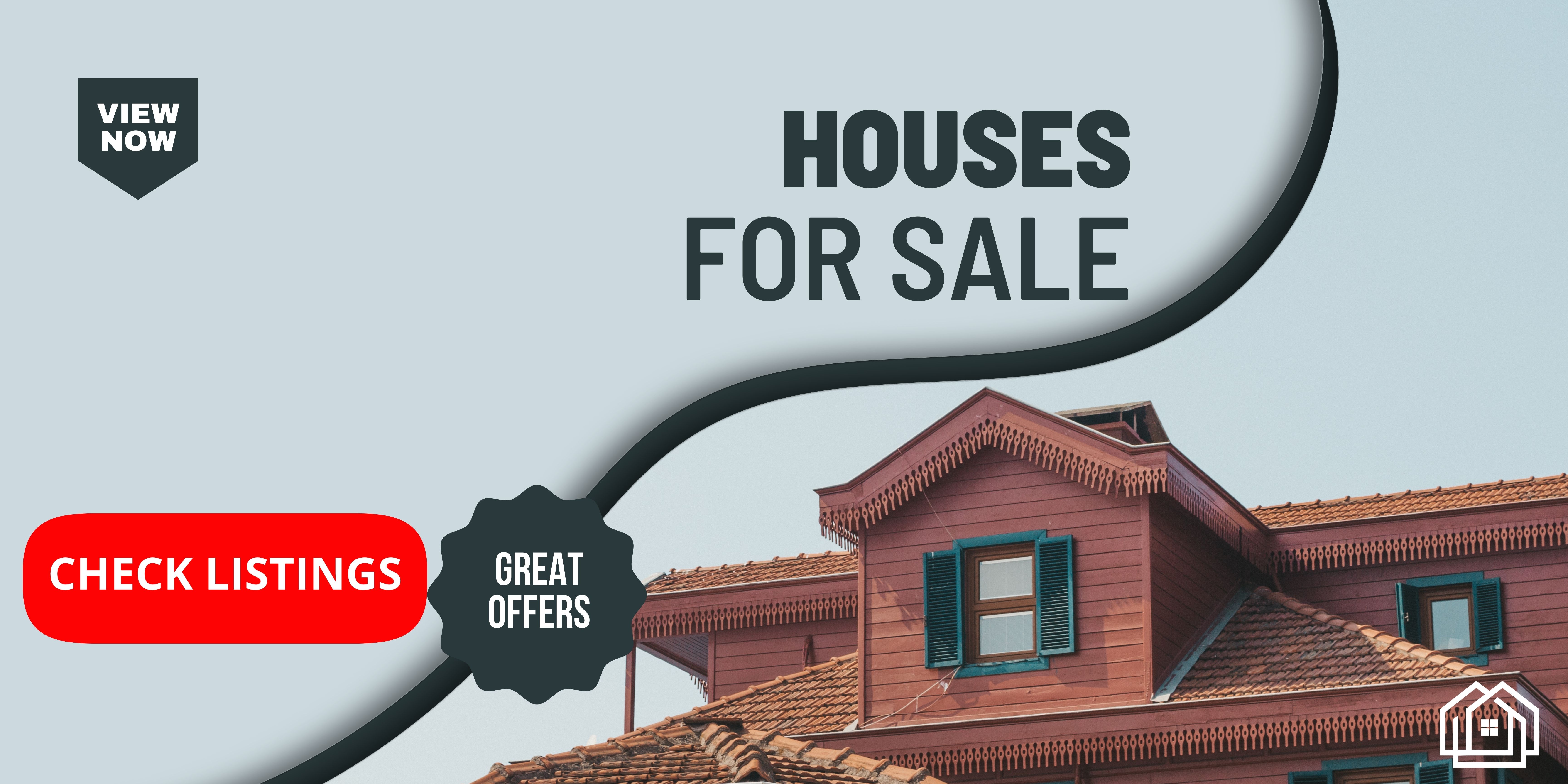 What academic institutions are accessible to residents in Umoja?
Kindergarten Academic institutions in Umoja
Little Scholars Preschool and Kindergarten
Umoja Catholic Nursery
Kinder Gates Academy
Lavada Daycare and Kindergarten
Bloom Nest Academy
Parkcrest Daycare & Kindergarten
Primary Academic institutions in Umoja
Cathsam Primary School
Unity Primary School
Busara Primary School
Fadhili Junior School
Tumaini Primary School
Umoja Two Primary School
Which medical facilities are Located in Umoja?
Private Medical Centres in Umoja
Eastlands Medical Centre
Supreme Hospital
The Phadam Hospital Umoja Inner Core
Radiant Group of Hospitals – Umoja Branch
Umoja 3 Hospital
Jojo Medical Centre
Public Medical Centres in Umoja
Umoja Health Centre
Bahati Health Centre
Kayole II Sub County Hospital
Mama Lucy Kibaki Hospital
Missionary Medical Centres in Umoja
Eldevale Trust Jamaa Mission Hospital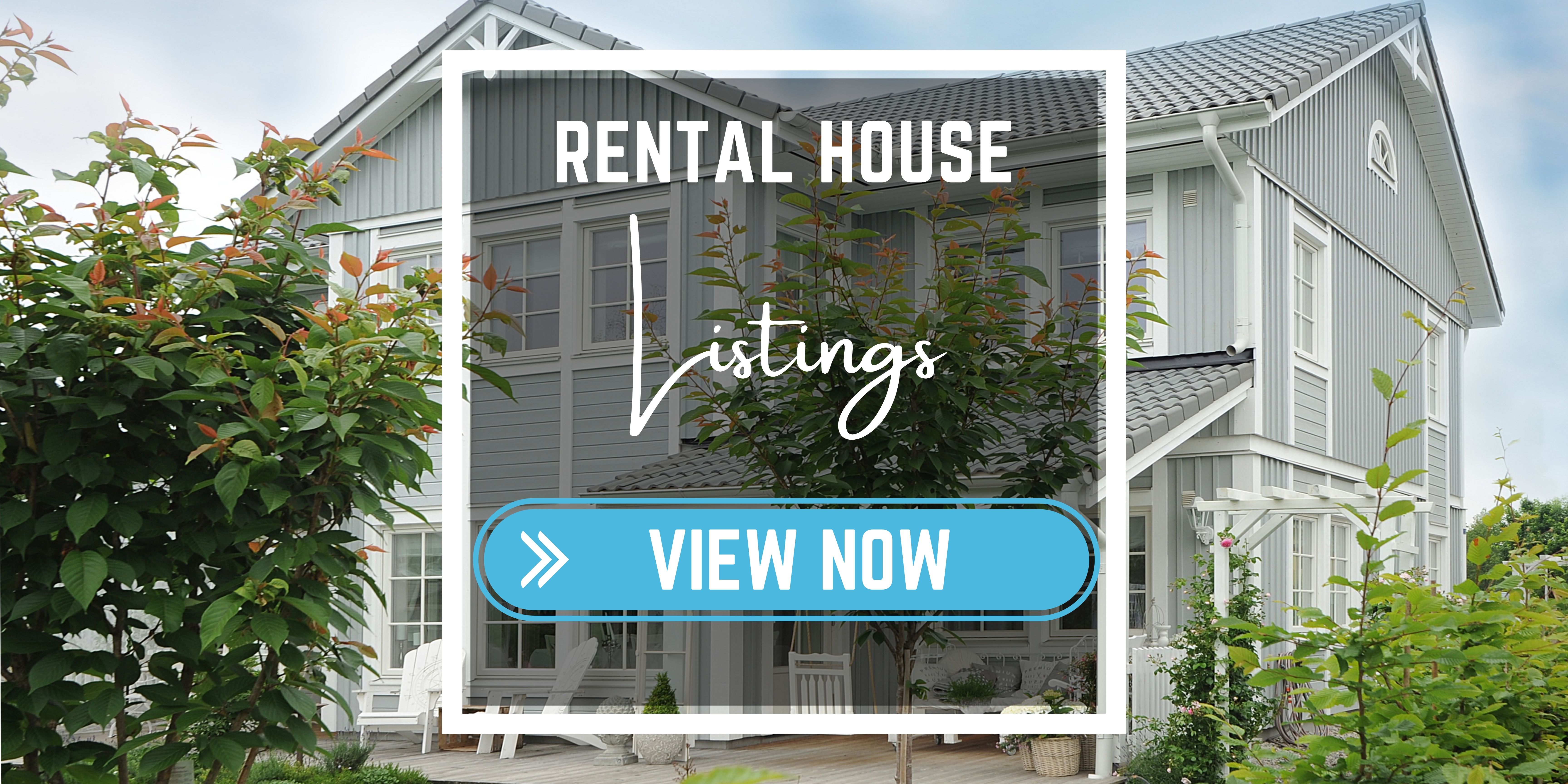 Which Gyms or Fitness Centres are available in Umoja?
Gold Rock Gym and Fitness Centre
Olympia Gym
Weider Classic Gym
Leijona Lifestyle Centre
Henry's Fitness,Gym and Training Facility
Jaheca Health and Fitness Centre
Skymax Gym and Fitness Centre
Which Beauty/Spa Parlours are available in Umoja?
Samad Executive Spa and Salon
Purity Beauty Parlour & Salon
Henkkaz Barbershop & Spa
Brymas Nail Spa
Ceragem Healing Center
SC Glowing Touch Spa, Salon & Barber
What Pharmacies are accessible in Umoja?
Haripharm Chemist, Umoja One
Pharmasave Chemist
Unicare Chemist
Afyamed Chemists
Olive Chemist
Blue Pharm Chemist
What Garages are based in Umoja?
Henry's Garage
V&B Garage Limited
Yoroi Garage
Freddys Garage, Tena
Montana Garage
Sarjim Auto Garage
Which Car wash areas are found in Umoja?
Mama Abu Car Wash
Pancity Car Wash
Bizzy Bee Carwash
Zidetch Car Wash
Okolox Car Wash
Tena Car Wash
Where can you find food items in Umoja?
Eastbite Supermarket, Umoja.
Zawadi General Groceries
Skymatt Supermarket
Dimplez Supermarket
Patmatt Supermarket Limited
Mantex Supermarket Umoja Unity
Household Items Sale Centers in Umoja
Pride Home Wares
Superhouse Shopping Mall
Shujaa Mall
Second Hand Household Furniture
Yatta General Stores: Dealers in General Hardware
Luxxir Home & Decor
K-Mall
Which Communication Network companies are present in Umoja?
Brent Communications Limited
Jetsy World
Eastnet Solutions
Jodei Electricals
Safaricom Customer Care Centre Kayole Triple X Communications Limited
Detrix Communication Limited
Which Wi-Fi businesses are available in Umoja?
Datacom Fibre Networks
Net_Hood Intelligence
Bluezone Networks
Hormud Plaza
Motech Fiber
Loudmax Enterprises