Anytime fitness firma un accordo con il dottor David Katz – PMI e franchising anabolizzanti online sicuri i 10 migliori frullati per aumentare la massa muscolare.
Find Rental Houses and Houses For Sale Faster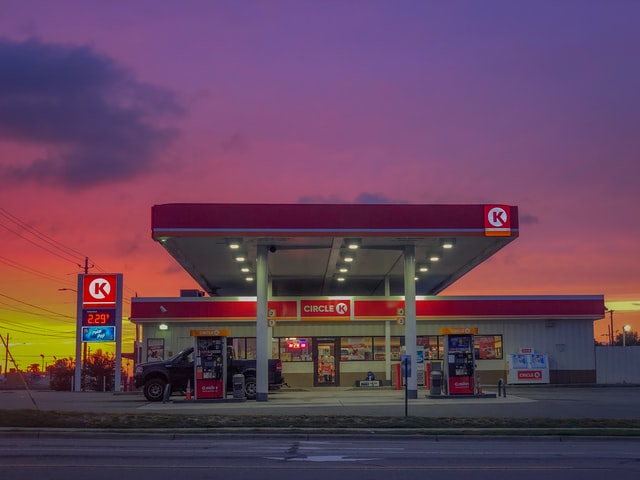 Kenya has seen tremendous growth in the number of auto motives in recent years. As a result, there is an increase in fuel demand and other automotive accessories, hence the need for petrol stations. Additionally, petrol stations function as a one-stop shop for...