Where is Imara Daima Found in Nairobi?
Imara Daima is an estate in Nairobi bordering Donholm, Fedha, and Pipeline Estates.
Imara Daima is 13 kilometers from the Central Business District.
In which political area is Imara Daima?
Imara Daima is a ward inside Embakasi South Constituency, one of the constituencies in Nairobi County.
What is the Postal Office Code for people living in Imara Daima?
The post office code number for Imara Daima is 00500.
Describe the climate in Imara Daima?
Anyone living in Imara Daima can expect cold weather in the months of June to July.
The area gets warmer and wetter in November, and up to April.
What houses are found in Imara Daima?
In Imara Daima estate, residents can live in relatively expensive apartments ranging from 8 to 9 million Kenyan shillings.
The apartment buildings are well-built with extensive amenities and facilities.
The area also has more affordable rental options for those who may not be looking for permanent residence yet.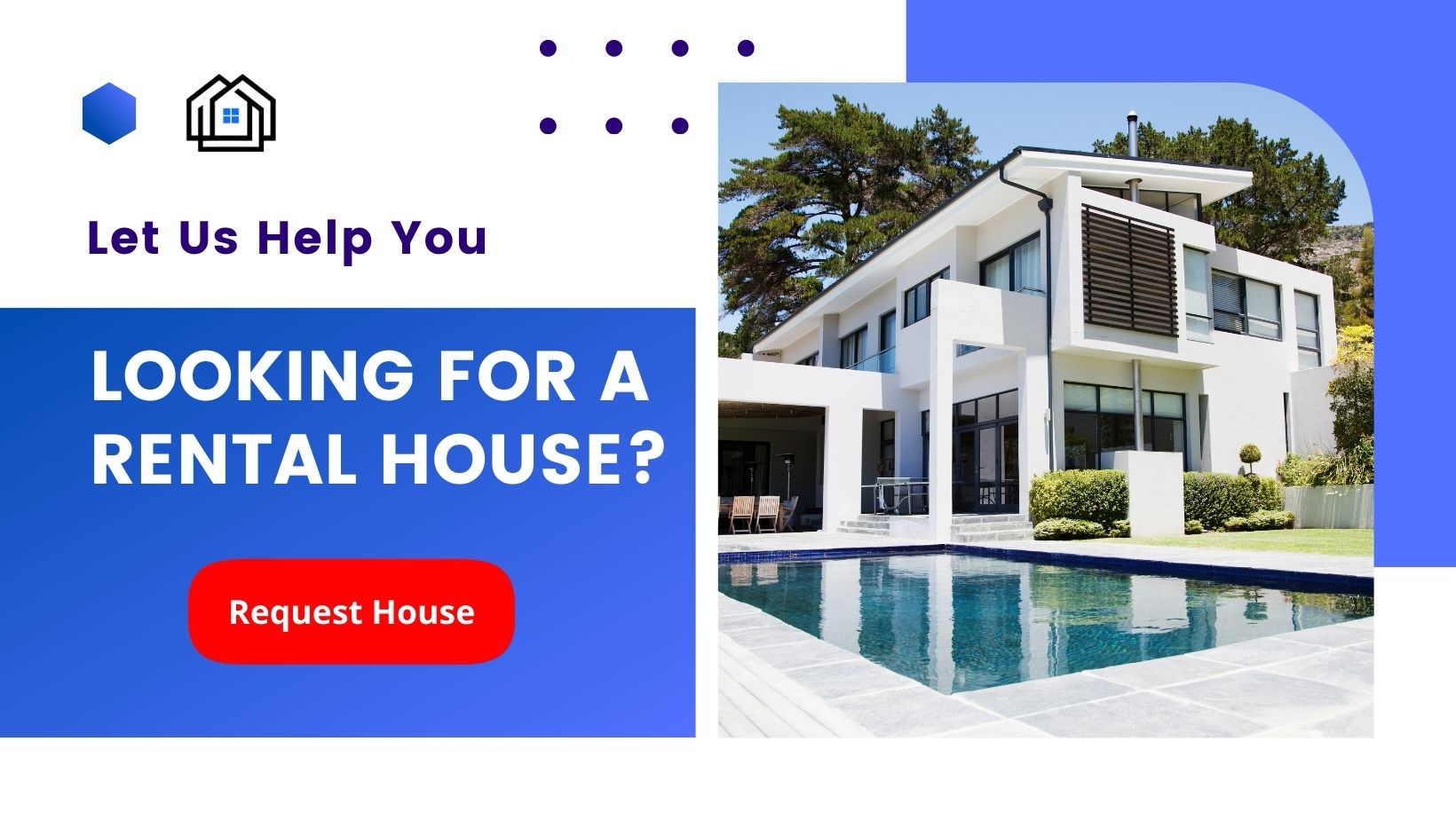 Are houses in Imara Daima available for rent?
Imara Daima has very many homes available for rent, specifically apartments.
These houses are preferred due to their proximity to the CBD.
The area also has homes available for sale.
What are some of the Home sizes in Imara Daima?
Tenants as well as buyers looking to rent or invest in Imara Daima will find a variety of house sizes in the estate, with apartment spaces increasing as the rent price goes up.
The choice and option available will depend on what the residents need.
How is the security for those living in Imara Daima?
Thanks to security checks at the entrance for most apartment complexes and estates, Imara Daima is a safe place to live.
Where does water in Imara Daima come from?
Water in this area is obtained from the Nairobi Water company, whose sources include dams like Ndakaini used to collect water outside the city.
Is the water supply in Imara Daima efficient?
Water consumption in Imara Daima is still somewhat manageable because the population density is yet to overwhelm public infrastructure systems.
Shortages may be experienced when the suppliers are forced to ration supply during shortages.
What companies handle water supply in Imara Daima?
The NCWSC is the primary water company in Imara Daima.
For bills, water connections, piping systems, as well as any unexpected outages, residents can visit the company website and ask to be assisted.
What Power Companies operate in Imara Daima?
Kenya Power is the corporation in charge of supplying and distributing electric power to those living and working in Imara Daima.
Are blackouts frequent in Imara Daima?
Special interruptions and temporary power outages are to be expected for those living in Imara Daima.
What education facilities are accessible in Imara Daima?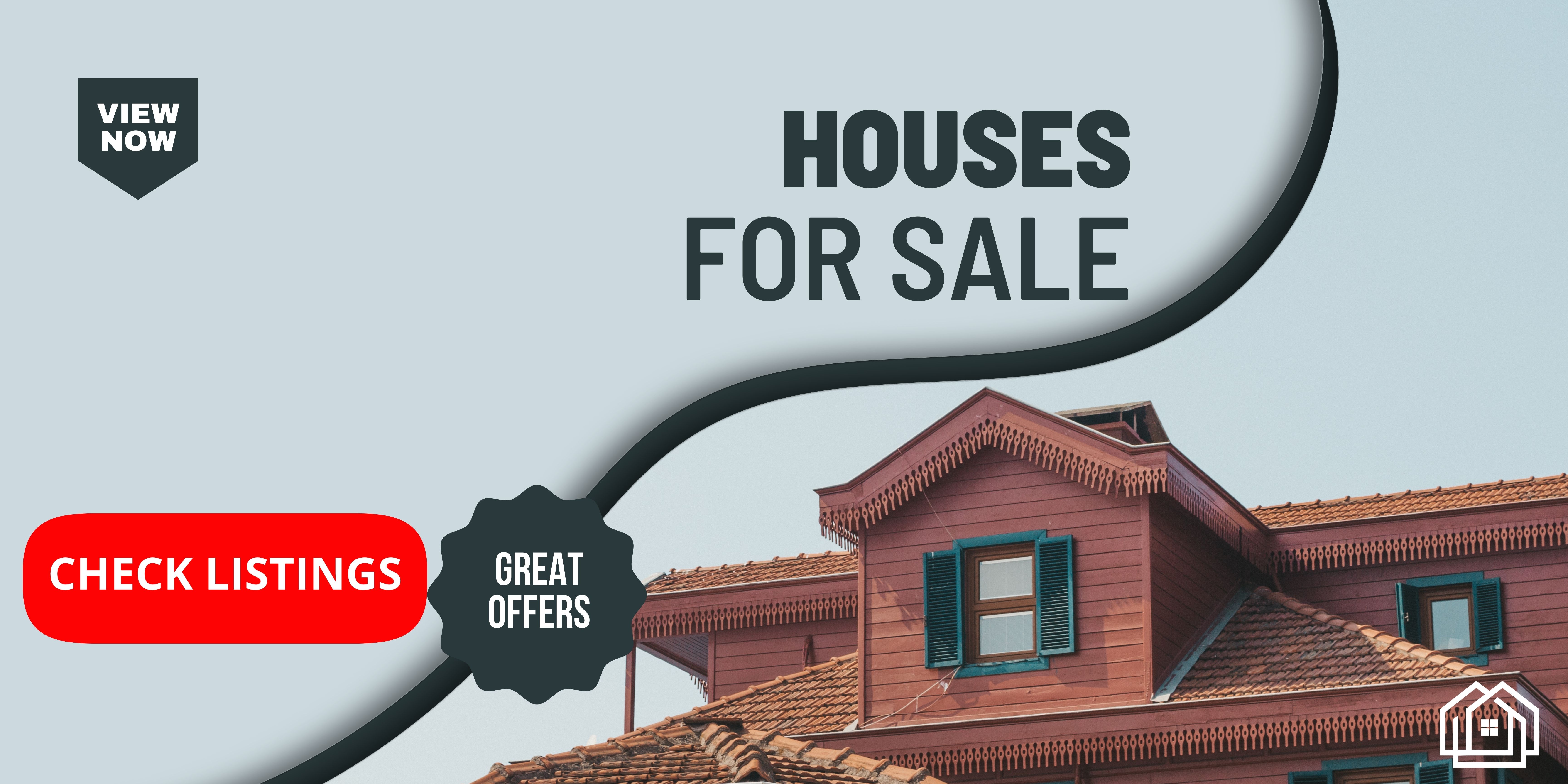 Kindergarten Education Facilities in Imara Daima
The Play House Kindergarten
St Bakhita Kindergarten Eagle Plains
Diamond Junior School
Riara Springs Academy
Jabali Christian Schools
St. Louis Kindergarten
Primary Education Facilities in Imara Daima
Diamond Junior School
Riara Group Of Schools, The
Aef Reuben Primary School
Mukuru Primary School
Gramo Joy Pre & Primary School
Our Lady Of Nazareth Primary School
Which types of hospitals are available in Imara Daima?
Private Private Care in Imara Daima
Imara Health Centre
Haven Hospital
Imara Daima Medical Centre
Nairobi Hospital Mombasa Road
761 International Hospital
Supreme Hospital
Public Patient Care in Imara Daima
Embakasi Health Centre
Lunga Lunga Health Centre
Kayole II Sub County Hospital
Kenya Defense Forces Memorial Hospital
Bahati Health Centre
Mlolongo Health Center
Missionary Patient Care Facilities in Imara Daima
St Mary's Mission Hospital
Mercy Mission Health Centre
Which Workout Areas are available in Imara Daima?
Turtle Dove Fitness Center
Muscle Tone Gym
Muscle Health & Fitness (K) Ltd
Next Level Fitness Gym & Spa
Smart Gyms Southfield
Fitness 360 South C
Which Beauty Shops are available in Imara Daima?
Kasandi Nails and Spa
Silk SPA Kenya
Olga's Spa and wellness
Neet Beauty Salon
The Beauty Hub Salon and Spa
Lizaya Hair Studio -Salon, SPA & Barbershop Gateway Mall Syokimau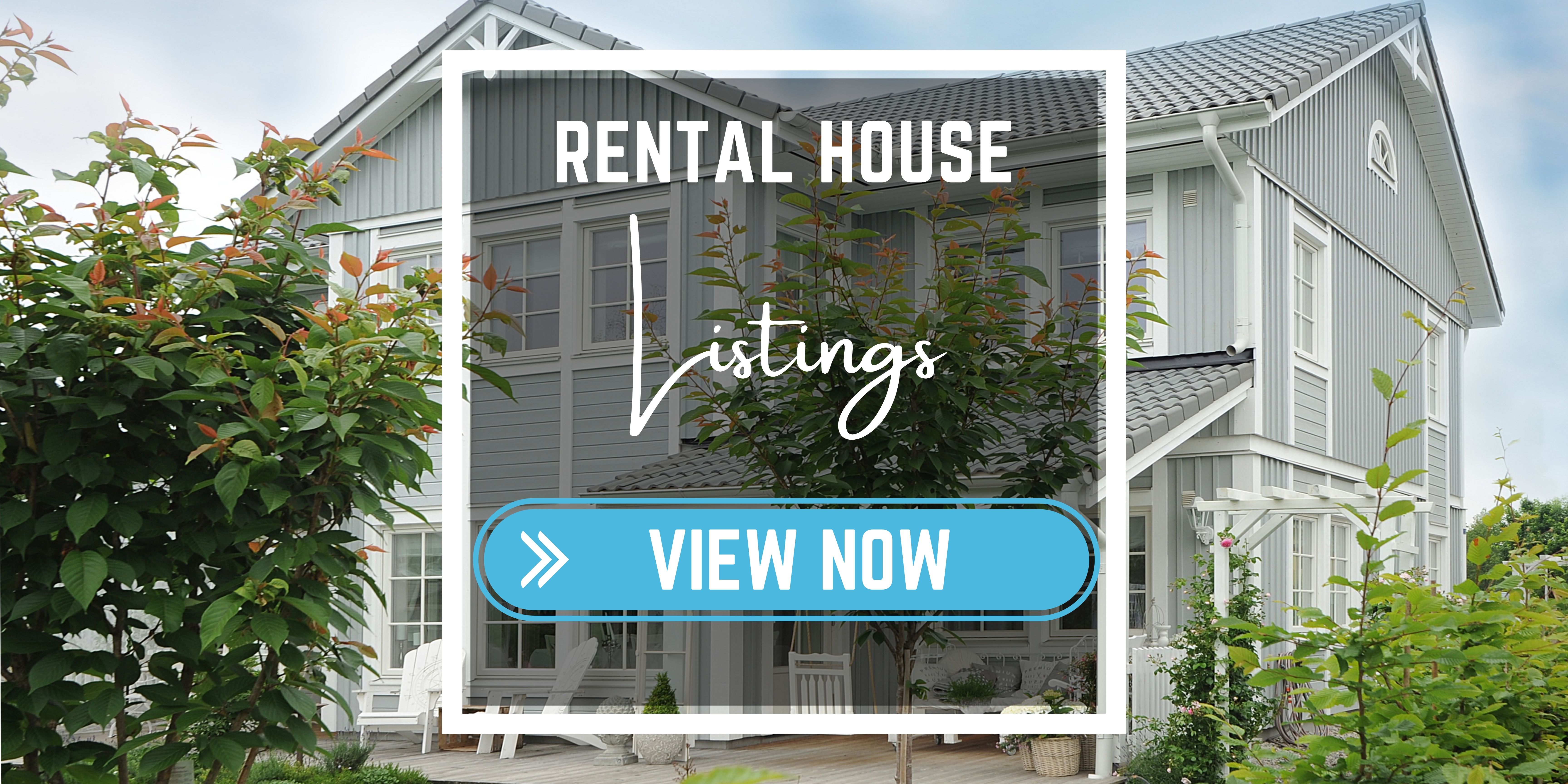 What Pharmacies are available in Imara Daima?
Late Night Chemist – Total Airport View Mombasa Road
Fidel Late Night Chemist
PrixPharm Chemist/Pharmacy
Avivichem Pharmacy
Jambo Chemist & Cosmetics
Ultracare Pharmaceuticals Limited
What Garages can be found in Imara Daima?
Race Auto Garage
6 Hats Garage
Roton Africa Garage
Marcallexon Volkswagen Garage
New Model Auto
Samo Auto Centre
Which Car washes can you visit in Imara Daima?
Squeaky Sparkle Clean Carwash Mombasa Road
Steamers and Cleaners A
One Stop Unique Car Wash Mombasa Road
Mamba Car Wash
Casino Pressure Car Wash
New Expert Car Wash
Where can you find food items in Imara Daima?
Naivas Supermarket – Imaara Mall
Choppies Enterprises Kenya Ltd
Naivas Supermarket-Capital Center
Tashcom Supermarket
Naivas Supermarket-Airport View
Bokola Supermarket
Where to buy House items in Imara Daima
The Imaara Shopping Mall
Gateway Mall
Ellyn Home Decor
Commercial Centre, Sunrise Park Estate
Santon Park, Enterprise Road C
House Of Leather & Gifts-Panari
Which Network companies cover Imara Daima?
Simbanet Kenya Limited
Liquid Intelligent Technologies Kenya
Satas Communications Limited
Aircell Home Limited
Geonet Technologies Limited
Voacom Networks Limited
Which Internet providers are based in Imara Daima?
Heaven Come Internet Solutions
Telecommunication and Internet Service Provider Consultant
Wananchi Group Limited-Head Office
EcoLink Broadband
Sigmanet Wireless
Big Data Link Networks